Trusted By My company utilizes ManekTech for assistance with expediting our production. They have provided exceptional service thus far during the numerous projects I have contracted them for, and I continue to work with them. Great company, great team, and great pricing.
Codex Software
United States of America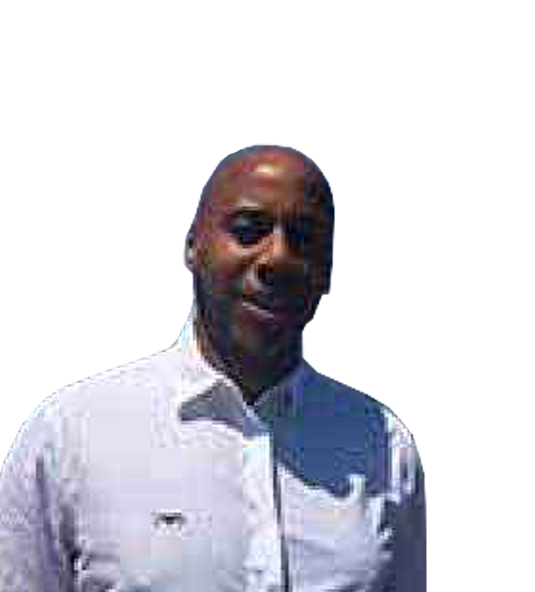 I was at first worried about doing business with developers in another country as I am based in the UK, but I had spoken to a guy from Manektech called Anil, who assured me that using Manektech for all my development work would not be a risk at all and they have proven me right.
Lasbak Oke
Canada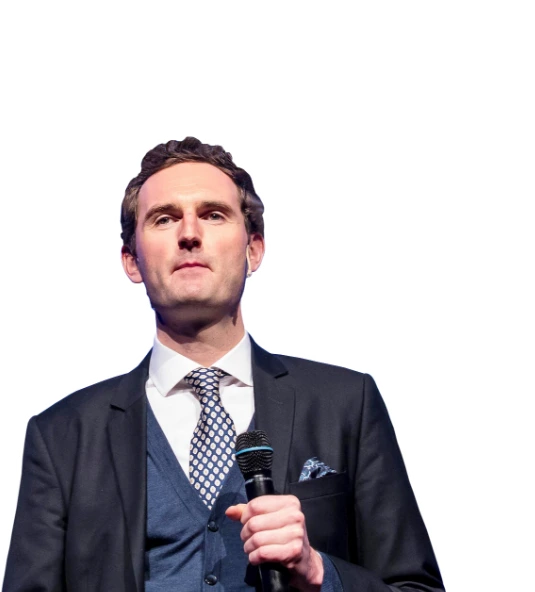 ManekTech is the best choice among the crowd for top-notch high-quality AngularJS product development.
John King
United Kingdom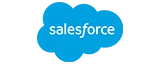 Ready to work with us?
Get a quote Within 1 Business Day
Share your requirements on Email & Live chat.