January 24, 2023
Java is the most popular programming language, commonly used for developing enterprise-level applications. At the same time, Go (also known as "Golang"), developed by Google, is for building fast and reliable software.
Read More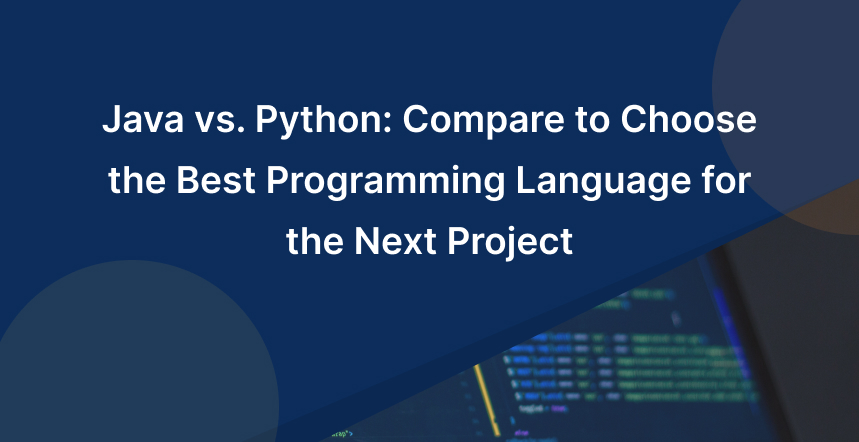 November 28, 2022
Here is the pictorial explanation of Java vs. Python, kindly go through the detail comparison to choose your next programming language.
Read More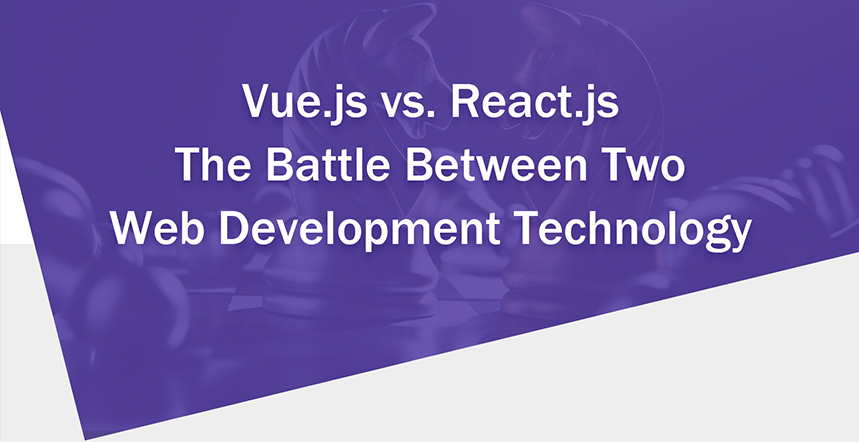 November 8, 2022
Are you going to hire a Vue js or React js developer for your next project? But have you decided which technology to go with? Vue.js vs. React.js - comparing these two technologies can answer your question. Let's explore this infographic.
Read More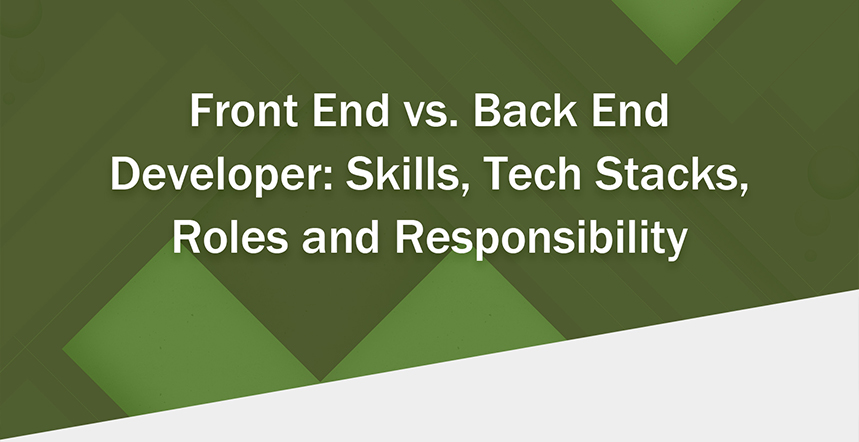 October 11, 2022
Explore one of the trending infographic, comparing front-end vs. back-end developers with their roles, responsibility, and the technologies they work on.
Read More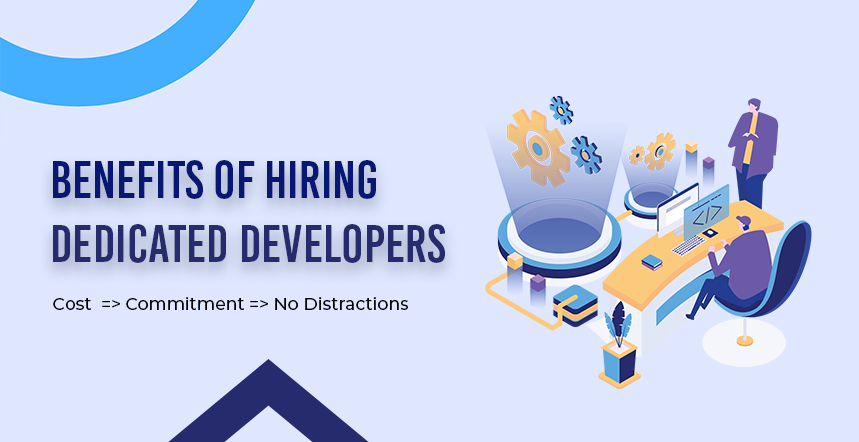 September 16, 2022
Here is the step by step pictorial information about the benefits of hiring dedicated developers
Read More
Areas we serve
USA
4100 NW Loop 410, Suite 200, San Antonio, Texas, USA 78229
UK
7 Artisan Place Harrow, HA3 5DS
India
4th Floor, Timber Point, Prahaladnagar Road, Ahmedabad, Gujarat - 380015