Multiple Service Orders At One Go
Everything is now controlled online in today's technological society. Previously, if we needed to arrange any type of service, we had to travel to the appropriate establishment and explain what we required. They then went to a location and performed service.This application is built on this principle. This indicates that the service seeker and the service provider are a good match. There will be no need for physical touch since everyone will order services online and the service provider will arrive at the location to give his or her services.

Select a Service Provider
The service seeker can use the program to find a local service provider.

Providers in the Area
On the map, service searchers may view all of the available service providers. As a result, the service seeker gets a notion of a service provider who is available near his or her location.

Find The Provider
A service seeker can browse various service categories and select any service that he or she wants to book.
Functionality
Let's get to the good stuff.
To enhance innovation and revenue velocity, make use of the intelligent network.
Architect with a focus on simplicity
To future-proof your infrastructure, create a convergent, automated, and scalable network.
Build on a foundation of trust
Accelerate your digital journey with a trustworthy and secure partner.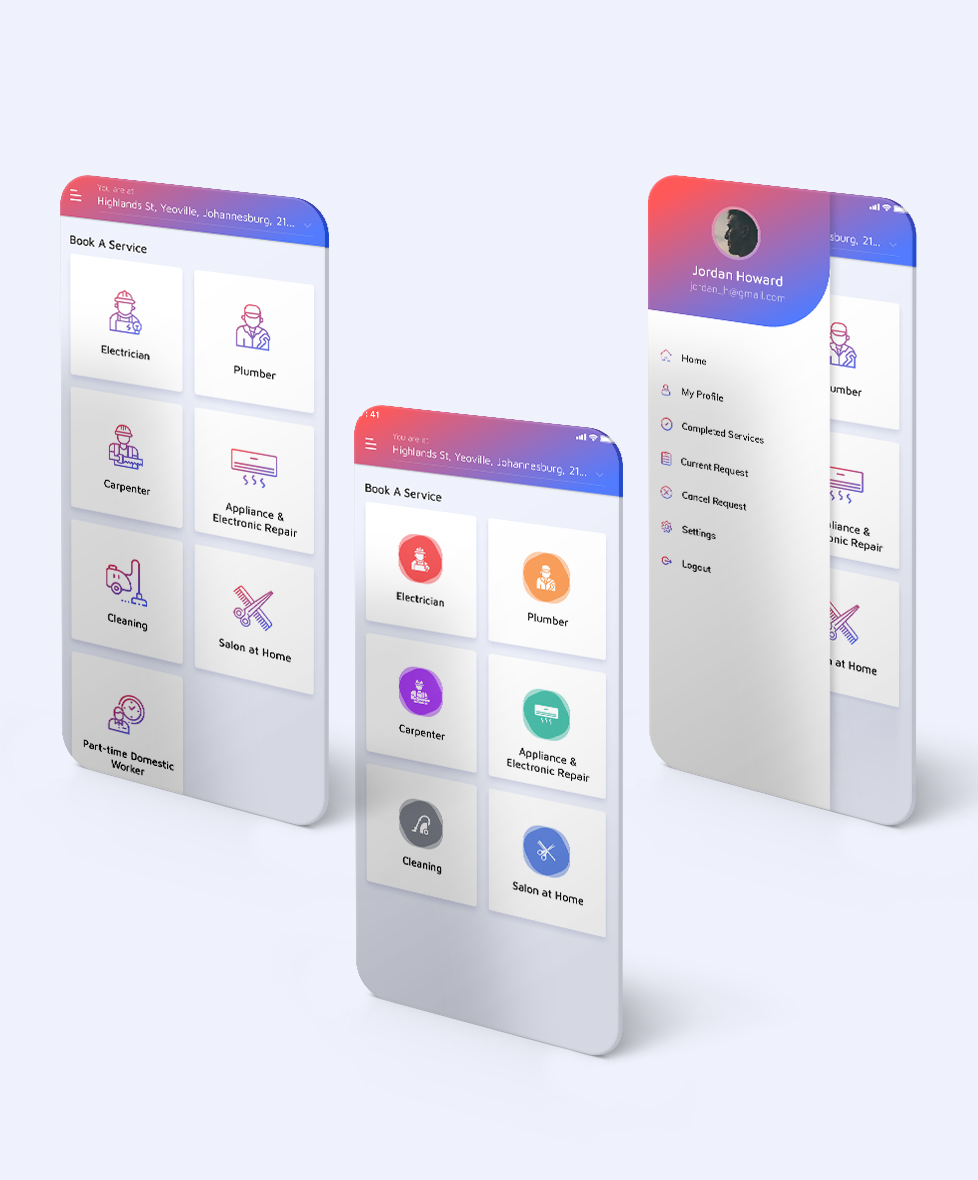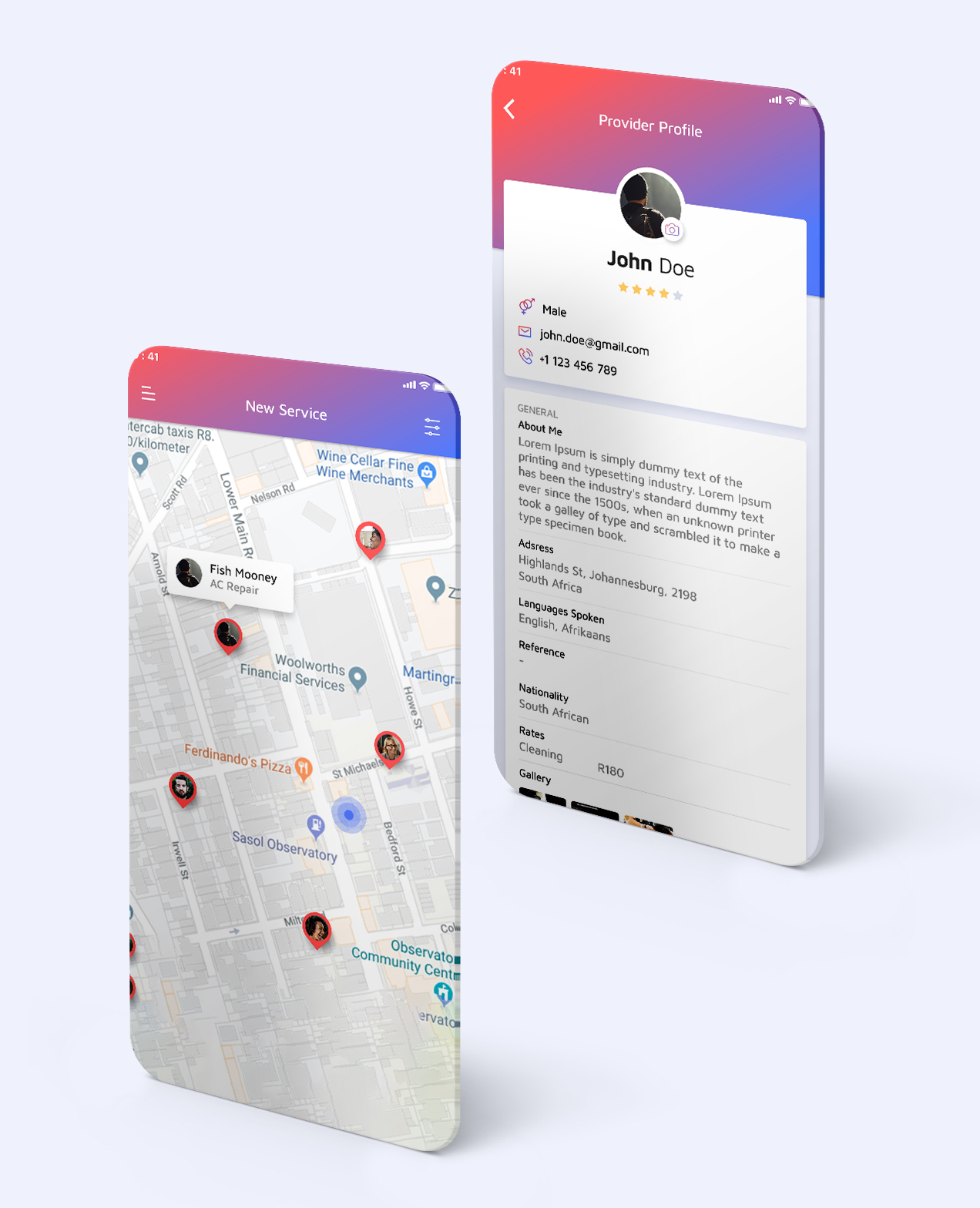 1
A marketplace for service providers : Manage and build workflows, break down silos, and increase customer productivity and value.
2
The dedicated instance : With a solution suited to your customers' needs, make it easier and faster for them to implement ServiceNow.
3
Differences in the configurations of development, testing and production environments.
4
Optical Networking with Routing : To simplify lifecycle operations, combine IP and private line services into a single layer.
5
Increase Productivity : With AI and self-service capabilities, you can boost staff productivity and profitability. Use digital processes to automate chores and save up time for your personnel.
Our clients simply love our work
Rated 4.9/5.0 by 500+ clients for iOS and Android development services on various platforms #Client's love
My company utilizes ManekTech for assistance with expediting our production. They have provided exceptional service thus far during the numerous projects I have contracted them for, and I continue to work with them. Great company, great team, and great pricing.
Areas we serve
USA
4100 NW Loop 410, Suite 200, San Antonio, Texas, USA 78229
UK
7 Artisan Place Harrow, HA3 5DS
India
4th Floor, Timber Point, Prahaladnagar Road, Ahmedabad, Gujarat - 380015