Join Us to Carve Your Career with Exposure and Growth
Working with ManekTech gives you the opportunity to witness and be part of our global exposure, which is a collective of diversified range of brands, businesses and enterprises spread across different corners of the world. You get an opportunity to grow and make a difference with our ingenuity, talent and service.
We believe that every employee should be seen, heard and recognized for the time and effort they put to propel the company towards its overall development and progress. Here, you can put forth your ideas and get the credit of creative license to implement those ideas into practical uses. Join us to give your career the much-needed nudge and carve it with our tools of resourcefulness and inventiveness.
If you want to join our team, then drop us your CV at (info@manektech.com). We will get back to you as soon as we see an opportunity open up for you.
1
Relationship
We plan to understand, evaluate and define a client purpose change an in-depth search which results in delivering more impressive and efficient development process.
2
Excellence at work
We believe our consulting approach is essential for organizations to improve their performance. Our aim is delivering the solutions to our clients with right approach.
3
Team spirit
ManekTech team is motivated by basic disciplinary success factors such as firm dedication, commitment, that brings a spark to each and every employee of the company.
Current openings at ManekTech
If you have the talent, and looking to upscale your career growth check out the current openings below.
30+
CLIENT REVIEWS ON CLUTCH

4.5
CLIENT RATINGS ON GLASSDOOR

4.7
CLIENT RATINGS ON FEATURED CUSTOMERS
Living Our Values, Empowering our people
Our core values inform everything we do, from how we work with each other to how we solve engineering challenges. We live our values, and we empower teams to achieve their goals.
Fun Workplace
Flat Job Hierarchy
Flexible Work Hours
Casual Dress Code
Disciplined Workplace Environment
Learning & Development
Team Cohesion
Task Autonomy
Smooth Reporting
Extensive Training
HR Policies
Satisfactory Job Pay
Flexible Leave Policy
Monthly Paid Leave
Bonus & Incentives
Motivational
Team Appreciation
Individual Awards
Performance Rewards
Salary Appraisals
LIFE @Manektech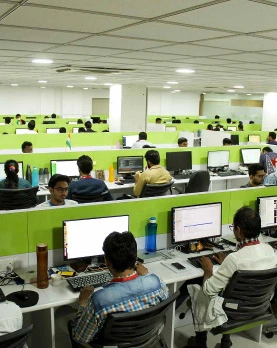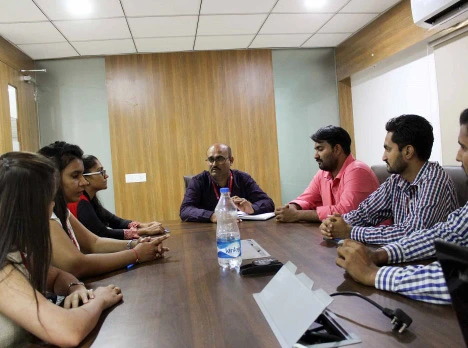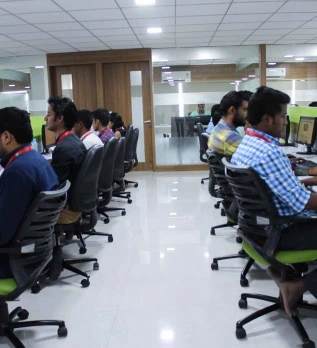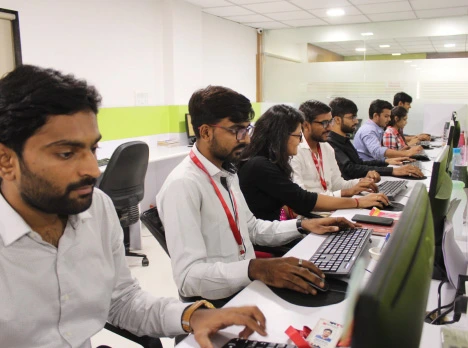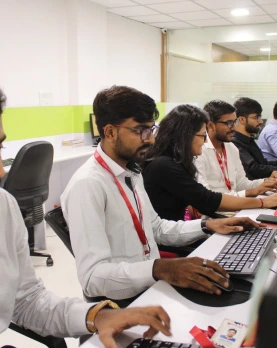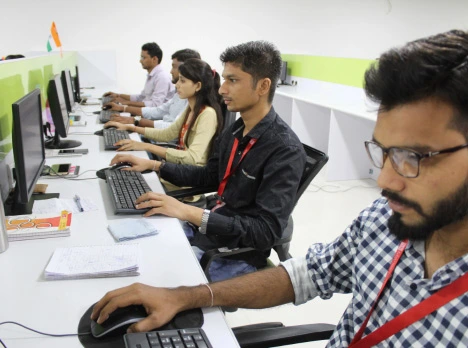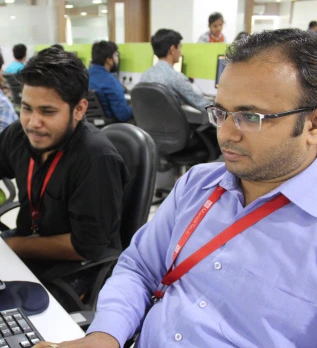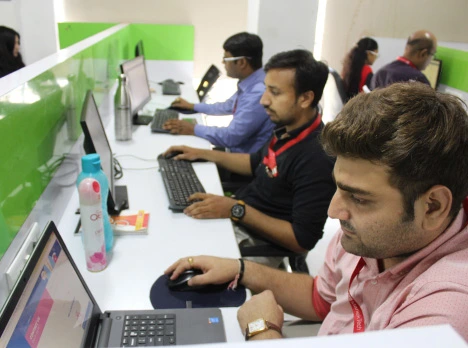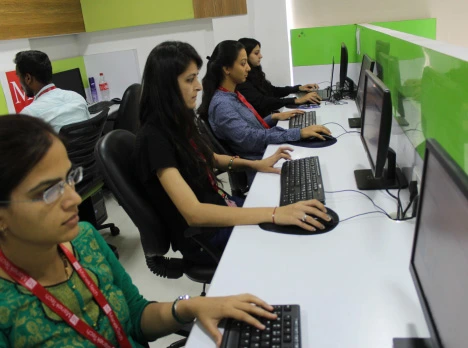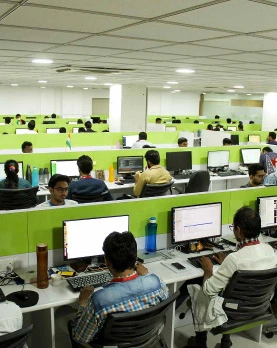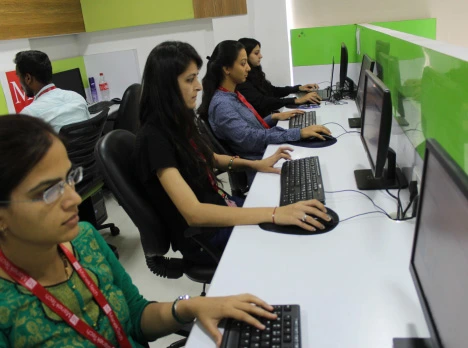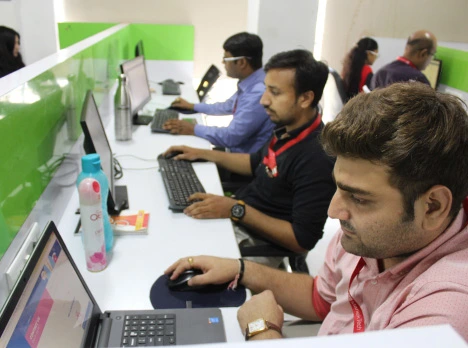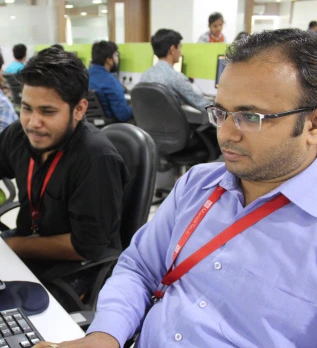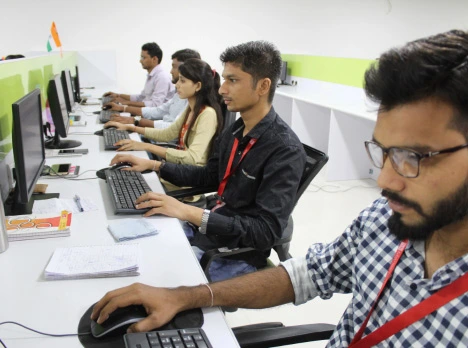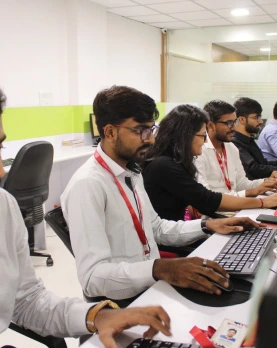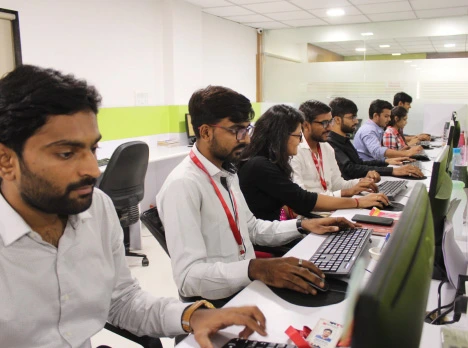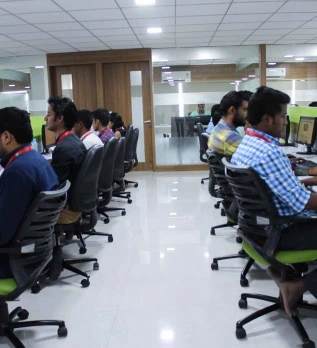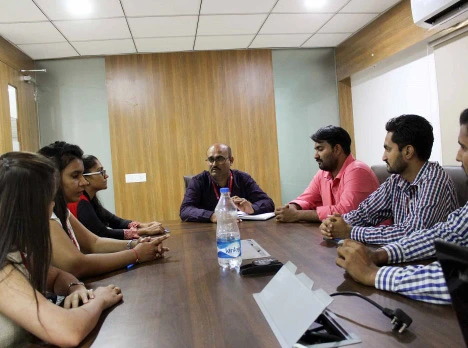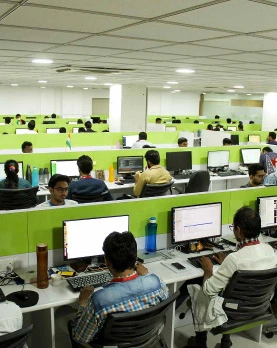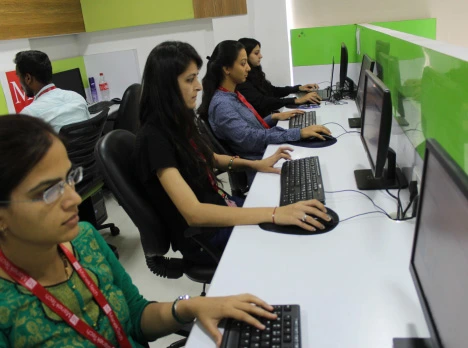 Our Technical Hiring Process
Any candidate's selection is solely based on their performance during the interview process. The interview procedure is divided into three stages, which are as follows.
Frequently Asked Questions
We always value and respect our employees' personal beliefs and decisions. We provide a platform for our staff to demonstrate their distinct abilities. We believe that everyone has the ability to be inventive and creative.
Areas we serve
USA
4100 NW Loop 410, Suite 200, San Antonio, Texas, USA 78229
UK
7 Artisan Place Harrow, HA3 5DS
India
4th Floor, Timber Point, Prahaladnagar Road, Ahmedabad, Gujarat - 380015