Overview
RiverBird is a game created in Cocoa2d. It is highly addictive game. User has to make sure that his bird does not fall on the ground or bump with the wooden poll and needs to collect the fruit and coin for the point. Points will be uploaded to Apple and Google game center where the user can see high score of all players.
Language
Swift
Platform
iOS
Architecture
SQLite
Tools
XCode
Functionality
Highly addictive level and point system
Uses the AdMob API to display the Ad Banner and Full Page Ad
Integrated with Apple and Google Game center
1
Selection Of A CMS (Content Management System) Or Platform : You must select a user-friendly platform to operate your website design that is specialized for gaming websites or have the resources necessary to run your gaming website demands.
2
Choice of Theme : Once you've decided on a name and a hosting service, you're ready to go. The choosing of a topic is the next critical aspect. Using a dynamic game theme as your website's theme might make visitors feel at ease and familiar with your site.
3
Hosting For Multiplayer : If you want to build a multiplayer website, you need to choose a hosting plan that includes a VPS (virtual private server). It simply refers to a server that you have complete control over and may configure whatever you see fit.
Web Snapshots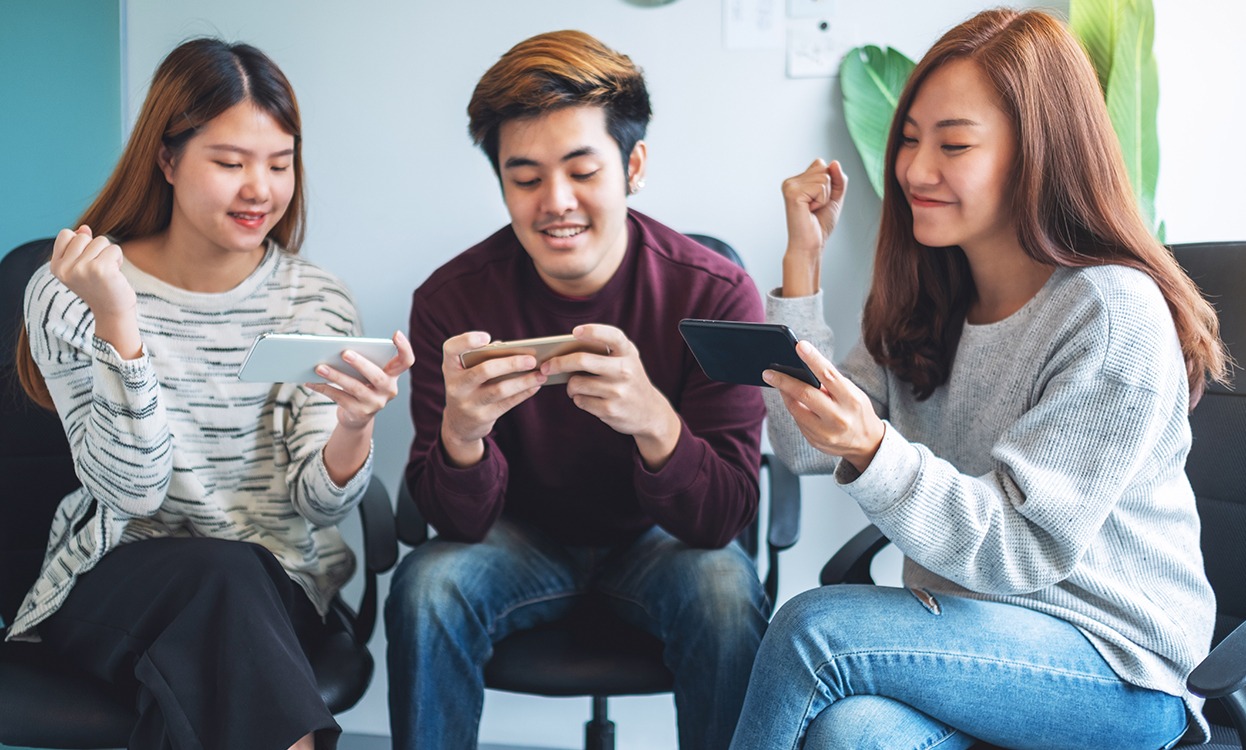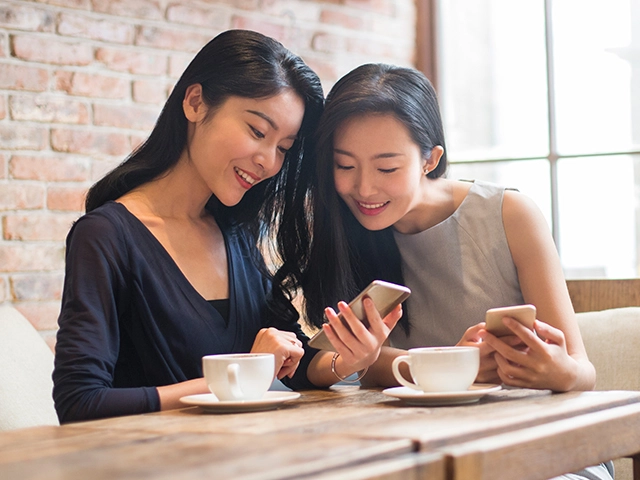 Friends Referral Program
Friends Referral Program is based on Refer-a-Friend concept. When someone refers a "New Customer" offer to a friend via application, the referring friend as well as the referred friend both of them are rewarded with special offers. The web application provides easy to use tools to manage merchants, affiliates and sales representatives.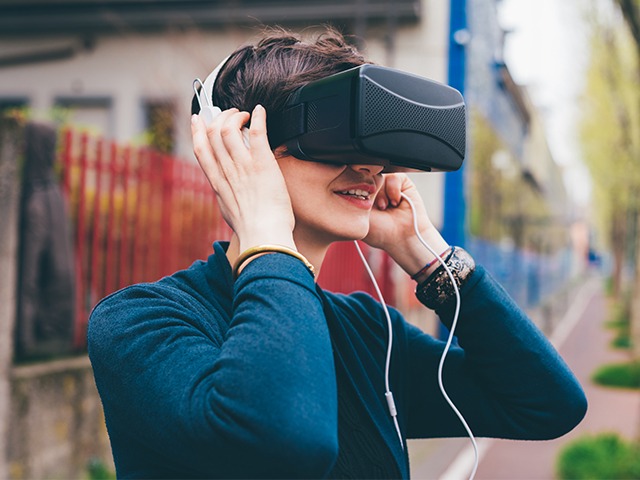 Augmented Reality Social Media Mobile App
Augmented Reality Social Media Application is a location based app that lets you create messages (Synes) and float it in the air using Augmented Reality (AR) technology. The messages will be added at real GPS locations, so that anyone with the app can see it, but they have to be present at that location.
Areas we serve
USA
4100 NW Loop 410, Suite 200, San Antonio, Texas, USA 78229
UK
7 Artisan Place Harrow, HA3 5DS
India
4th Floor, Timber Point, Prahaladnagar Road, Ahmedabad, Gujarat - 380015