Overview
This is an All-In-One Toolbox to store password, profile etc. This is an electronic cross-platform desktop app. This application has all the functionality like profile creation, bot, and password manager, proxy tester.
This tool is mostly used to maintain the profile and also has the feature to import-export the profile data and store in the JSON format in the application.
Users can also check the particular proxy speed in the proxy tester. There is a bot and password manager where we can securely store our password and bot information.
Tools
VS Code
Platform
Electron Cross Platform Desktop APP
Architecture
JSON storage
Language
HTML, Javascript
Functionality
Security
Public key and private key encryption-decryption.
Task Management
Users can create tasks by entering email, choose proxy, choose state like Idle, Ready, Stop.
Profile Converter
All profile groups will be available on this screen. Users can click on all profiles to see all groups & profiles inside it or can view profiles of a single group.
Bot & Password Manager
Users can see total bots and total passwords.
Proxy Tester
All proxy lists will be available on this screen. Users can click on all proxy to see all groups & IP inside it or can view IP of a single list.
1
Profile Builder : On this page, you'll be able to see all of your profile groups. Users may read profiles of a particular group or click on all profiles to see all groups and profiles within it.
2
Security : Encryption and decryption using public and private keys.
3
Task Management : Users may create tasks by inputting an email address, selecting a proxy, and selecting a state such as idle, ready, or stop.
Web Snapshots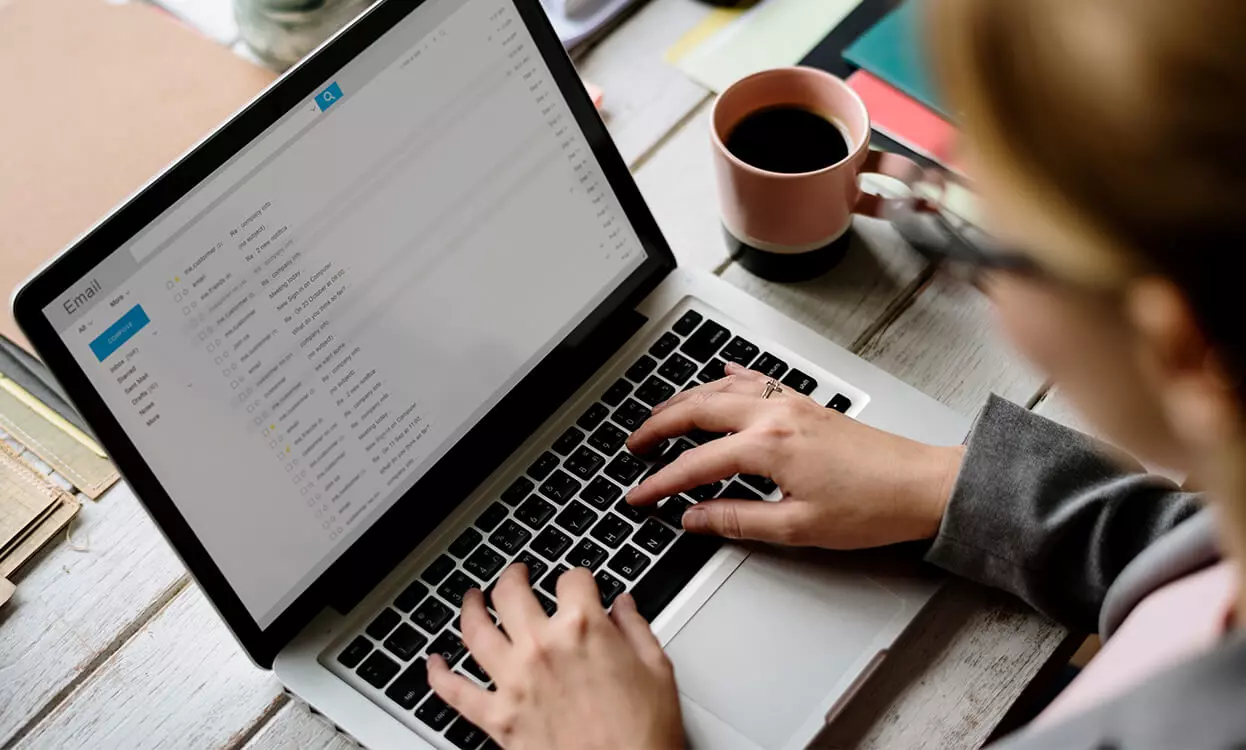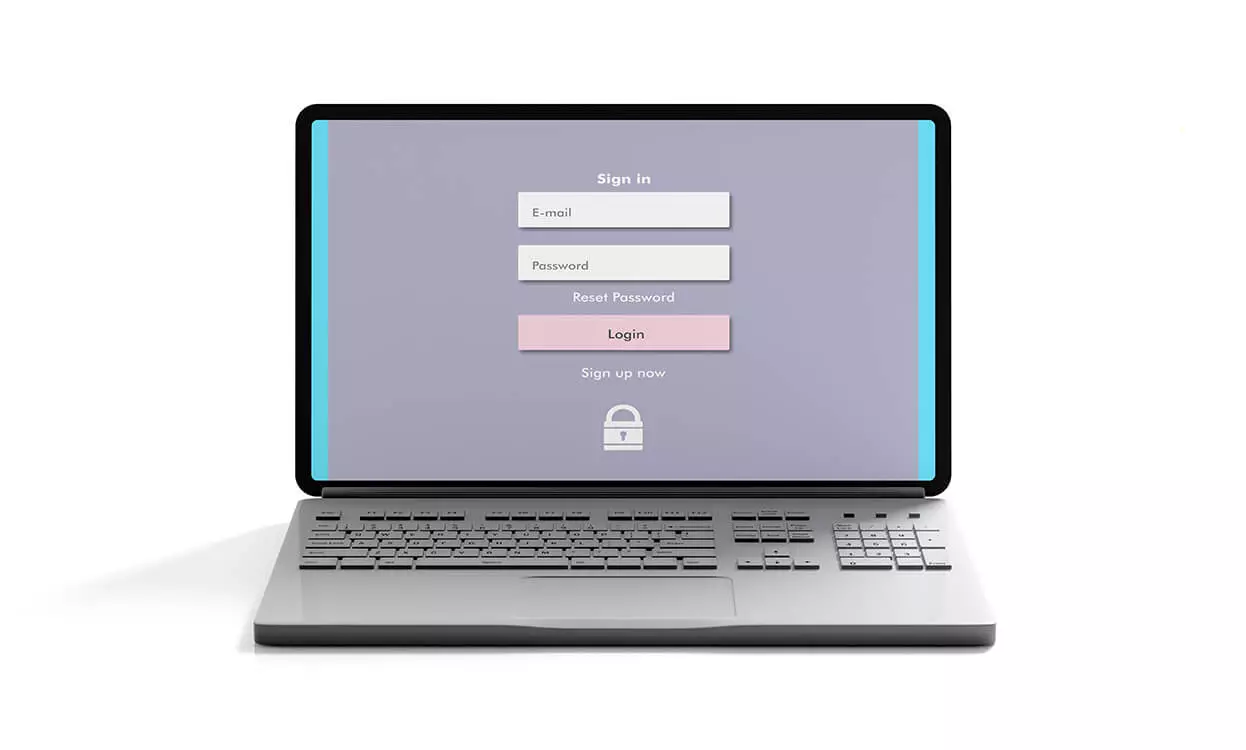 Home Inspection Software
Home Inspection Software is an integrated system with home inspector, home owner and home equipment vendor. It automates the home inspection process and also offer home owner a unique tool which can alert home owner for the home equipment repair, inspection or replacement.
Geometric Information Model Collaboration Tool
It is a Collaboration Platform used to convert and collaborate your CAD models and other Geometric models. It is a revolution for engineers to better deal with their geometric data.
Areas we serve
USA
4100 NW Loop 410, Suite 200, San Antonio, Texas, USA 78229
UK
7 Artisan Place Harrow, HA3 5DS
India
4th Floor, Timber Point, Prahaladnagar Road, Ahmedabad, Gujarat - 380015