Overview
Canada based client wanted us to build the website which can stand alone with art gallery collections along with artist's detail. Marketing artists and art galleries are online since 1999! This website brings new technology, a new look and whole new level of marketing and original Canadian artwork online.
Platform
WordPress
Tools
NetBeans
Architecture
MySQL
Language
PHP
Functionality
Artist dashboard
Artist interview and test functionality
Art gallery functionality
Blog management
Online payment using PayPal
Art studio selfies leads you to the official pictures of every artist
Advance artist search functionality
1
Complete exhibits : should be posted in 5 minutes or less.
2
Use : any other art management program.
3
Integrate : with software directly.
4
Showcase : an artist, a show, news, gallery information, and more.
5
Customize : the design by adding any parts and features you like.
6
Select one : of three attractive, customizable themes.
7
Import : previously saved data and photos.
8
Sync : data with the Profile mobile app via a shared CMS.
Web Snapshots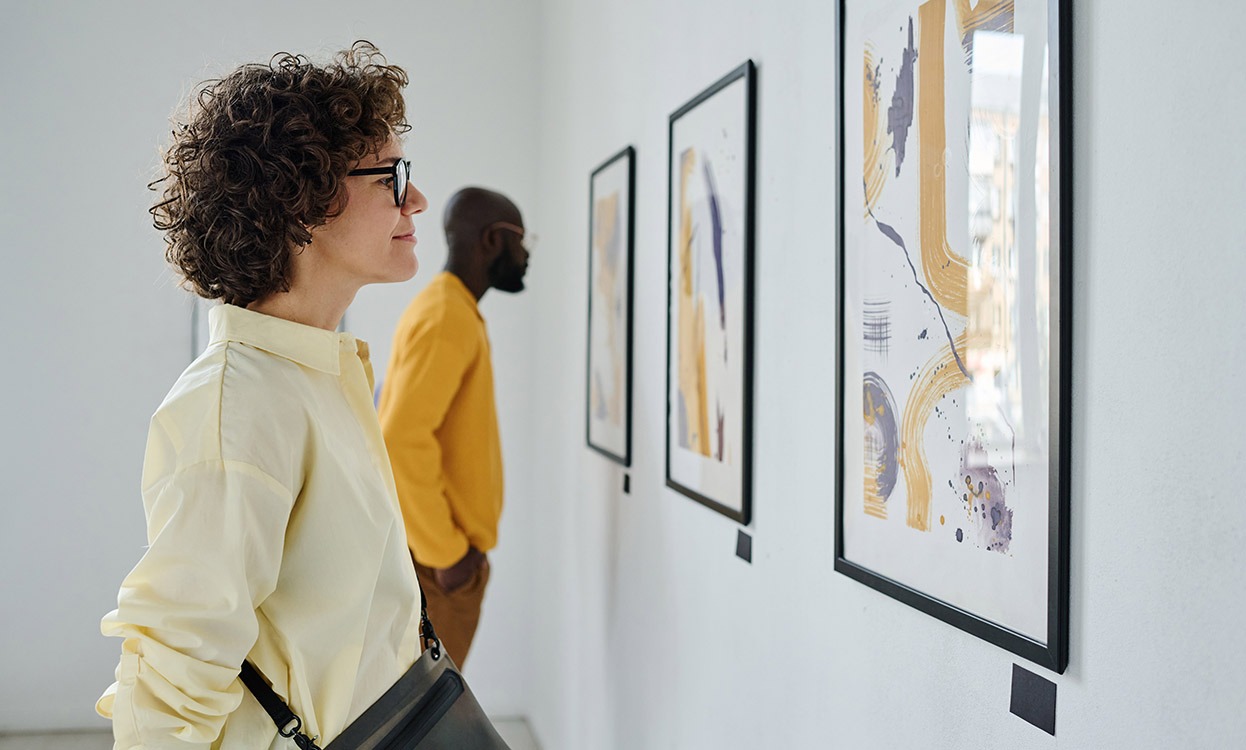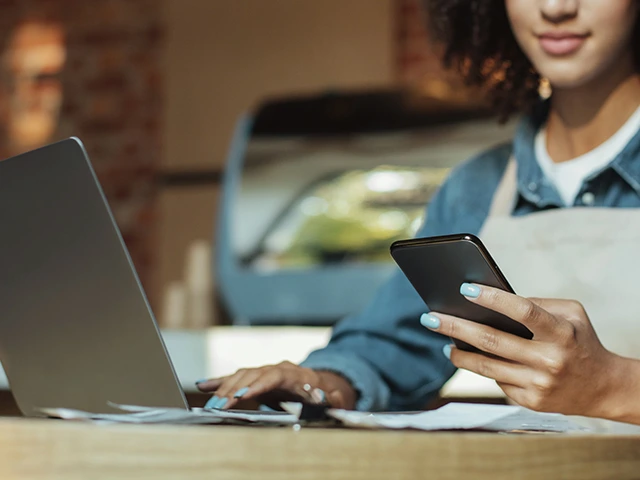 Order Management Software
Order Management Software is cloud based order tracking and service requests system for a large system provider for food and energy processes. Distributor can login to system and place their order. Also, they can launch service request for equipment. System also provide option for displaying the innovation company is developing in their respective field.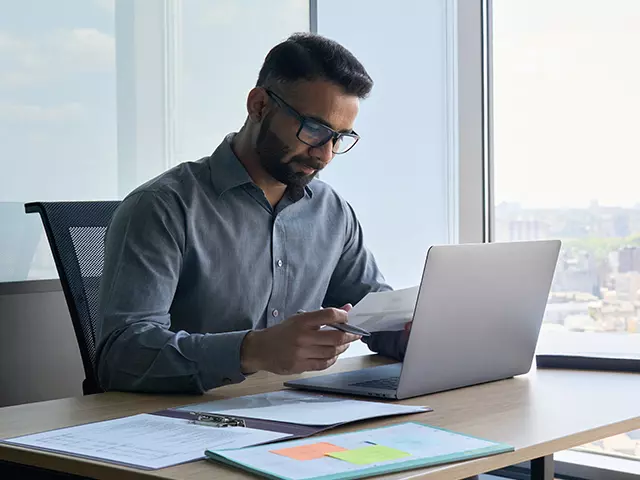 Document Management Software
Document Management Software (DMS) helps to organize and manage document so when required they can be easily found. It has powerful search capability to find document. Also, the Software is very user friendly so non-technical person can also operate. Efficient document management Software helps team to collaborate efficiently.
Areas we serve
USA
4100 NW Loop 410, Suite 200, San Antonio, Texas, USA 78229
UK
7 Artisan Place Harrow, HA3 5DS
India
4th Floor, Timber Point, Prahaladnagar Road, Ahmedabad, Gujarat - 380015