Overview
This project is related to automate the machine data. System is getting machine data via APIs and it is displaying using chart on browser screen to get monitored in order to know efficiency for each machine. User has to log in to upload machine data after that, system start receiving machine data and showing it into the form of graphs. System display more information about the jobs such as number of jobs which are in progress, number of jobs which are completed etc. There are various filters in the system to filter to filter machine data.
Tools
NetBeans
Architecture
MongoDB
Platform
JavaScript
Language
React JS
Functionality
Email Job Popup
This popup is having option to share job via email to any person. It is having options to enter email of recipient, subject, message, and a checkbox option to send a copy to user itself.
Job Details
User is able to see detail of single job where it will be displayed in form of graph images but when user will click on any graph then user is able to see live graphs.
Search Jobs
User is able to search jobs using following fields Date Range, User, Company, Status, Mill, Machine.
File Scanned
This screen is having option to upload file for a new job. Along with it, user can enter job id, posted by, job name, company, mill, machine, target variable etc. it will display success notification upon job submission.
1
Optimization of voice search : Voice search optimization is one of the most rapidly expanding web development topics. Because the majority of your potential clients use their mobile devices more than their desktop computers, websites must frequently be optimized for various mobile devices.
2
User Experience : The most important part of website design is the user experience. If a visitor to your website is unable to utilize it successfully and efficiently, they will go.
3
Content Rules : Personalized Content (whether blogs, videos, or articles). You may display your audience material that is tailored to them by incorporating artificial intelligence into your website.
Web Snapshots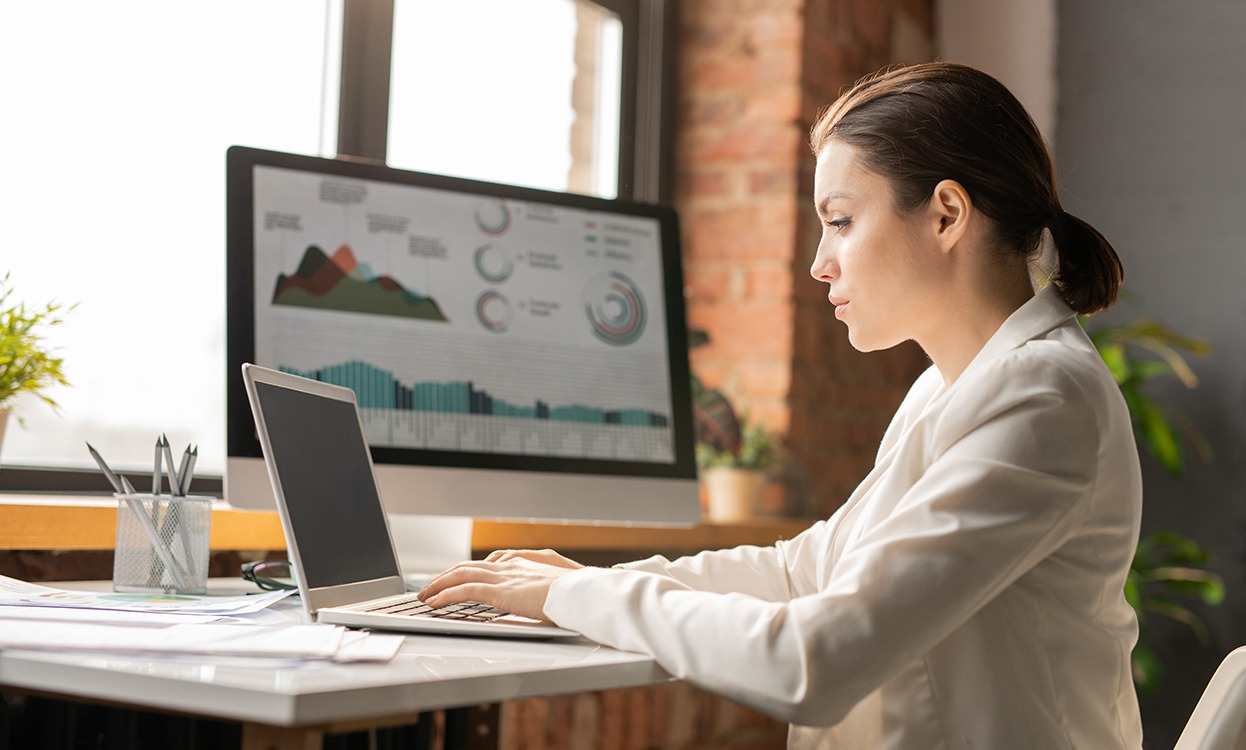 Survey Management Software
In the retail marketplace, it's utmost important that you hear your customer's voice. Research shown that a satisfied customer tells about your service to other four people but unsatisfied will tell nine. For one of major Australian market research company, we had created survey management Software. Surveys are conducted offline in stores but customer can view results online.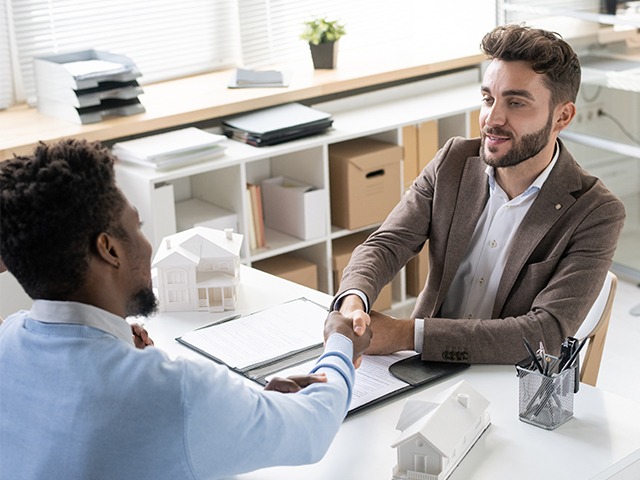 Online Housing Application
Online Application Module Web Application is specifically developed for Indian government department, Gujarat Housing Board(GHB). GHB is running affordable housing scheme called "Mukhya Mantri Gruh Yojana" which is initiation of our honorable chief minister of our state.
Areas we serve
USA
4100 NW Loop 410, Suite 200, San Antonio, Texas, USA 78229
UK
7 Artisan Place Harrow, HA3 5DS
India
4th Floor, Timber Point, Prahaladnagar Road, Ahmedabad, Gujarat - 380015