Overview
Job portal is developed specifically for biotech domain using ASP.NET web forms with C#.NET which connect Biotech Job Seekers to Biotech Employers. The job portal web application is designed with speed, UX/UI and usability in mind. Job portal solution have different section for job seeker and employer and provided combined forum platform.
Architecture
SQL Server
Language
Microsoft.NET
Tools
-
Platform
Microsoft.NET
Functionality
Job Seeker Module
Company Job Alert for favorite companies
Multiple recruitment manager facility
Employer Module
Advance Job Search
Employer to Job Seeker Messaging
1
Device for facial recognition : This examines a person's photograph or video and compares it to one in the database.
2
Fingerprints : When the friction ridges of the skin come into contact with a surface that is susceptible to a print, a print is formed by employing an agent such as sweat, oil, ink, grease, and so on.
3
Biometrics of the body : Features distinguished by the five senses and processed by finite calculable differences: sight (a person's appearance, including factors like hair and eye color)
4
Biometrics based on behavior : Based on how people conduct themselves, such as their writing style, walking rhythm, typing pace, and so on.
Web Snapshots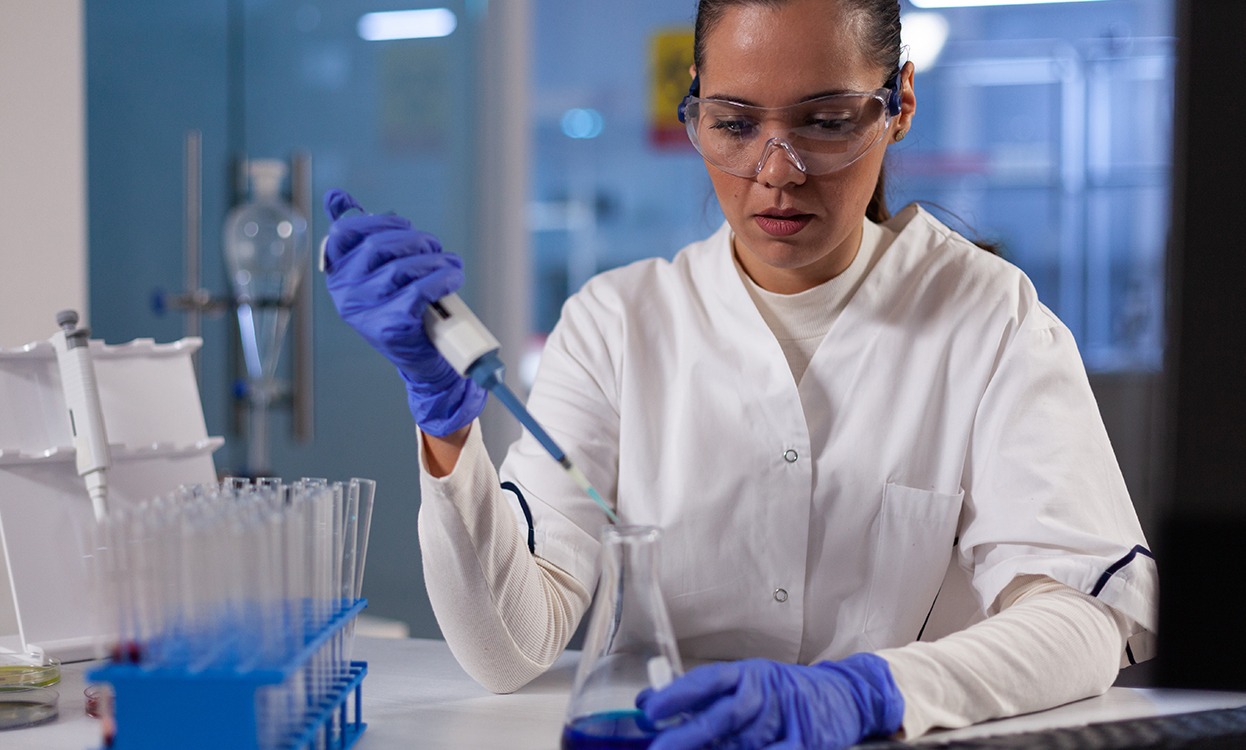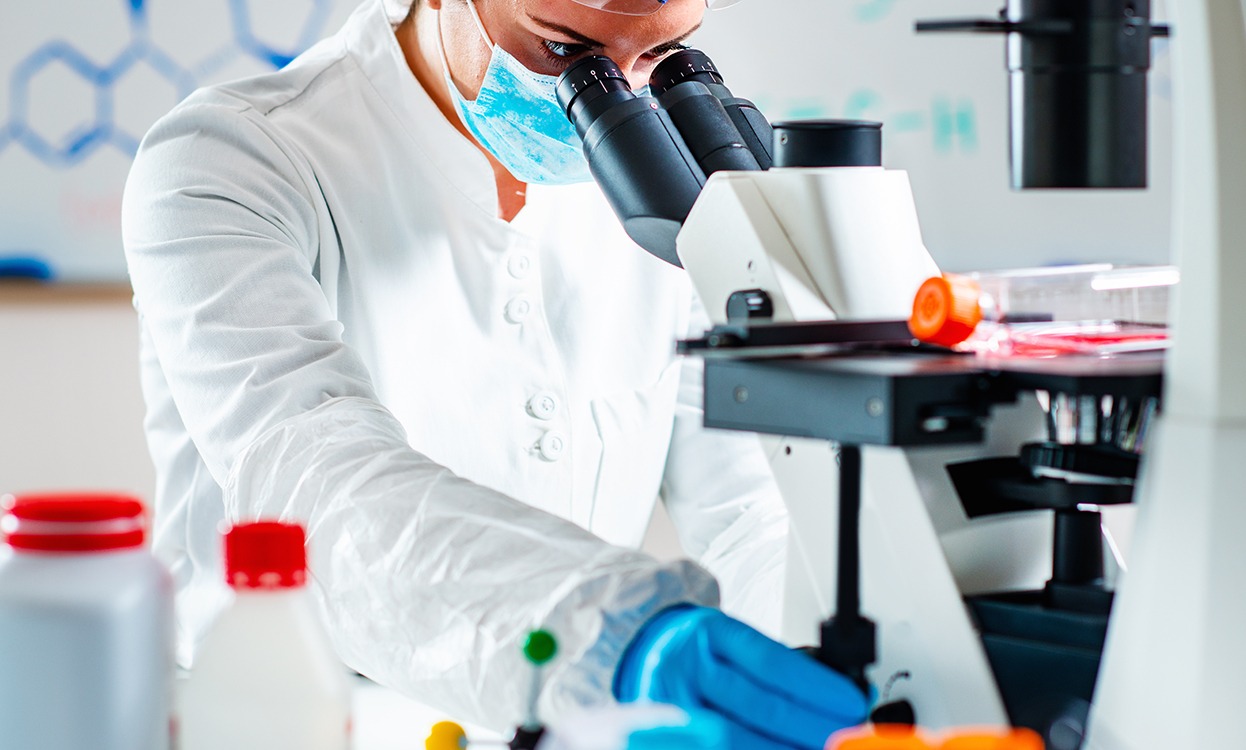 Survey Management Software
In the retail marketplace, it's utmost important that you hear your customer's voice. Research shown that a satisfied customer tells about your service to other four people but unsatisfied will tell nine. For one of major Australian market research company, we had created survey management Software. Surveys are conducted offline in stores but customer can view results online.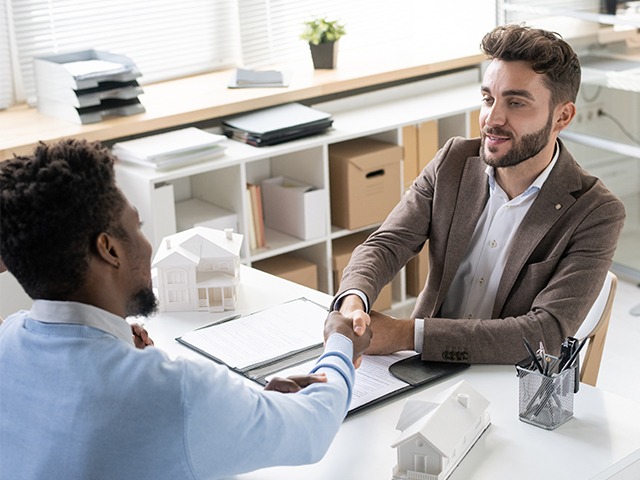 Online Housing Application
Online Application Module Web Application is specifically developed for Indian government department, Gujarat Housing Board(GHB). GHB is running affordable housing scheme called "Mukhya Mantri Gruh Yojana" which is initiation of our honorable chief minister of our state.
Areas we serve
USA
4100 NW Loop 410, Suite 200, San Antonio, Texas, USA 78229
UK
7 Artisan Place Harrow, HA3 5DS
India
4th Floor, Timber Point, Prahaladnagar Road, Ahmedabad, Gujarat - 380015