The Growing Demand for Medical Cannabis Industry Solutions
The supply-demand gap, the credibility gap, the lack of consumer involvement, the lack of reliability, and delivery delays have prompted enterprises to seek mobility solutions in the form of an online or mobile marketplace solution.
Language
JavaScript
Architecture
MySQL
Tools
VS Code
Platform
NodeJs with Smarty Template
Functionality
Tracking in Real Time
Users may observe the real-time tracking date by integrating GPS or Geofence technology with Maps.
Management of Orders/Warehouse
Warehouse management can handle any volume of stock information, from a single distribution centre to a large number of physical distribution regions.
Locator of Stores
Easily assist clients in locating a local store.
Management of Profiles
At registration, a unique personal profile with all of the needed data is produced for each user; individuals may then edit/update their profile details at any time.
1
Marketplace for Products : A variety of goods have a comparison function that helps consumers to compare products/services while improving user experience.
2
Consignment Management : Offers GPS-based solutions for improved mapping and navigation, location annotations, supply chain monitoring, and efficiency.
3
Smart Concept leverages : Technology to create precise and dependable smart farming application solutions in the cannabis production business.
Web Snapshots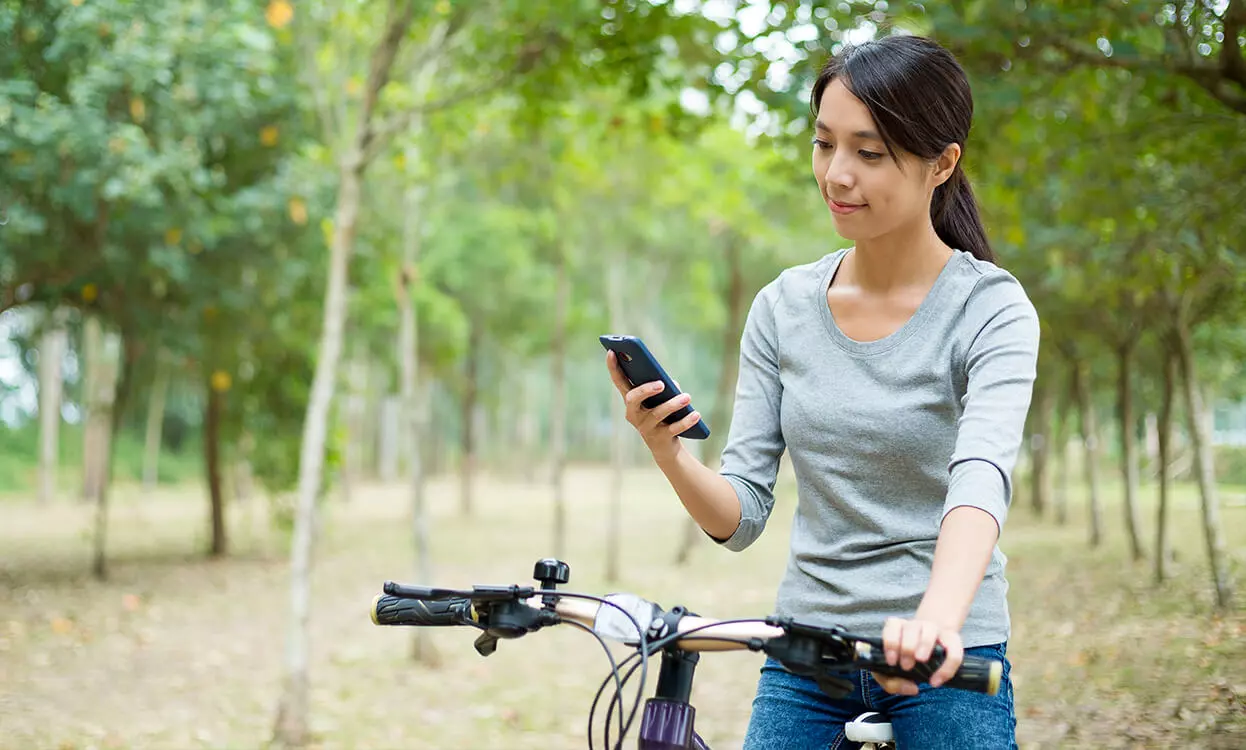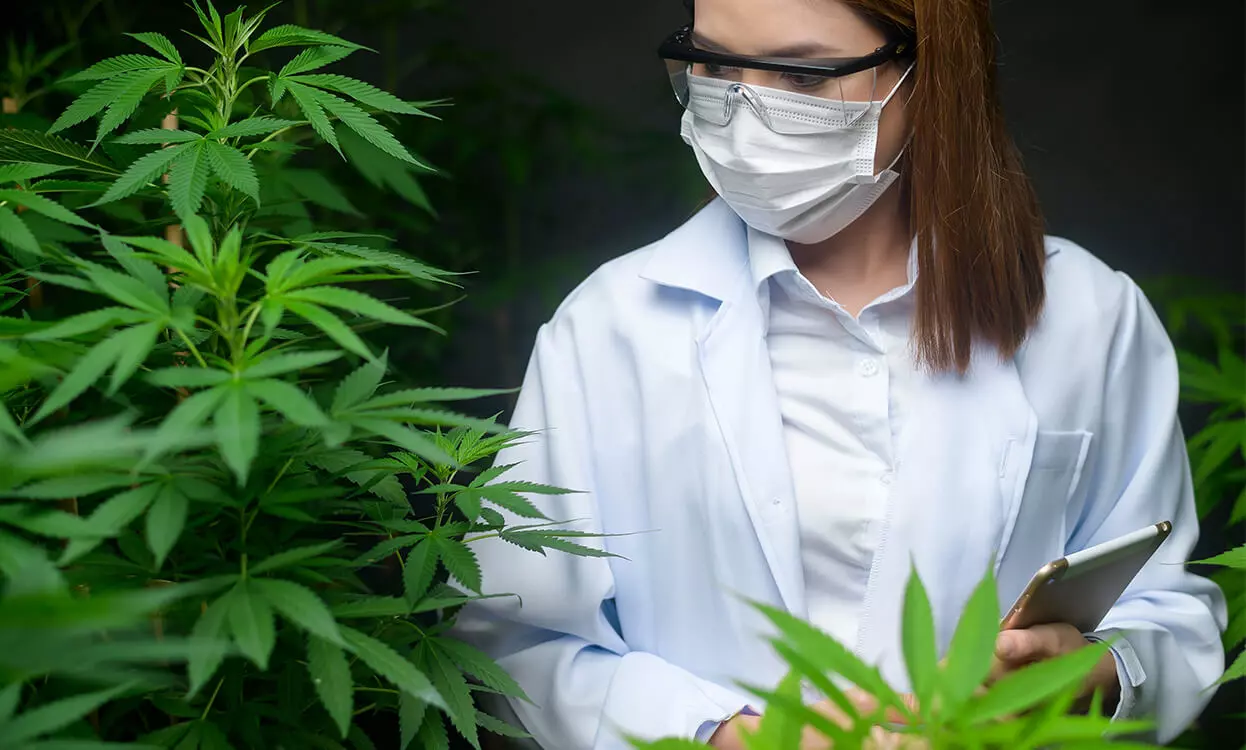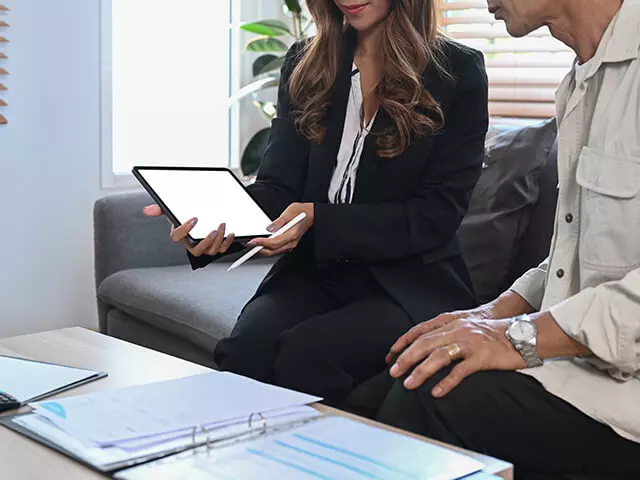 Healthcare Agent Sale Management
In healthcare domain, doctor and patient relationship is very important but who is going to make doctors aware about new drug and innovation? Healthcare companies hire MRs, who meet doctors and give information about medicine. Healthcare companies provide commission on sell to those MRs.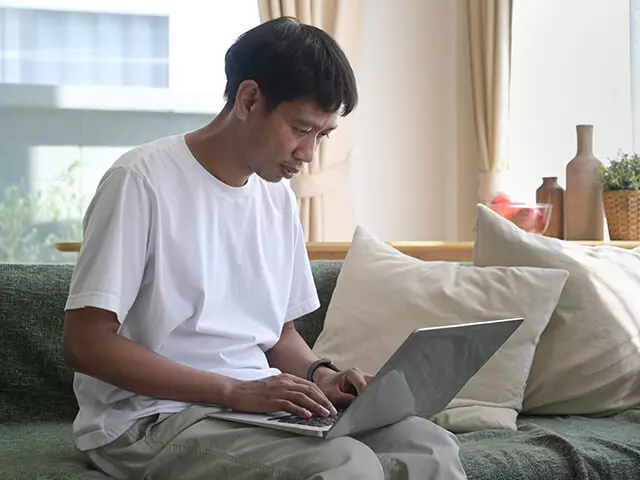 Patient Care Activity Monitoring
Patient Care Activity Monitoring and Messaging platform is cloud based platform for engaging patient's family with medical practitioner. Family members can get direct view of vitals data, treatment activity and care updates.
Areas we serve
USA
4100 NW Loop 410, Suite 200, San Antonio, Texas, USA 78229
UK
7 Artisan Place Harrow, HA3 5DS
India
4th Floor, Timber Point, Prahaladnagar Road, Ahmedabad, Gujarat - 380015