Overview
This web application is purely indented for Cinema ticket booking. Each cinema manages its own data, there is no link between cinemas. The system is having very simple design UI website for user to purchase tickets/voucher. Website audience is old age people so UI having big fonts which are easy to read by them. Main goal of website is 3 click purchase. System is selling Tickets with various options like - Birthday Tickets, Discount Tickets etc. All rules will be managed by portal. Exhibitor employees use this application to validate tickets or Vouchers using smartphone camera by scanning QR code.
Tools
NetBeans
Architecture
MySQL
Platform
Vue.js
Language
PHP
Functionality
Movies Listing
Based on cinema selection the movies listing will be displayed.
Cinema Listing
Cinema will display listing of events as well if the event is scheduled.
Booking Management
Customer can make online booking using website.
1
Portals for Purchasing Tickets : We provide sophisticated ticket buying platforms for a variety of venues, including movie theatres, live concerts, sporting events, and other popular events.
2
Apps for Live Streaming : We also provide a variety of services to assist you in taking advantage of the current entertainment solutions trend known as live streaming app.
3
Online Content Distribution : We assist you in producing online material and increasing your brand's visibility by utilizing solutions such as digital asset management, digital publishing, DRM software, and web promotion.
4
Applications for On-Demand Video : We provide innovative on-demand video apps to assist consumers and corporate users in a variety of areas in publishing video content and dominating search engine results.
Web Snapshots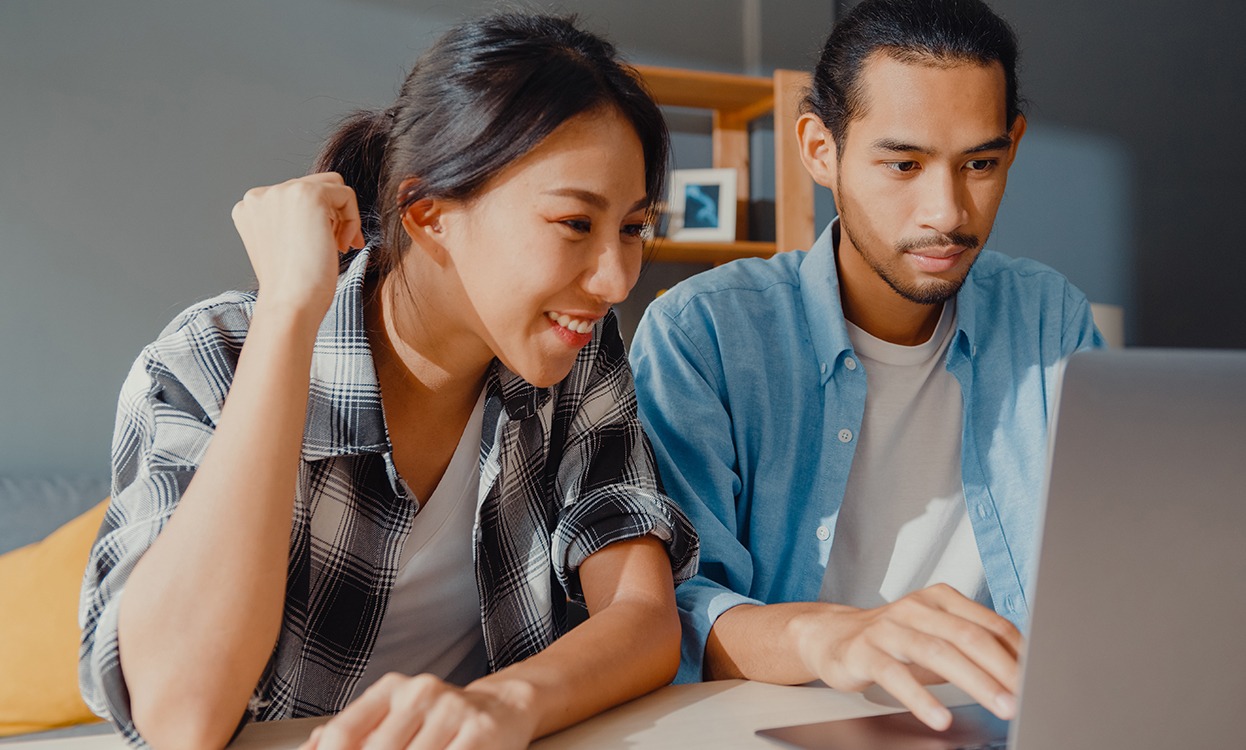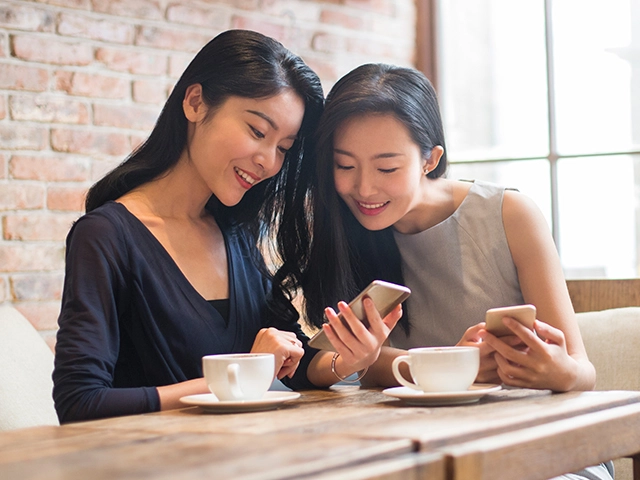 Friends Referral Program
Friends Referral Program is based on Refer-a-Friend concept. When someone refers a "New Customer" offer to a friend via application, the referring friend as well as the referred friend both of them are rewarded with special offers. The web application provides easy to use tools to manage merchants, affiliates and sales representatives.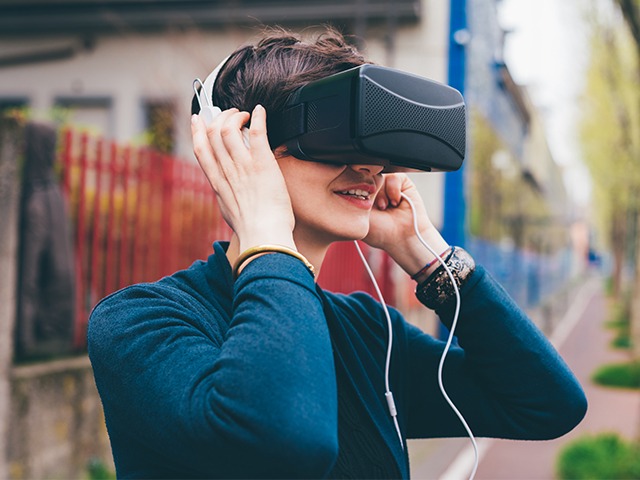 Augmented Reality Social Media Mobile App
Augmented Reality Social Media Application is a location based app that lets you create messages (Synes) and float it in the air using Augmented Reality (AR) technology. The messages will be added at real GPS locations, so that anyone with the app can see it, but they have to be present at that location.
Areas we serve
USA
4100 NW Loop 410, Suite 200, San Antonio, Texas, USA 78229
UK
7 Artisan Place Harrow, HA3 5DS
India
4th Floor, Timber Point, Prahaladnagar Road, Ahmedabad, Gujarat - 380015