Overview
The client wanted to make a brand new website about community based summit where any user from the northern territory come to know about their establishment, services beyond the territory, etc.
Platform
WordPress
Tools
NetBeans
Architecture
MySQL
Language
PHP
Functionality
Easy access information about Art, Culture and bush harvest products
Attractive "home page" along with quick links
"Our People" page speaks about company's executive team and their entire work
"Our Services" page is for visitors and users, to know about the latest services & achievements
"Facebook" is used as chief social integration throughout the site
1
Ideas gathered through crowdsourcing : Successful online communities leverage their platform to crowdsource ideas from their most loyal members. These collaborative ideas may be used by brands to enhance current products or measure interest in new ventures.
2
User-generated information that is relevant : Smart organizations recognize the importance of fostering an atmosphere that encourages people to create relevant and original content. User-generated content (UGC) enhances community member involvement, which deepens a community's relationships and perceived value.
3
Advocates of a brand : Are also more inclined to promote it to others. This not only raises brand recognition, but it also has a direct influence on income since consumers trust other people's reviews more than a business's marketing.
Web Snapshots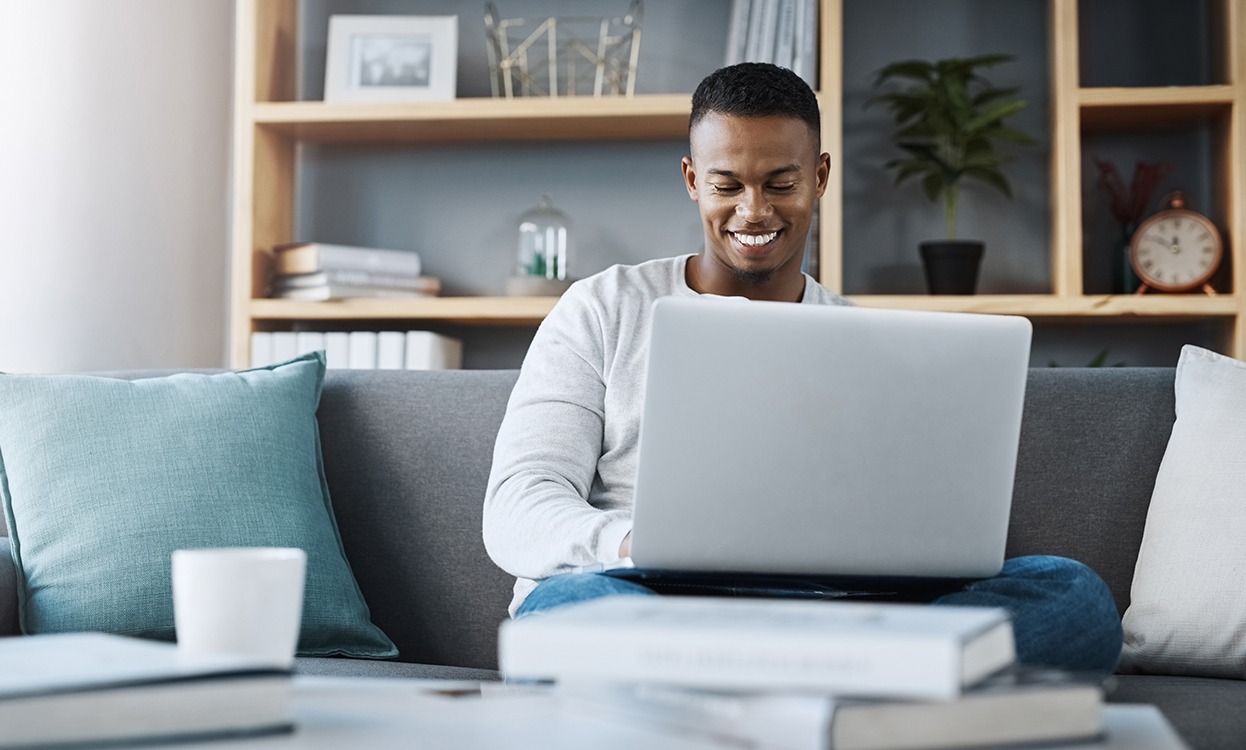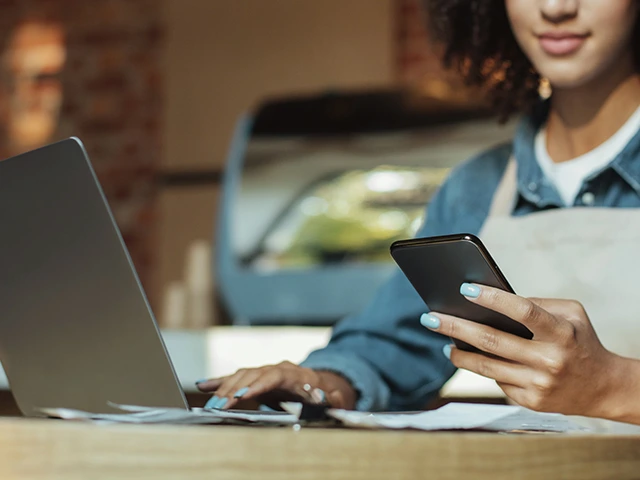 Order Management Software
Order Management Software is cloud based order tracking and service requests system for a large system provider for food and energy processes. Distributor can login to system and place their order. Also, they can launch service request for equipment. System also provide option for displaying the innovation company is developing in their respective field.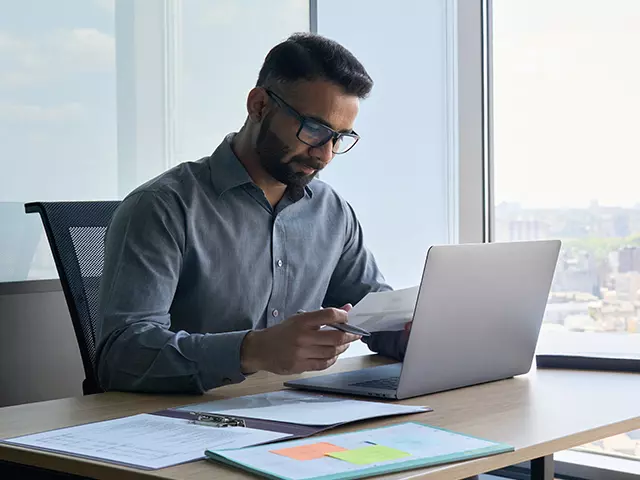 Document Management Software
Document Management Software (DMS) helps to organize and manage document so when required they can be easily found. It has powerful search capability to find document. Also, the Software is very user friendly so non-technical person can also operate. Efficient document management Software helps team to collaborate efficiently.
Areas we serve
USA
4100 NW Loop 410, Suite 200, San Antonio, Texas, USA 78229
UK
7 Artisan Place Harrow, HA3 5DS
India
4th Floor, Timber Point, Prahaladnagar Road, Ahmedabad, Gujarat - 380015