Overview
This is the utility app that displays Compass, Alarm, and GPS. The user can check it in three different theme Morning, Afternoon and evening theme.
Language
Swift
Platform
iOS
Architecture
SQLite
Tools
XCode
Functionality
The user can check his GPS location on a map with lat-long
The user can add, remove and edit the alarm in the app
The user can check the compass and swipe on the compass to change the theme
1
It's Never Been Easier to Set Multiple Alarms (With in-app purchase) : With personalized labels for each alarm, you can easily establish recurring alarms for any time. All of your alarms may be turned on or off from a single screen. When you launch the app, Rise will constantly display the next alarm.
2
Let Rise Assist You in Falling (Asleep) : Make a playlist from your iTunes library with SleepTunes to help you fall asleep. Set a timeout on your playlist to prevent it from running all night.
3
A better alarm necessitates a better clock : A large clock in portrait or landscape orientation (for docked devices), with clock background options of Night, Skyscape, and Transparent (live camera). Swipe up or down to change the clock backdrop and darken the screen.
Web Snapshots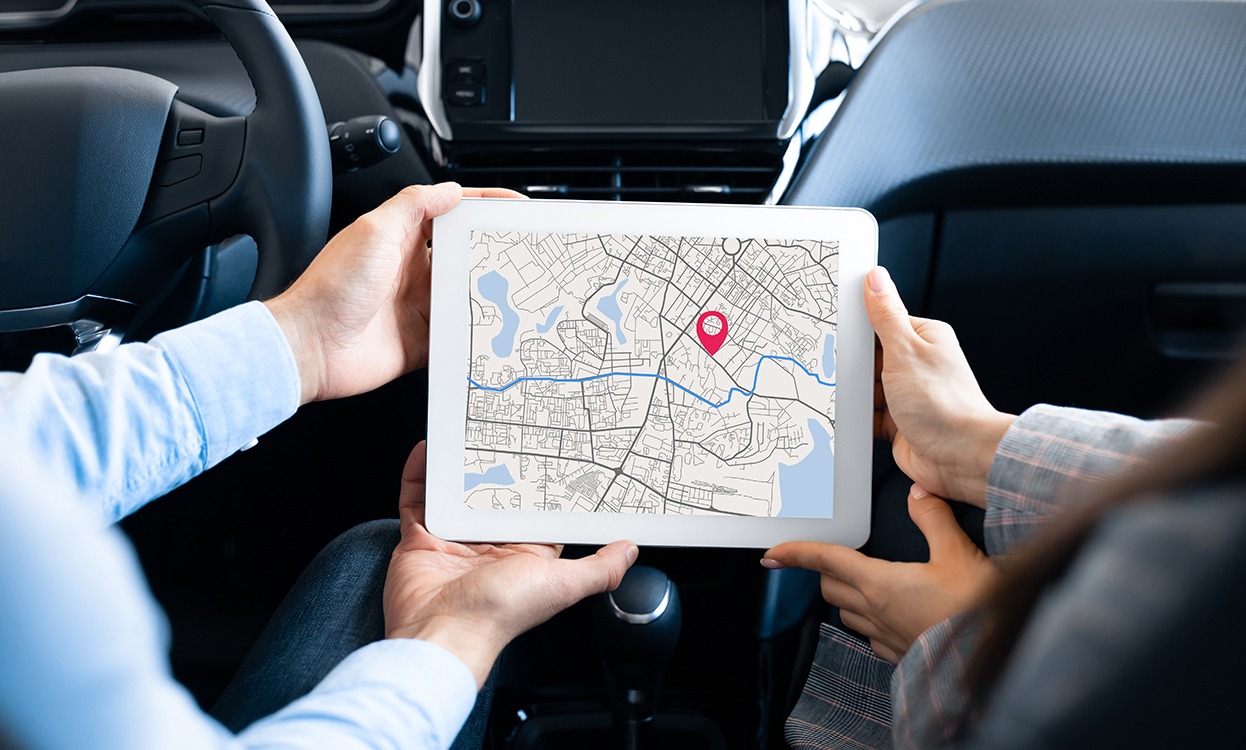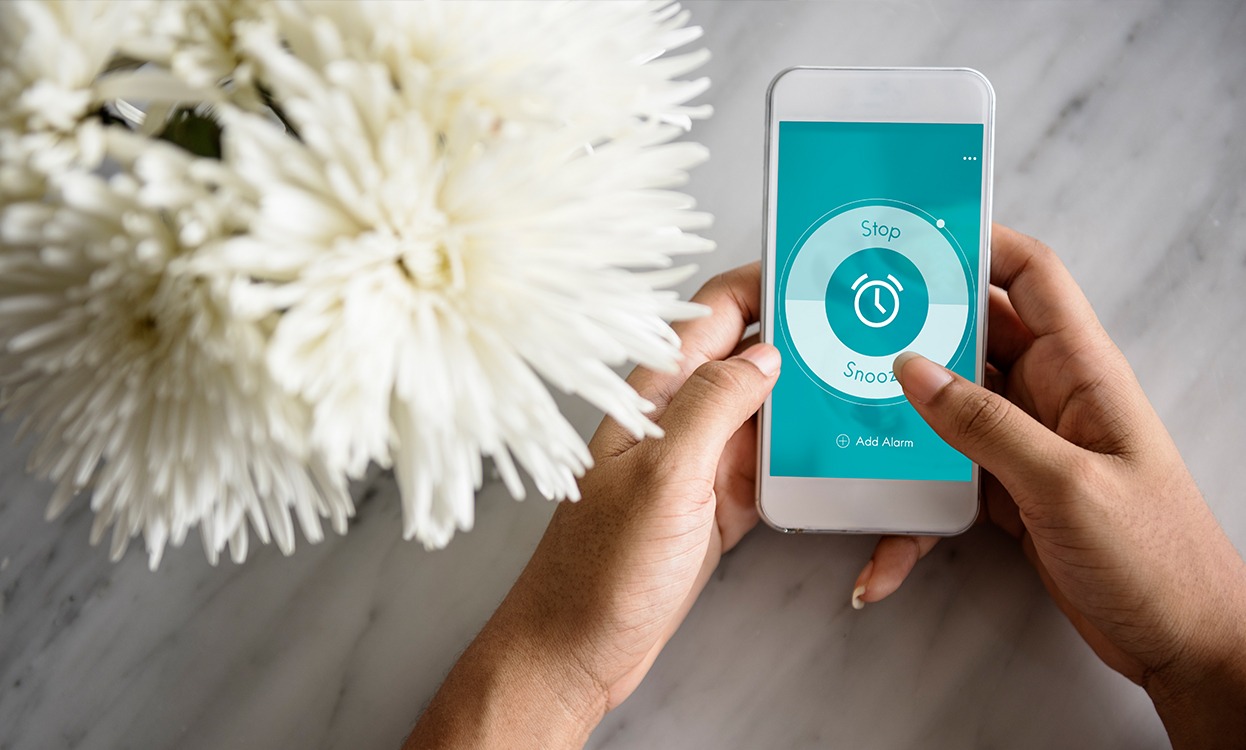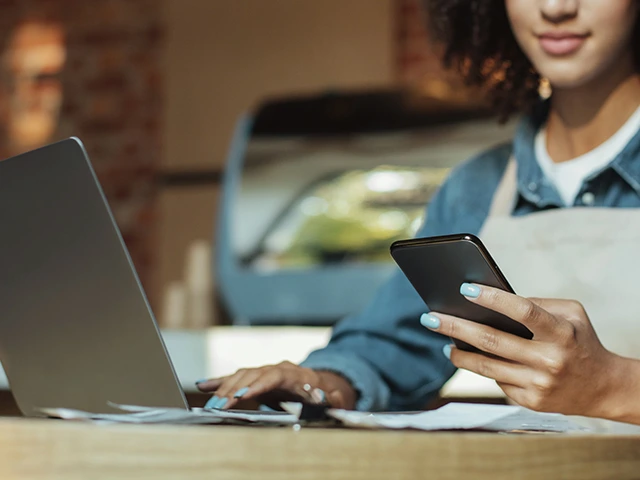 Order Management Software
Order Management Software is cloud based order tracking and service requests system for a large system provider for food and energy processes. Distributor can login to system and place their order. Also, they can launch service request for equipment. System also provide option for displaying the innovation company is developing in their respective field.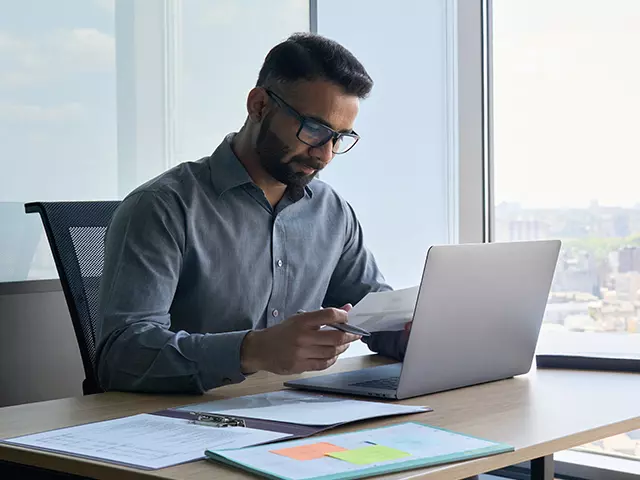 Document Management Software
Document Management Software (DMS) helps to organize and manage document so when required they can be easily found. It has powerful search capability to find document. Also, the Software is very user friendly so non-technical person can also operate. Efficient document management Software helps team to collaborate efficiently.
Areas we serve
USA
4100 NW Loop 410, Suite 200, San Antonio, Texas, USA 78229
UK
7 Artisan Place Harrow, HA3 5DS
India
4th Floor, Timber Point, Prahaladnagar Road, Ahmedabad, Gujarat - 380015