Overview
It is a school cricket website and App also. It features live score of school cricket matches including scorecards, stats, history matches, etc. In this, the backend has been made in ASP.NET while the front end is in Mobile Application. In the backend, an admin will manage the players, schools, coaches, and matches for the school. Even the admin can see the full profile of any player. In the mobile app, the user can set up the game, add players for the team manually. Users can also see the scoring screen of matches with bowling stats and batting stats.
Language
Angular JS, Java
Architecture
MSSQL, SQLite
Tools
Microsoft Visual Studio, Android Studio
Platform
.NET Framework 4.5, NetBeans
Functionality
Match History
In this, it shows the match history and scorecard list of the teams of the match that has been played. Admin can see the full scorecard of that match.
Live Score
This feature allows us to see the live score of the cricket matches. It shows the live update list of cricket match for the school team.
Multi-tenancy
In this we can provide this app to multiple schools so that they can use for the school cricket tournaments.
Statistics
In this, it shows the match statistics, player statistics for batting and bowling based on year and different teams.
Team Create
In this, only admin can create the team and its players for the school.
Web Snapshots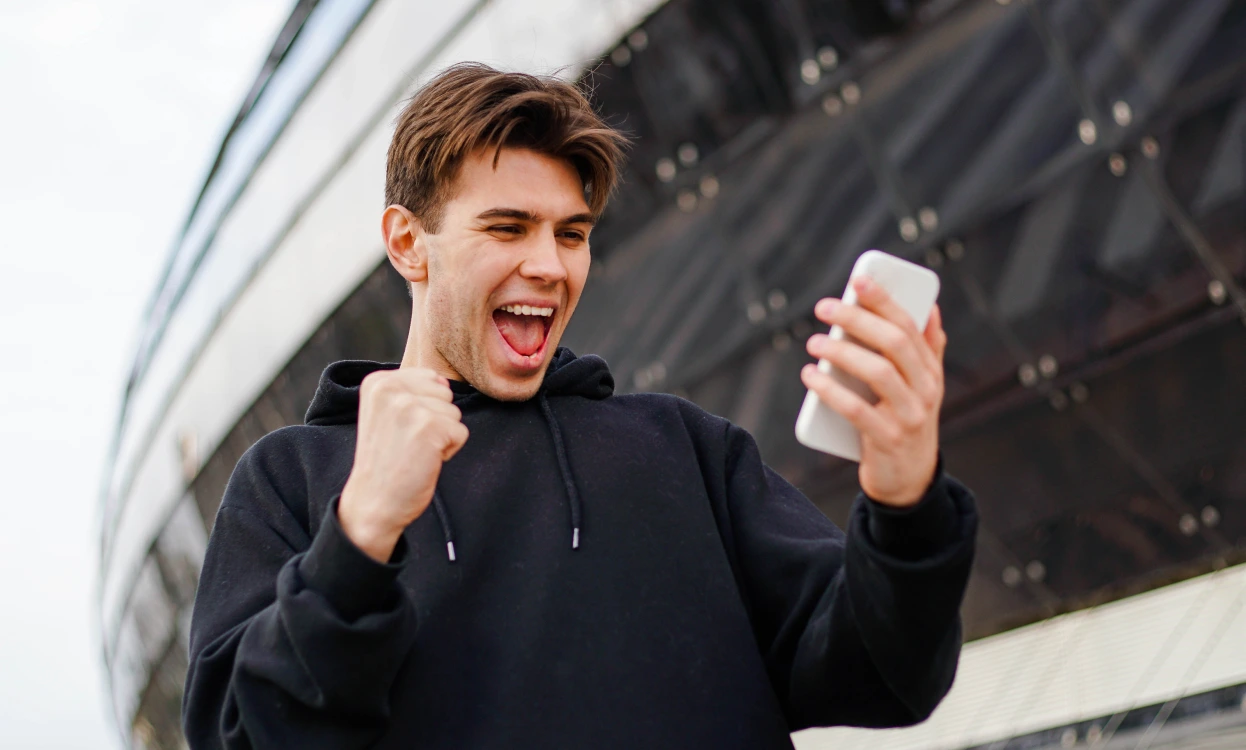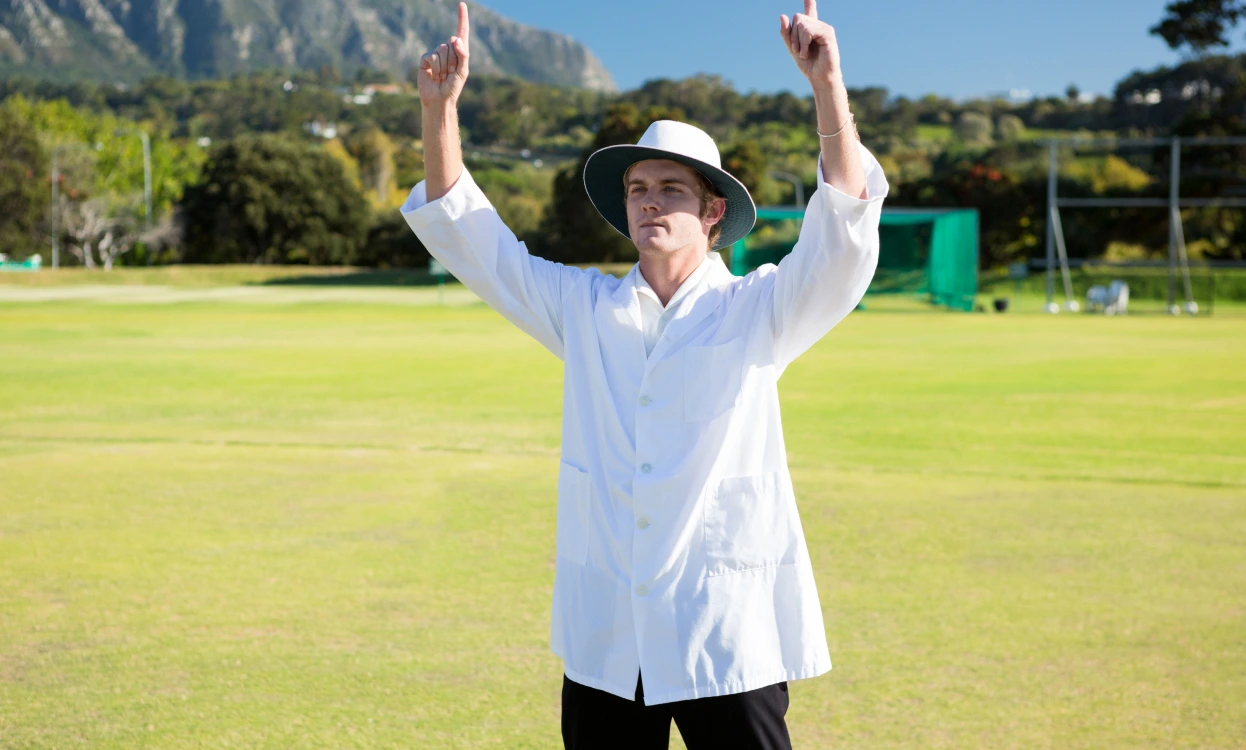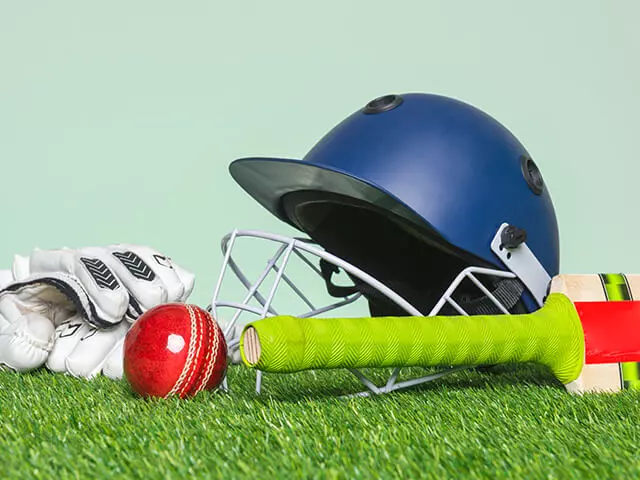 Reseller Management Software
Reseller Management Software is built for one of the largest sports goods producer of Australia. The system is internally used to manage their reseller data and pricing for resellers. System sync pricing data from mail server to reseller portals. The system also facilitates to centralize order management so company staff as well as reseller staff can view orders.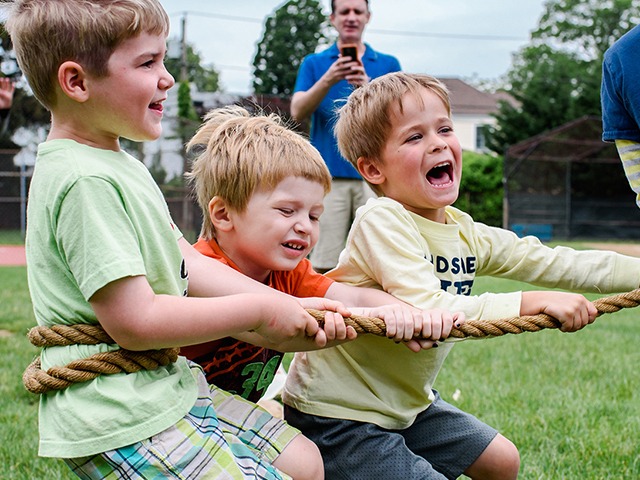 Canvas Playing Website
The client was connected with natural playing stuff for the children. With the huge space in criteria website consists various features, where children can play with multiple tasks and varieties.
Areas we serve
USA
4100 NW Loop 410, Suite 200, San Antonio, Texas, USA 78229
UK
7 Artisan Place Harrow, HA3 5DS
India
4th Floor, Timber Point, Prahaladnagar Road, Ahmedabad, Gujarat - 380015