Overview
Driving School Directory is cloud based directory of all driving schools from Denmark. In this web application driving schools can register and students can search, compare and enroll to the offered courses. Also, student can add review after completing driving course. This is subscription based system for driving schools.
Architecture
SQL Server
Platform
ASP.NET Web Forms (.NET 4.5.1)
Language
ASP.NET/C#.NET
Tools
Microsoft Visual Studio
Functionality
Driving schools list
Advance search
Mobile Responsive UI
Search & compare driving schools
Multilingual Support
Subscription based system
Manage team, student and review
1
Never inquire again, "What time works for you?" : Say farewell to phone tag. Clients may simply monitor your real-time availability and self-schedule their own appointments using your personalized scheduling website.
2
Control your availability at all times : Manage several locations and staff, only show your clients the calendar you want them to see, and make scheduling work for you.
3
Reduce no-shows : By sending clients personalized reminder emails and SMS.
4
Make a timetable for yourself : Auto-adjust for time zones, allow customers to cancel and reschedule appointments and send automatic reminders to keep clients on track.
Web Snapshots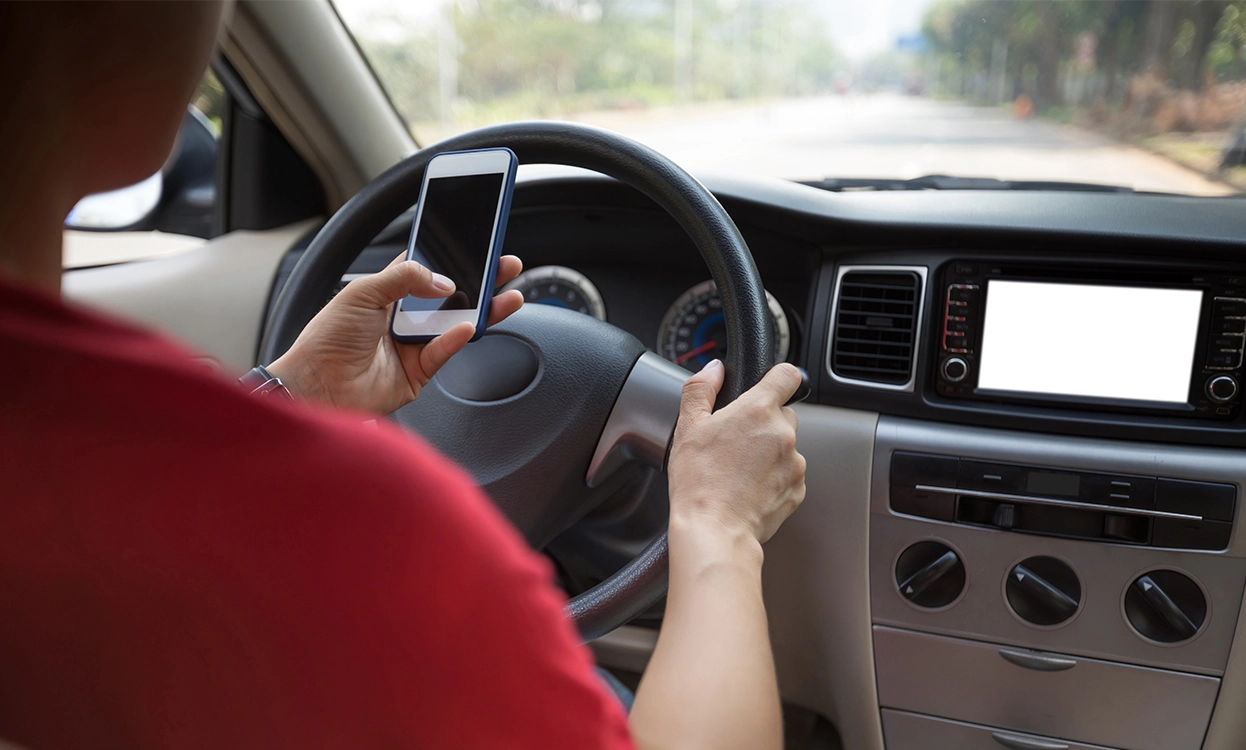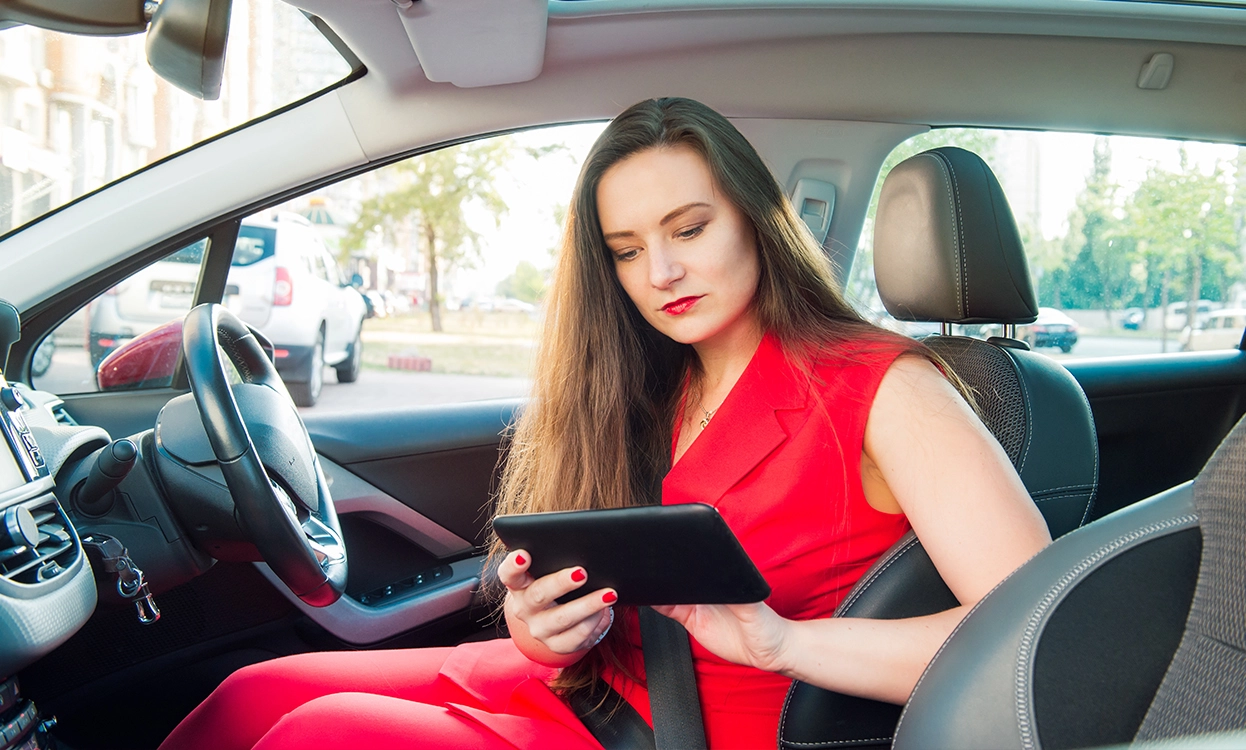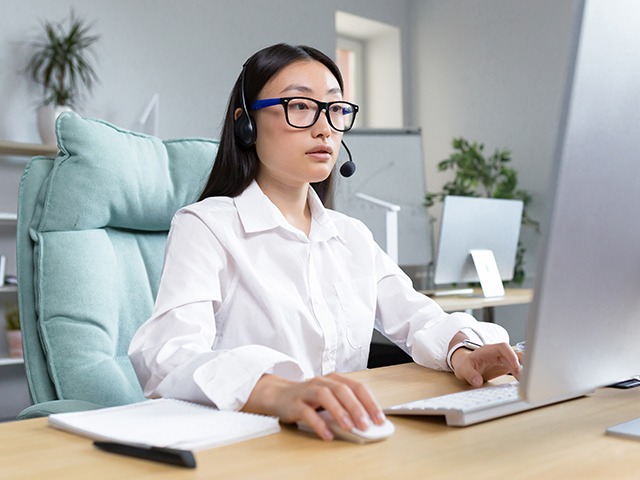 Language Learning Application
Language Learning Application is new language learning platform. This is built as cloud application in DotNetNuke (DNN). In platform, Audio and Visual Exercise are listed. user can take test and track progress. Application teaches the language from the basic portion and later moves to the further chapters and the user needs to clear all the chapters.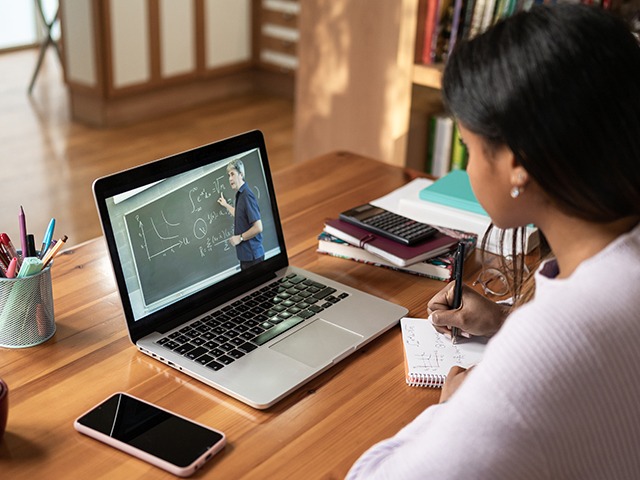 Course Management Software
Course Management Software is a CMS based website which allows users to find the course details, duration, certification course details, trainer's details, course selection and pay online.
Areas we serve
USA
4100 NW Loop 410, Suite 200, San Antonio, Texas, USA 78229
UK
7 Artisan Place Harrow, HA3 5DS
India
4th Floor, Timber Point, Prahaladnagar Road, Ahmedabad, Gujarat - 380015