Overview
The main premise of e-learning mobile applications is that all of the educational material that students study in their schools and tuition courses is now available to them on their cellphones from the comfort of their own homes. The Google and Apple Play stores have been flooded by online learning mobile apps. Students can choose from a variety of e-learning apps with a variety of teaching styles, and it is up to them to choose their favorite manner of instruction.
Language
C#
Platform
ASP.NET Core
Architecture
MSSQL
Tools
Microsoft Visual Studio
Functionality
Learning Paths That Are Unique
Within our customized, dependable, and user-friendly LMS platform, we create bespoke learning pathways.
Role-Based Access
We use Role-Based Access Control (RBAC) modules to allow platform users to grant and deny access to different types of data to specific people.
Rich Learning Environment
Our games have the potential to be the best next #1 games on the market, thanks to real-time collaboration features and video conference chat capabilities!
1
Online multiplayer quiz for e-learning : To test knowledge, take a real-time online multiplayer quiz or a brain teaser.
2
Exams in real-time (live) and practice tests : Multiple attempts at Live and Mock Tests allow students to review the full curriculum in a realistic test scenario.
3
Offline Access to E-Learning Materials : Materials are available even if there is no internet connection due to downloads. Continue from where you left off.
4
Multiple Study Materials are Available : Allow your students to access study materials such as notes, lectures, lesson summaries, and more at any time and from any location.
Web Snapshots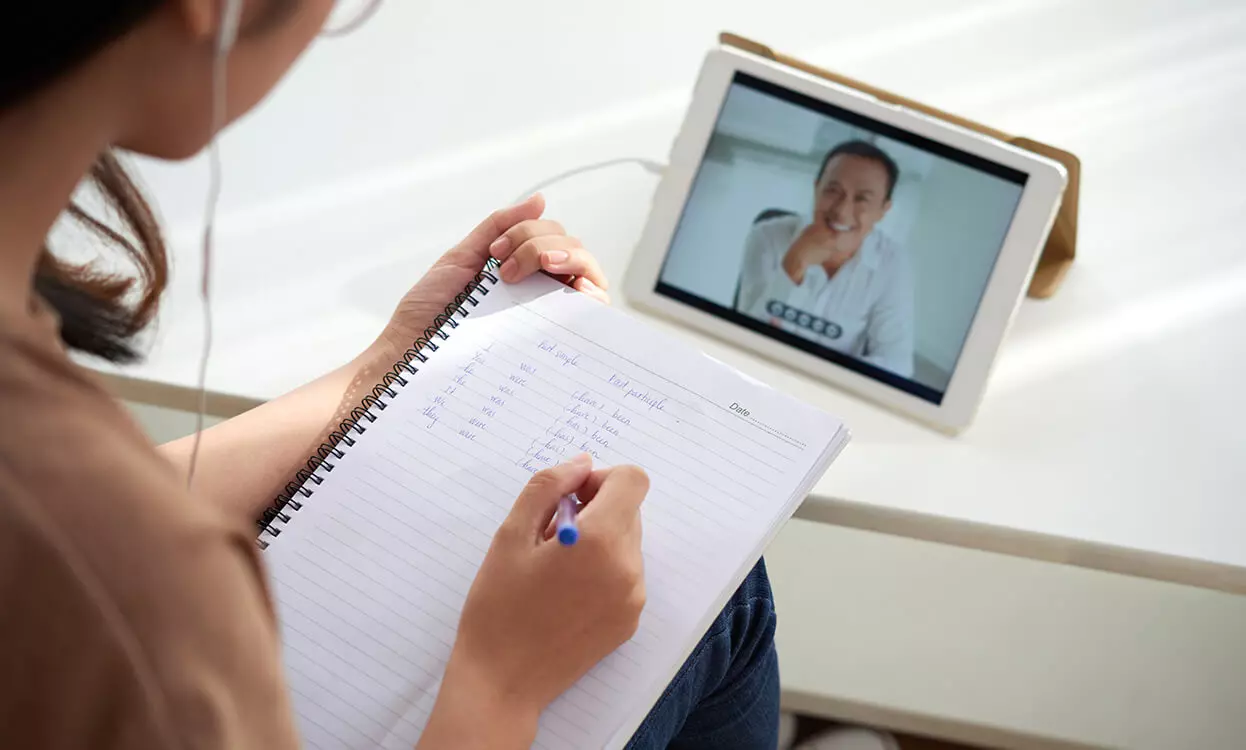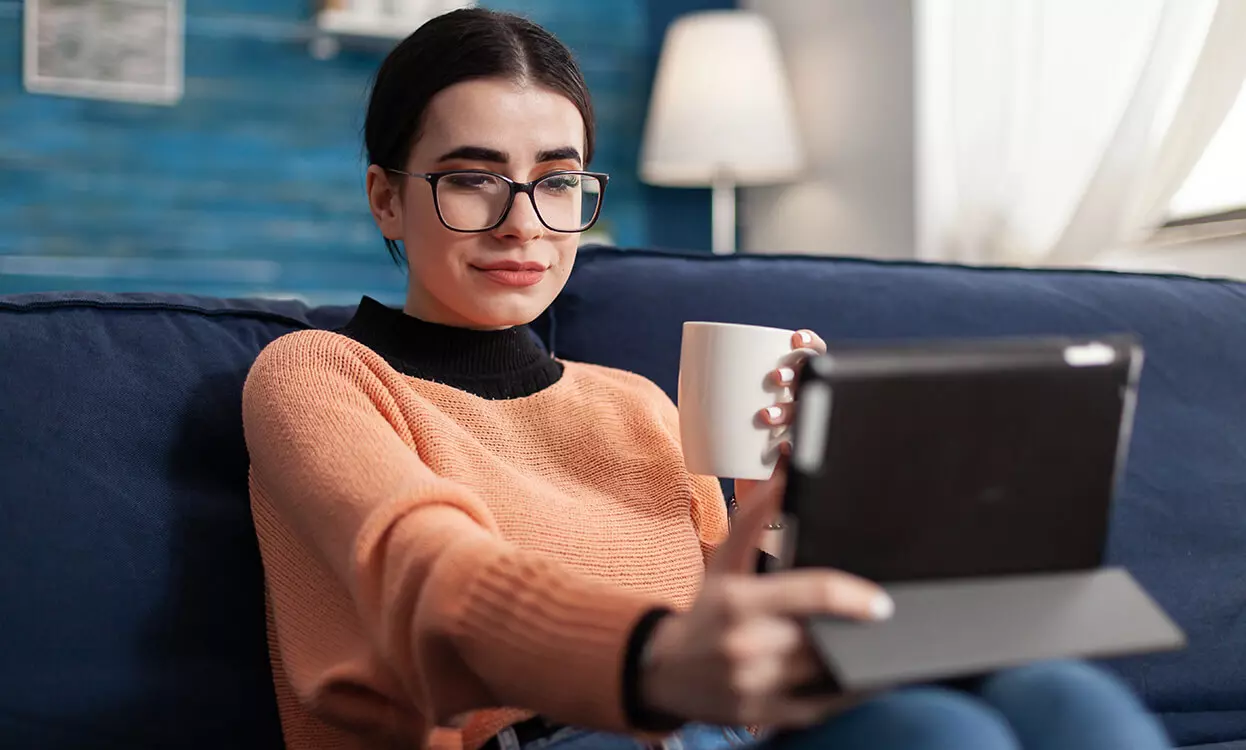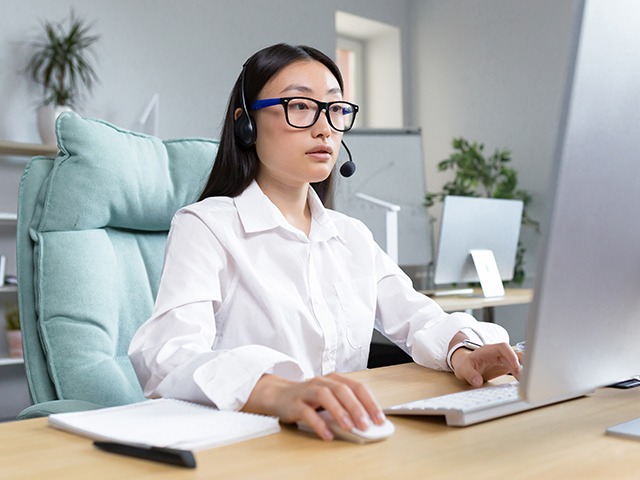 Language Learning Application
Language Learning Application is new language learning platform. This is built as cloud application in DotNetNuke (DNN). In platform, Audio and Visual Exercise are listed. user can take test and track progress. Application teaches the language from the basic portion and later moves to the further chapters and the user needs to clear all the chapters.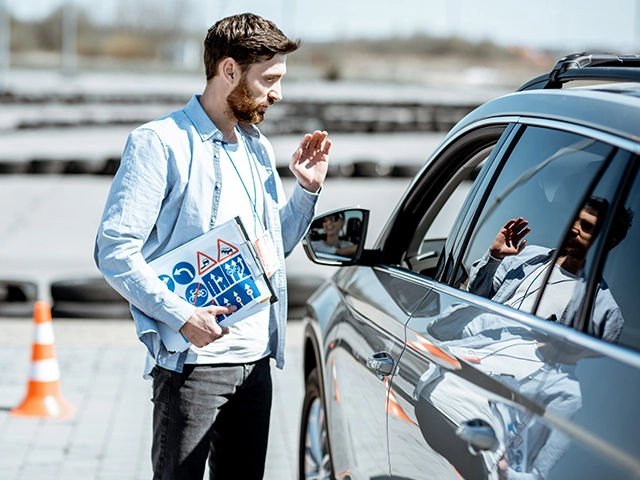 Driving School Directory
Driving School Directory is cloud based directory of all driving schools from Denmark. In this web application driving schools can register and students can search, compare and enroll to the offered courses. Also, student can add review after completing driving course. This is subscription based system for driving schools.
Areas we serve
USA
4100 NW Loop 410, Suite 200, San Antonio, Texas, USA 78229
UK
7 Artisan Place Harrow, HA3 5DS
India
4th Floor, Timber Point, Prahaladnagar Road, Ahmedabad, Gujarat - 380015