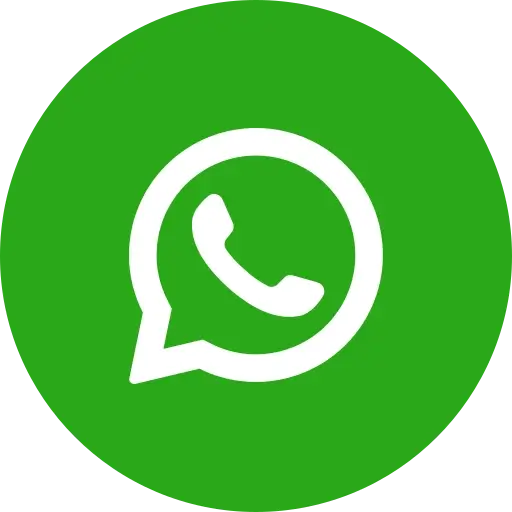 Overview
This platform is open to create any event user can imagine. Using this platform user can connect with supplier, can browse services, and view all the services listed. The notification emails will be sent to all suppliers with matching requirements. User will be able to select area and type of venue which user is looking for. The website will save user's time and reduce the stress of finding reliable event suppliers around user.
Tools
NetBeans
Architecture
MySQL
Language
Angular JS
Platform
PHP
Functionality
Requests Listing
Requests are visible to all users (organizers and suppliers) based on their user type.
Quotes Listing
Suppliers are able to view quotes submitted by them along with submission date.
Organizers Listing
Suppliers are able to see organizer name with all requests they have received.
Suppliers Listing
Organizers are able to browse suppliers based on event categories.
Reviews Listing
Organizers and suppliers are able to provide reviews to each other and can see reviews which they have provided.
Services Listing
Suppliers are able to add services which they provide.
1
Branding using a white label : White labeling successfully entails more than simply updating your event marketing materials with your company's logo and color palette.
2
Simple event registration and check-in (onsite and online) : Pre-registration is an essential step if you want to quit guessing who will attend your event and prevent pandemonium at the door.
3
Local hardware support for in-person events : Did you know that around 74% of all event organizers work with more than one event technology vendor? This is a perplexing reality that gives us pause for contemplation.
4
Audience distribution on a single platform : This is most likely a cross-cutting issue for the great majority of event planners these days. Indeed, combining virtual and in-person aspects isn't always straightforward – and it's easy to become lost when you have to handle them separately rather than together.
Web Snapshots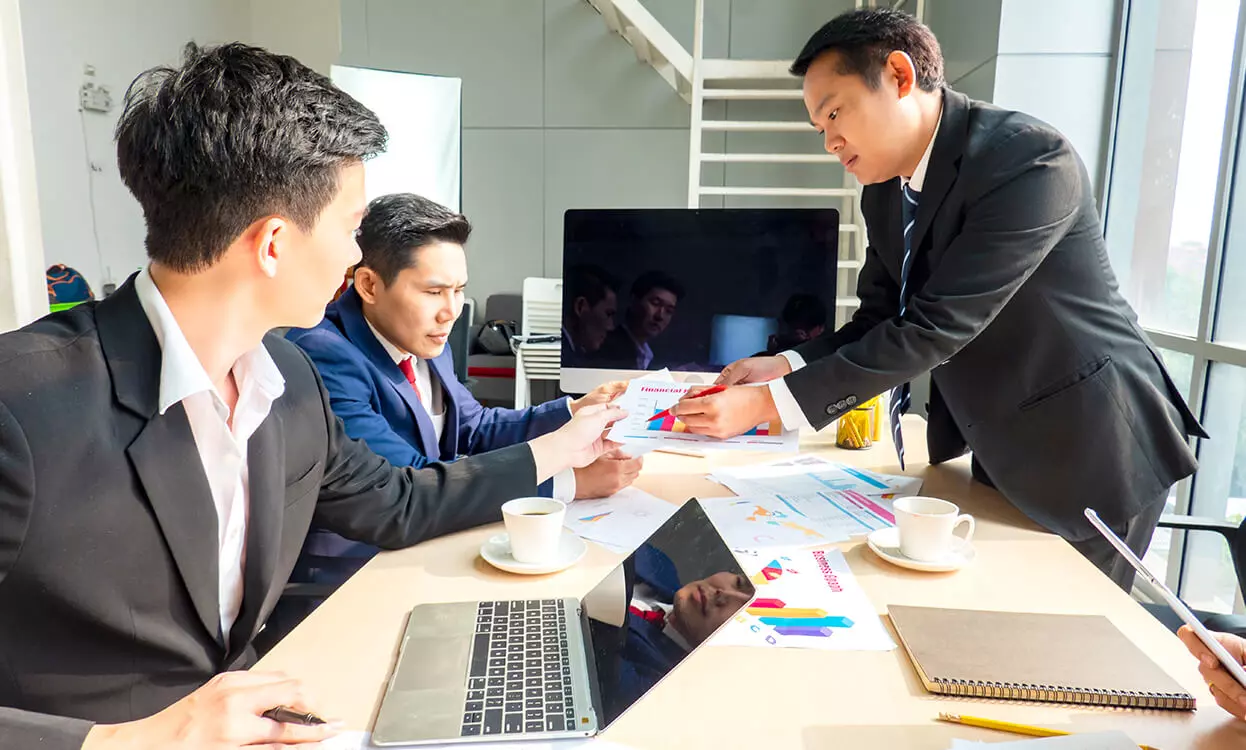 Home Inspection Software
Home Inspection Software is an integrated system with home inspector, home owner and home equipment vendor. It automates the home inspection process and also offer home owner a unique tool which can alert home owner for the home equipment repair, inspection or replacement.
Geometric Information Model Collaboration Tool
It is a Collaboration Platform used to convert and collaborate your CAD models and other Geometric models. It is a revolution for engineers to better deal with their geometric data.
Areas we serve
USA
4100 NW Loop 410, Suite 200, San Antonio, Texas, USA 78229
UK
7 Artisan Place Harrow, HA3 5DS
India
4th Floor, Timber Point, Prahaladnagar Road, Ahmedabad, Gujarat - 380015