Bring Value To Your Company
We can create any multifunctional financial mobility solution for your clients, workers, agents, and business partners, whether it's mobile insurance apps, stock trading apps, or money investment applications. Choose the top financial app developers to get the benefit of automatic invoicing and take responsibility for a wide variety of responsibilities at your fingertips.
Functionality
Track Credit Score
ManekTech makes it simple for individuals to log in and view their credit score.
Alerts and Reminders
A few programs on the market provide notifications to advise the user of an impending payment deadline.
Reports
Almost all of the programs assessed can generate and print reports depending on the information entered by the user.
1
Budgeting : Users want to be able to do more than just enter their numbers and view a 3-D picture of their obligations.
2
Profitable Financial Decisions : Another advantage of smart money management applications is that they prevent impulsive purchases.
3
Keep Tabs on Your Money : Keeping track of how much money is spent on certain items, assessing income and costs, and making overall wise selections
Web Snapshots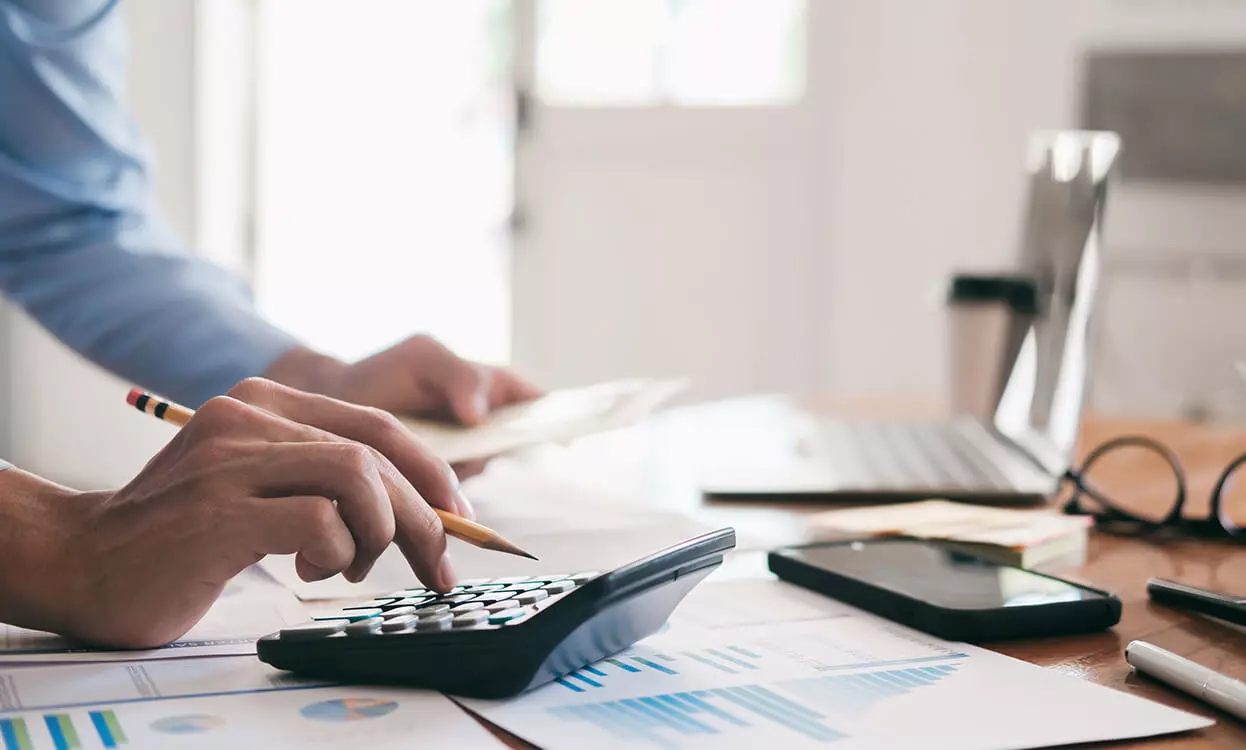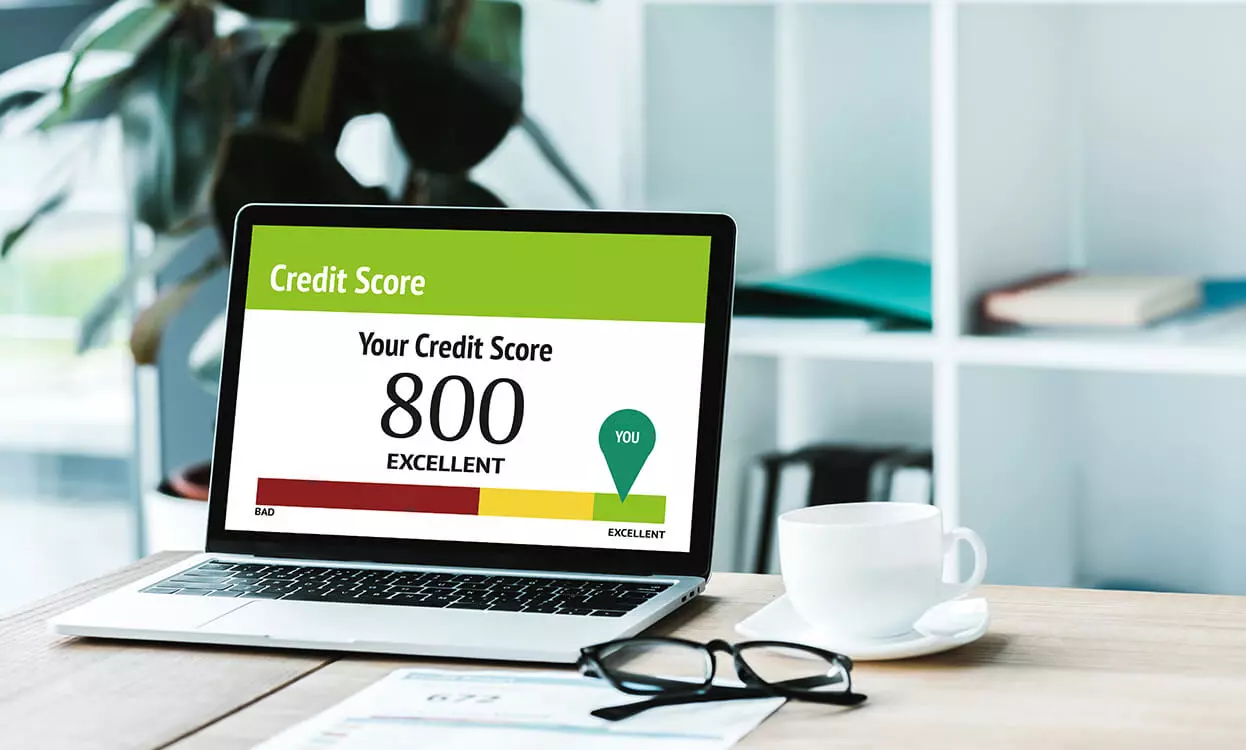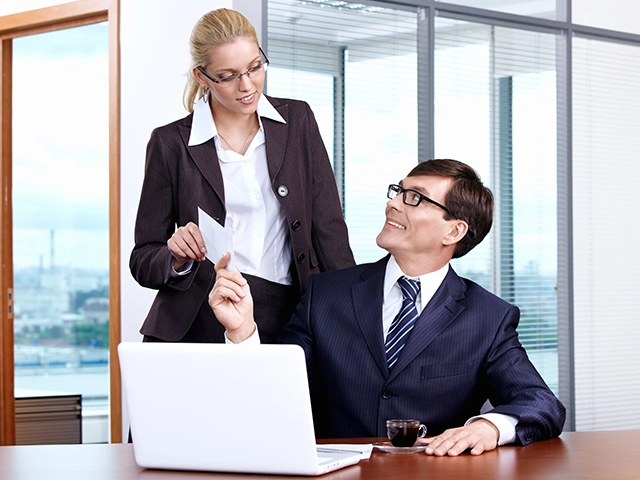 Salary Compare Web Application
Salary Compare Web Application is a cloud based backend API for salary compare mobile app. The API application send and receive data from mobile app and display in visual manner for administrator of mobile app. It also displays app analytics in beautiful graphical way. It gives app admin control to send push notification to app users.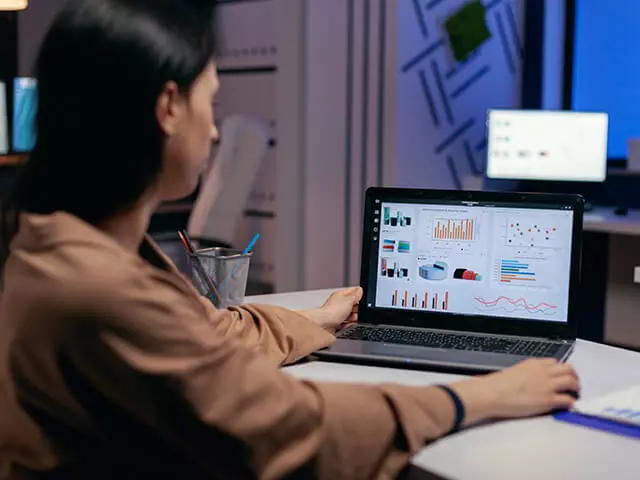 Financial Reporting Management
Financial Reporting Management cloud application is for managing various finance report at one place. The web application act as central repositories for all finance reports so when needed user can login and download their reports. Reports are generated from separate web service and made available to users for downloads
Areas we serve
USA
4100 NW Loop 410, Suite 200, San Antonio, Texas, USA 78229
UK
7 Artisan Place Harrow, HA3 5DS
India
4th Floor, Timber Point, Prahaladnagar Road, Ahmedabad, Gujarat - 380015