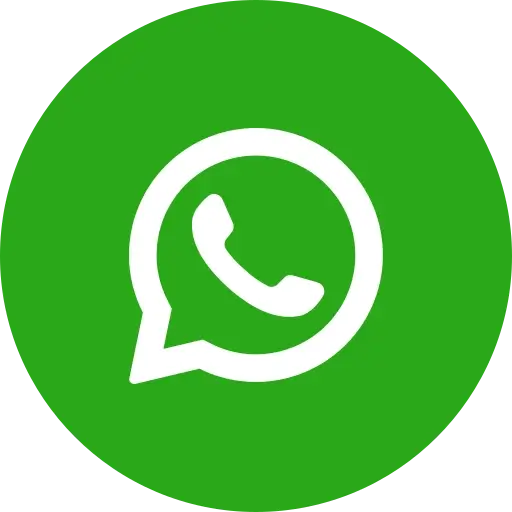 Overview
It is a Collaboration Platform used to convert and collaborate your CAD models and other Geometric models. It is a revolution for engineers to better deal with their geometric data. All relevant CAD formats will smoothly be exchanged and the Level of Details will fit their needs. The creators of the CAD-files can easily hide sensitive details. So it's easier to share it with project partners or publicly. This is our way to improve CAD collaborations between various industries. This is a useful application for Civil Engineering, Building & Installations, Machinery, Products.
Platform
ASP .NET, ReactJS
Tools
Visual Studio
Language
ASP .NET, JavaScript
Architecture
MSSQL, MySQL
Functionality
View CAD files
Users can View CAD files with minute details. He can zoom in and zoom out androtate the 3D model.
Control on detail
Possibility of selecting elements of interest
Users can select the CAD elements which look interesting to him. Also can select more than one element as well.
Choice of details
Users have the choice to share overall design or only some elements which are of his interest.
This can be very helpful and organizations can maintain Information in decentralized form where it's needed.
Isolating element of interest
Users can isolate an element which is of high interest to the stakeholder of the CAD model.
Store in cloud
CAD objects are stored in the cloud so collaboration is easy.
Define Access
Users can define access if they want to share CAD objects publicly or privately with some users.
This group of users has certain permissions to view or download the CAD object.
1
Data Encryption : Users can encrypt the CAD model and it can be properly viewable by decrypting only.
2
Track users of your product : Admin or high end users can track the users who are using this product.
3
Collaboration in large projects : Users can collaborate CAD objects in large project and more than one person can update though they are on remote locations and increase efficiency of organization.
4
Provide Compression : Files can be 100 times smaller than what's common in the market. No need for a powerful computer or a huge internet server. Possibility to zoom in the tiniest detail.
Web Snapshots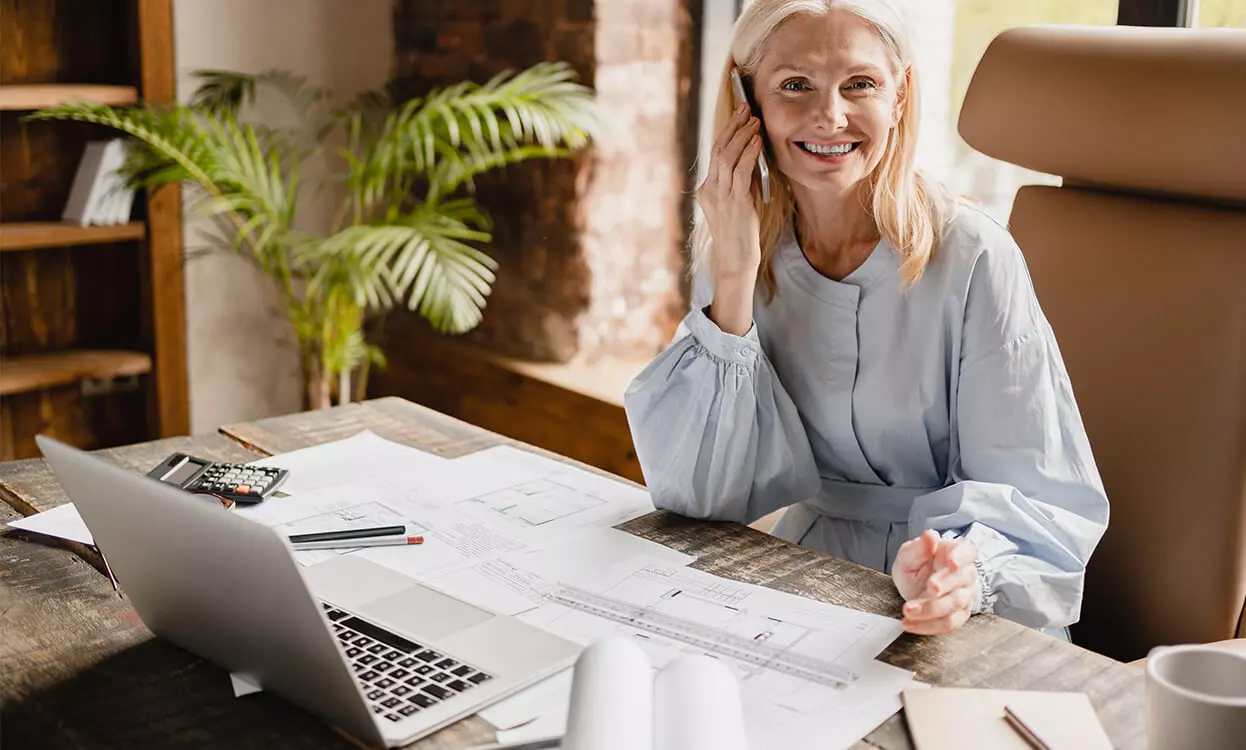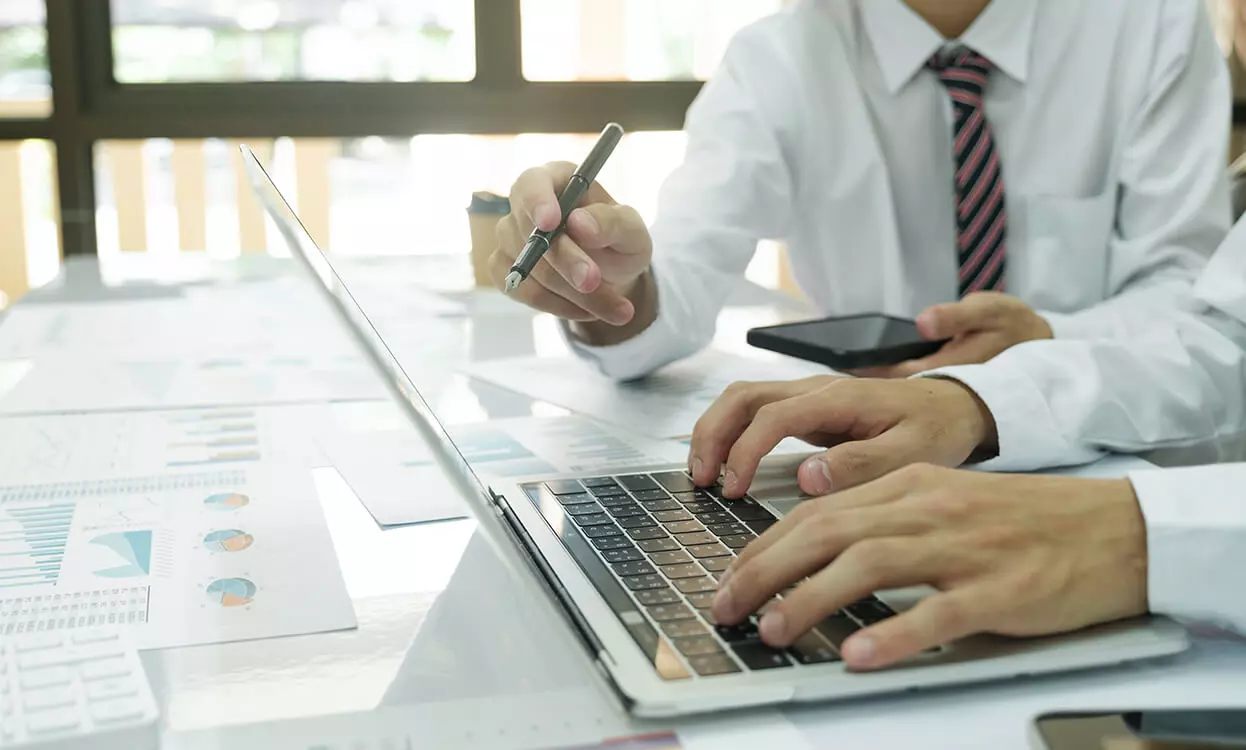 Home Inspection Software
Home Inspection Software is an integrated system with home inspector, home owner and home equipment vendor. It automates the home inspection process and also offer home owner a unique tool which can alert home owner for the home equipment repair, inspection or replacement.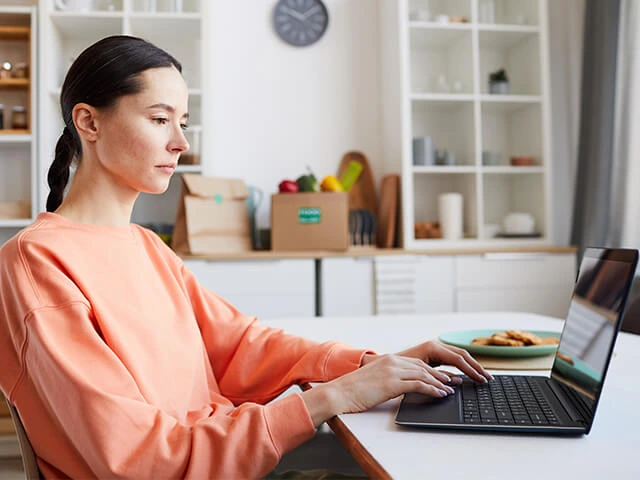 Customer Engagement Platform
Customer Engagement Platform is specifically designed for energy industry. It's personalized, game-based engagement and education tools inspire behavior change and reward consumers for saving. User upload their energy bills and based on that it displays their behavior and give energy saving tips, once user complete the tip then reward is granted.
Areas we serve
USA
4100 NW Loop 410, Suite 200, San Antonio, Texas, USA 78229
UK
7 Artisan Place Harrow, HA3 5DS
India
4th Floor, Timber Point, Prahaladnagar Road, Ahmedabad, Gujarat - 380015