Overview
Gift Registry is a registry where user can create their wish list for the item they want. They can share this registry with loved ones so, people purchasing gift know exactly what they want. This is perfect solution for wedding registry, baby registry, honeymoon registry or anniversary registry.
Tools
Microsoft Visual Studio
Language
ASP.NET/C#
Platform
ASP.NET Web Forms (.NET 4.5.1)
Architecture
SQL Server
Functionality
Individual gift item level permission
Gift item categorization
Custom advertising module
Share registry with friend
Public as well as private gift registry
Create gift registry
Member messaging module
1
Mobile Responsive Registry Valet : is designed for mobile devices, whether your clients have an iPhone, an Android phone, or a Windows phone. Customers can accomplish all that they can do on a full-sized PC on their mobile devices.
2
Scalability : Our underlying infrastructure is designed to accommodate even the most demanding business-level merchants while remaining cost-effective.
3
Wish Lists and Gift Registries : Visitors to your website may establish both event-based registers (registries for specific events such as weddings, anniversaries, and birthdays) and Wish Lists.
Web Snapshots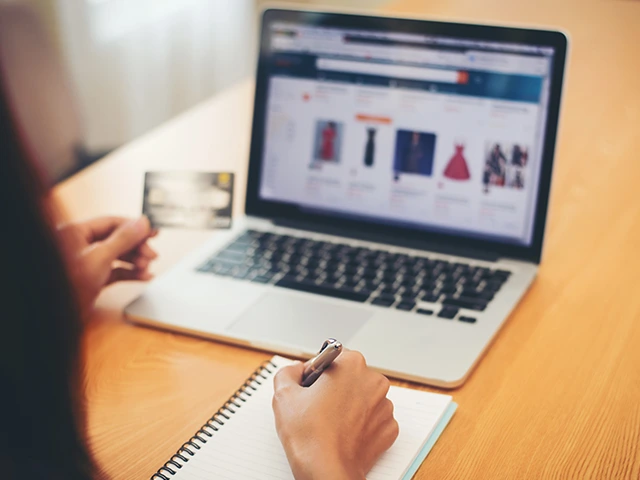 nopCommerce eCommerce Store
nopCommerce eCommerce Store is an online eCommerce store developed with nopCommerce - ASP.NET Open-source E-commerce Shopping Cart. It is mobile friendly, fast loading and SEO optimized online store. It has beautifully designed product detail page, easy to use checkout page and whole lot of marketing strategies are implemented.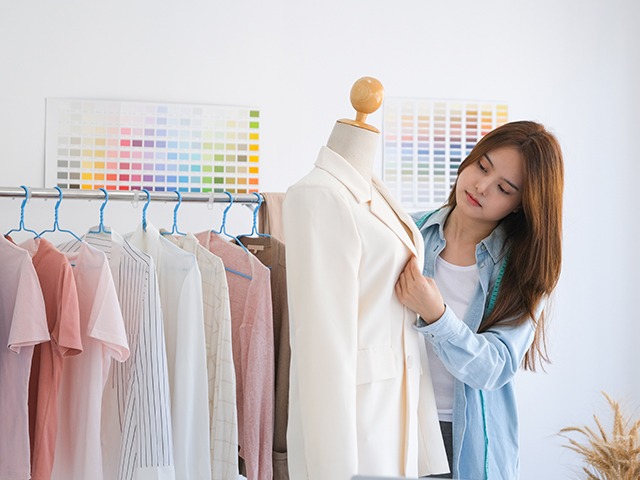 Tailor Store
Client wanted to develop Online Shopping Web application through which his customers can design their garments. Client is in Tailoring business and has local(UK) customer base. Through this online shopping solution, the Client is able to enhance his business.
Areas we serve
USA
4100 NW Loop 410, Suite 200, San Antonio, Texas, USA 78229
UK
7 Artisan Place Harrow, HA3 5DS
India
4th Floor, Timber Point, Prahaladnagar Road, Ahmedabad, Gujarat - 380015