Overview
This platform is intended to provide services in the medical business by allowing hospitals to keep track of their employees, patients, and activities. In the system, there are many user roles with varying tasks and responsibilities. A system administrator is someone who is in charge of everything, such as The system administrator can create an account for the hospital administrator. The hospital administrator will establish staff users, add patients, and transfer patients from one hospital to another. Staff users are responsible for patient-related activities, their health, their medications, their reports, and so on.
Tools
MS Visual Studio, SQL Management Studio
Platform
DotNetNuke
Language
C#
Architecture
MS SQL
Functionality
Patient Functionality
For patients, hospital administrators can register family members who can connect to the system and access every detail about the patient. They can go through each day's activity.
Staff User
Staff users can carry out a variety of tasks. They look after patients and enter their tracking information in the system, such as their food, medicine, blood pressure, and so on.
Hospital Admin
The hospital administrator has access to patient activity data and permissions for all staff members. Only the data for their own institution is visible to hospital administrators.
1
Telemedicine : Making medical services available to patients when they are most needed has been one of the most significant digital healthcare achievements.
2
Development of Mobile Healthcare Applications : Health and wellness are top-of-mind topics these days, and technology can help clinicians and patients communicate from wherever they are.
3
Administrator : A hospital administrator account can be created by a system administrator.
4
HIPAA Compliance : HIPAA compliance is incorporated within the application.
Web Snapshots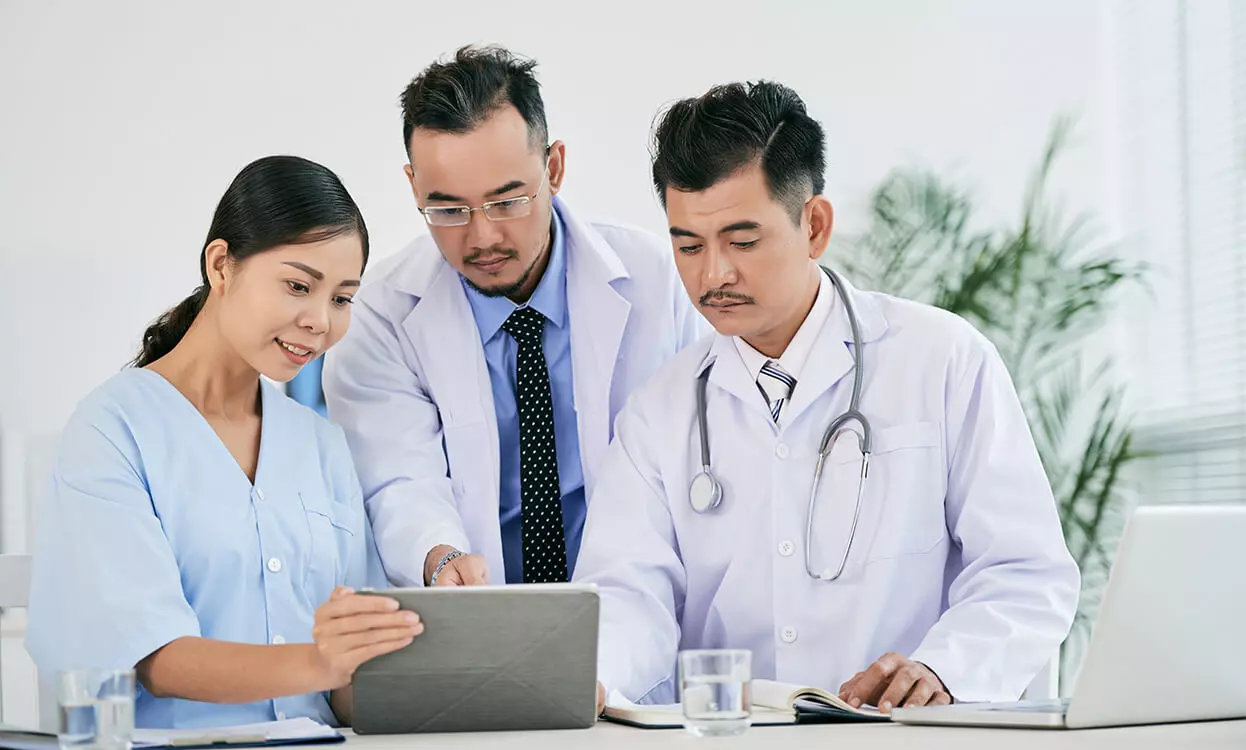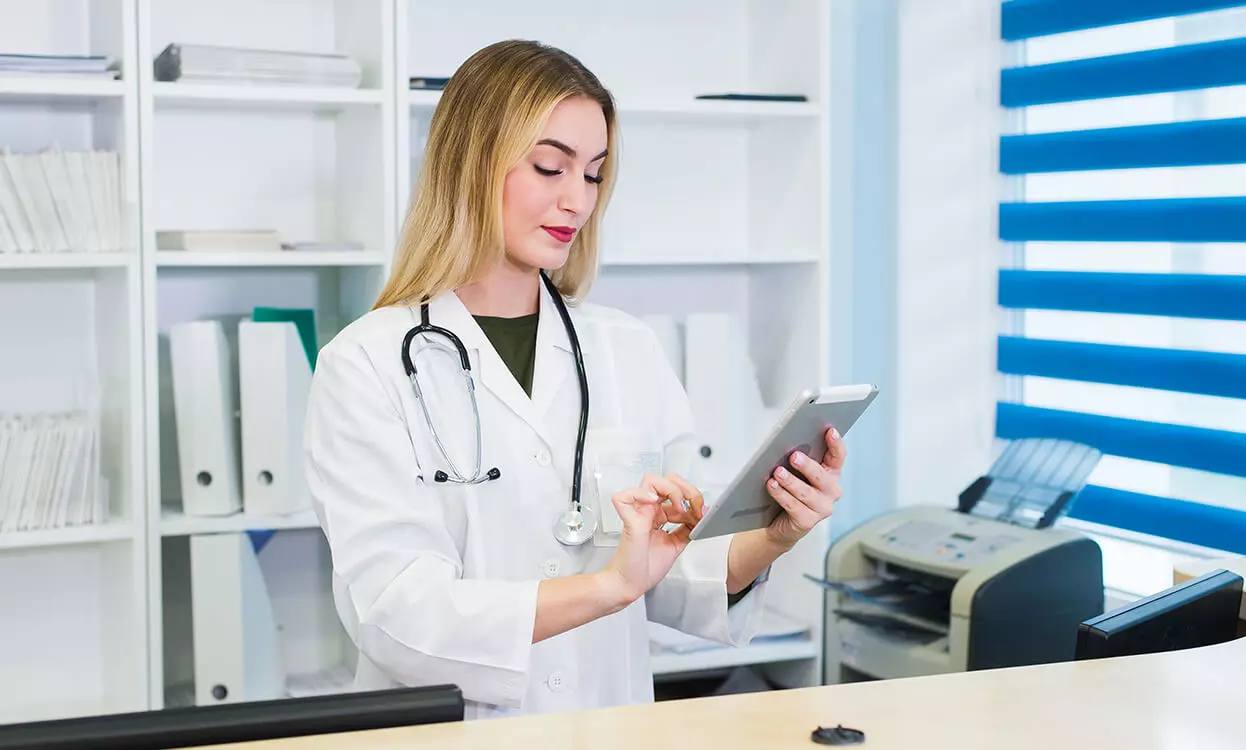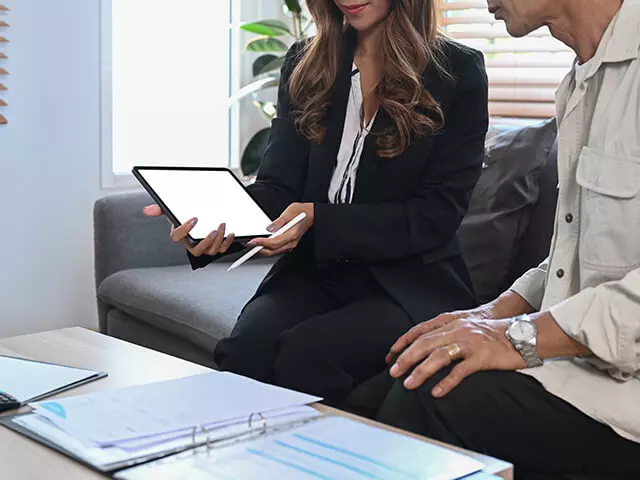 Healthcare Agent Sale Management
In healthcare domain, doctor and patient relationship is very important but who is going to make doctors aware about new drug and innovation? Healthcare companies hire MRs, who meet doctors and give information about medicine. Healthcare companies provide commission on sell to those MRs.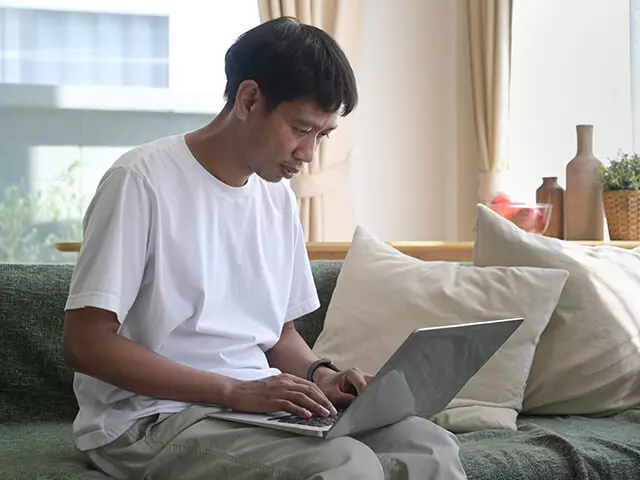 Patient Care Activity Monitoring
Patient Care Activity Monitoring and Messaging platform is cloud based platform for engaging patient's family with medical practitioner. Family members can get direct view of vitals data, treatment activity and care updates.
Areas we serve
USA
4100 NW Loop 410, Suite 200, San Antonio, Texas, USA 78229
UK
7 Artisan Place Harrow, HA3 5DS
India
4th Floor, Timber Point, Prahaladnagar Road, Ahmedabad, Gujarat - 380015