Overview
This app is for marketing purpose of SkyNanny device, it displays all the material and data about the SkyNanny device along with procedure. Also, it's a POC on IoT device that convert your phone into iBeacon and another phone can detect your phone and displays it on radar with distance.
Language
Swift
Platform
iOS
Architecture
SQLite
Tools
XCode
Functionality
User is able place order for his Sky
Nanny device
Displays information and video on Sky
Nanny device
Share app with user
Convert phone into iBeacon
1
Loyalty Program : The location-based software can assist you in establishing a loyal consumer base.
2
Map : This is, without a doubt, the most important component of any location-based mobile app. Because the location or GPS-based feature is still at the heart of such apps, the map feature should be implemented as a primary feature that is integrated with other app-related tasks.
3
Notifications : Push notifications can keep app users up to date on anything! With the aid of notifications, it is possible to transmit hurricane alerts, information about future events, and other facts.
4
Filter : App users may use this function to filter location-based information or content. It can allow people to choose what they wish to view or read based on their location.
Web Snapshots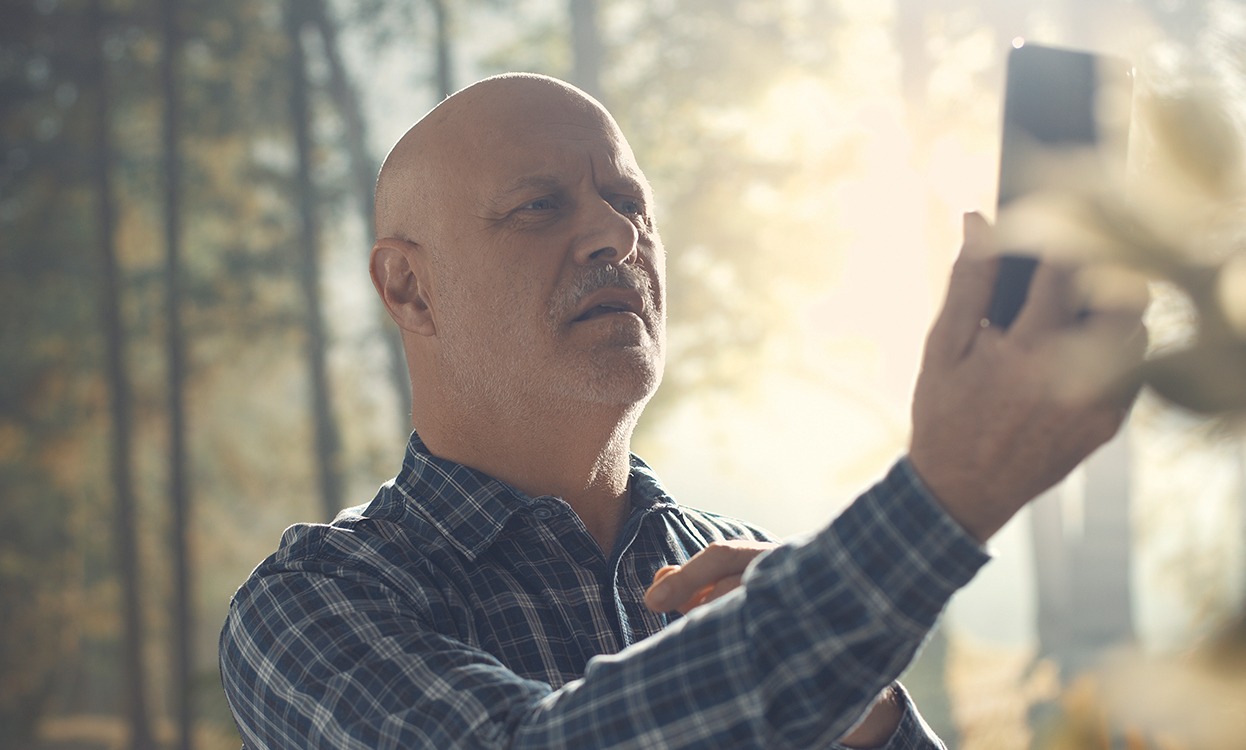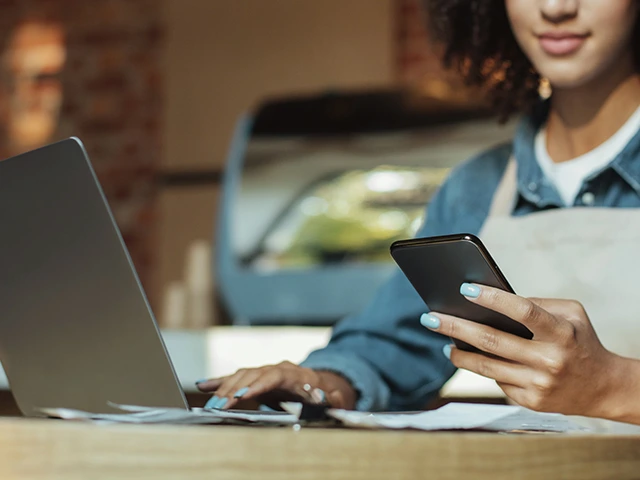 Order Management Software
Order Management Software is cloud based order tracking and service requests system for a large system provider for food and energy processes. Distributor can login to system and place their order. Also, they can launch service request for equipment. System also provide option for displaying the innovation company is developing in their respective field.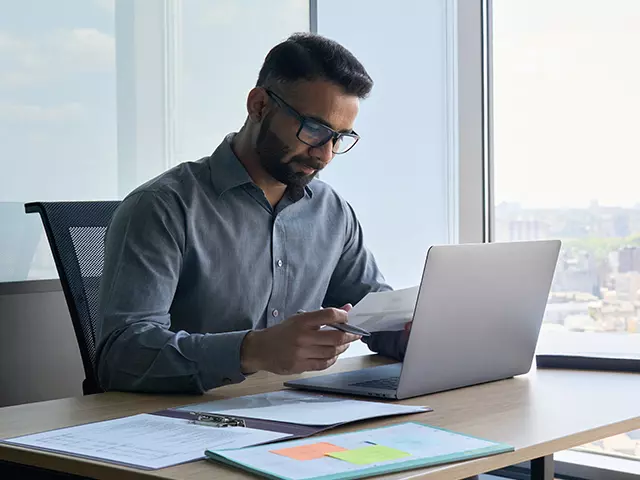 Document Management Software
Document Management Software (DMS) helps to organize and manage document so when required they can be easily found. It has powerful search capability to find document. Also, the Software is very user friendly so non-technical person can also operate. Efficient document management Software helps team to collaborate efficiently.
Areas we serve
USA
4100 NW Loop 410, Suite 200, San Antonio, Texas, USA 78229
UK
7 Artisan Place Harrow, HA3 5DS
India
4th Floor, Timber Point, Prahaladnagar Road, Ahmedabad, Gujarat - 380015