Overview
Language Learning Application is new language learning platform. This is built as cloud application in DotNetNuke (DNN). In platform, Audio and Visual Exercise are listed. user can take test and track progress. Application teaches the language from the basic portion and later moves to the further chapters and the user needs to clear all the chapters. The application help user to learn new language.
Platform
DotNetNuke (DNN)
Tools
-
Architecture
SQL Server
Language
ASP.NET/C#.NET
Functionality
Reading, Writing & Listening skills improvement
Multilingual Application
Member can track progress
Audio & Visual Exercise
Multiple Choice Questions
DotNetNuke based cloud application
Dictionary Integration
1
Procedure for learning : When a user selects a daily goal, he must accomplish a certain number of exercises each day in order to earn a certain amount of points.
2
Profile and Preferences : The personal user profile contains all data about the user and allows him or her to track his or her progress in language instruction.
3
Login for Users : A user must answer several questions such as name, email, gender, and age; then enter the password and you're done! You may include the capability of approving using social accounts to make the entire process easier.
4
User Information : Users must register accounts and fill out their profiles with data before they can utilize a language learning software.
Web Snapshots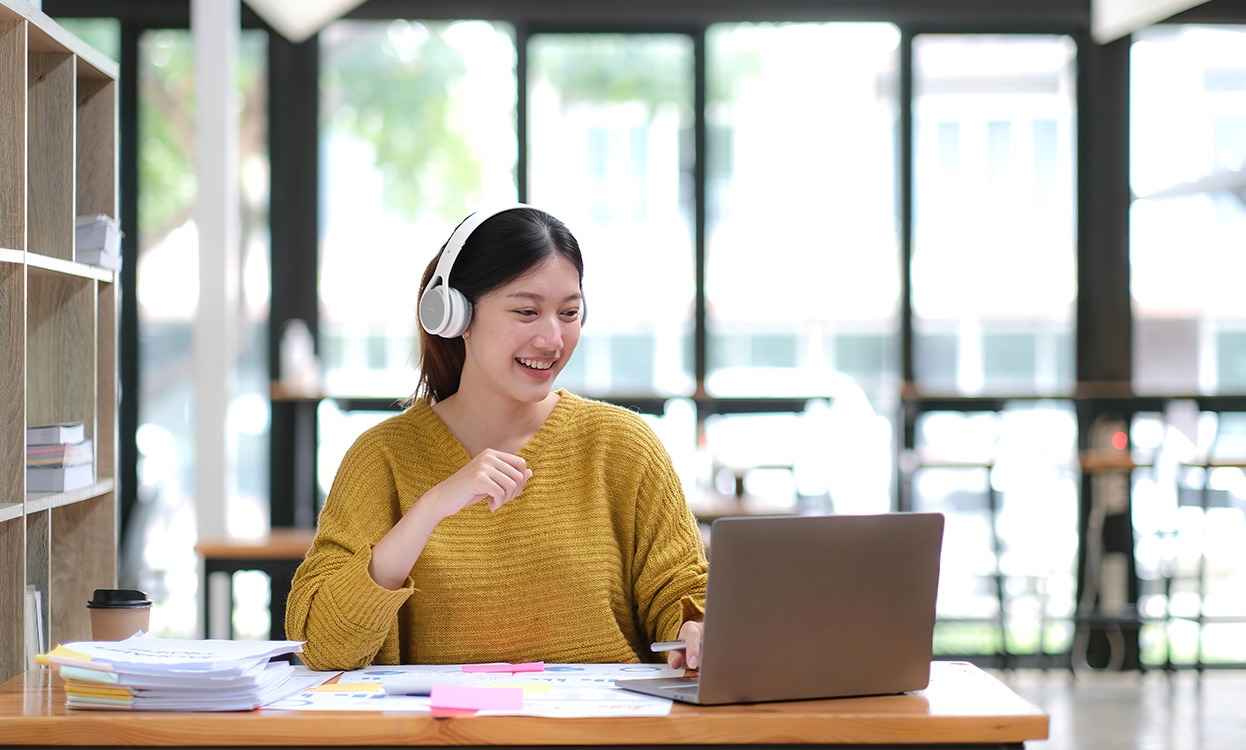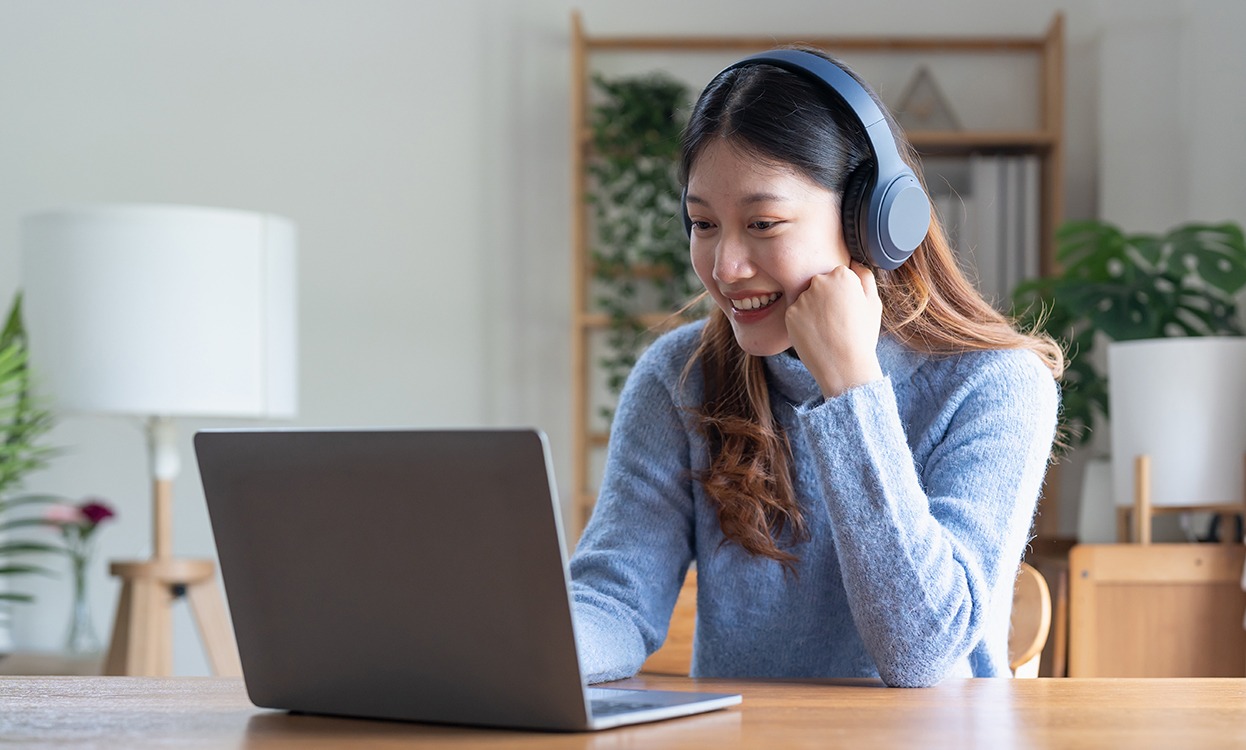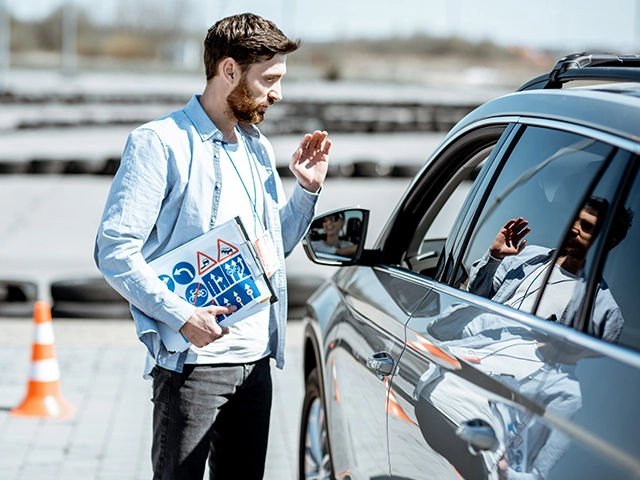 Driving School Directory
Driving School Directory is cloud based directory of all driving schools from Denmark. In this web application driving schools can register and students can search, compare and enroll to the offered courses. Also, student can add review after completing driving course. This is subscription based system for driving schools.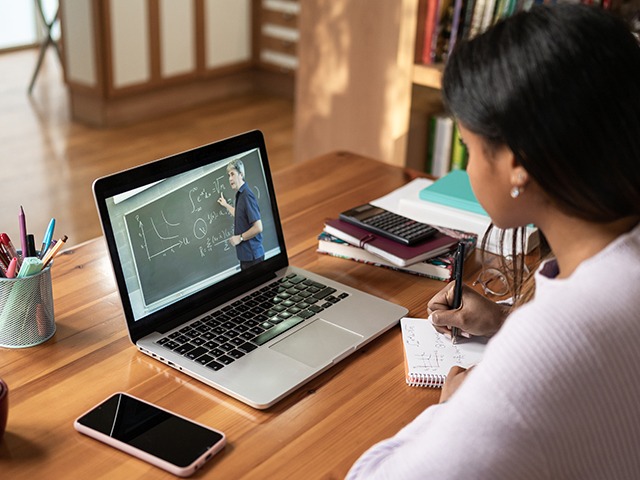 Course Management Software
Course Management Software is a CMS based website which allows users to find the course details, duration, certification course details, trainer's details, course selection and pay online.
Areas we serve
USA
4100 NW Loop 410, Suite 200, San Antonio, Texas, USA 78229
UK
7 Artisan Place Harrow, HA3 5DS
India
4th Floor, Timber Point, Prahaladnagar Road, Ahmedabad, Gujarat - 380015