Overview
The website is to deliver beauty and cosmetic products to the customers, through an online portal. We have created beautiful design and powerful admin interface to provide shop, Lipstick finder and company's story so far.
Tools
NetBeans
Architecture
MySQL
Language
PHP
Platform
PHP
Functionality
Featured products functionality
Advance filters, search and sort functionality
Custom time line section
PayPal payment gateway
Mini-cart finicality
Product listing page with category
Shipping and shipping rules management
Ecommerce functionality
1
Website design : You must pick whether to develop a one-of-a-kind design from scratch or to use a pre-made beauty and cosmetics theme, if the web agency will offer the logo and banners and so on.
2
Website shipping : In addition to payment, you must consider shipment, which includes delivery methods, shipping carriers, and how to determine shipping costs.
3
Website hosting : While many organizations can provide both web design development and hosting services, others can simply make recommendations. That is why, throughout the talk, you should inquire about the hosting issue.
4
Website payment : You must pick a payment gateway for your website from the start so that the agency can discover ways to incorporate it into your business.
Web Snapshots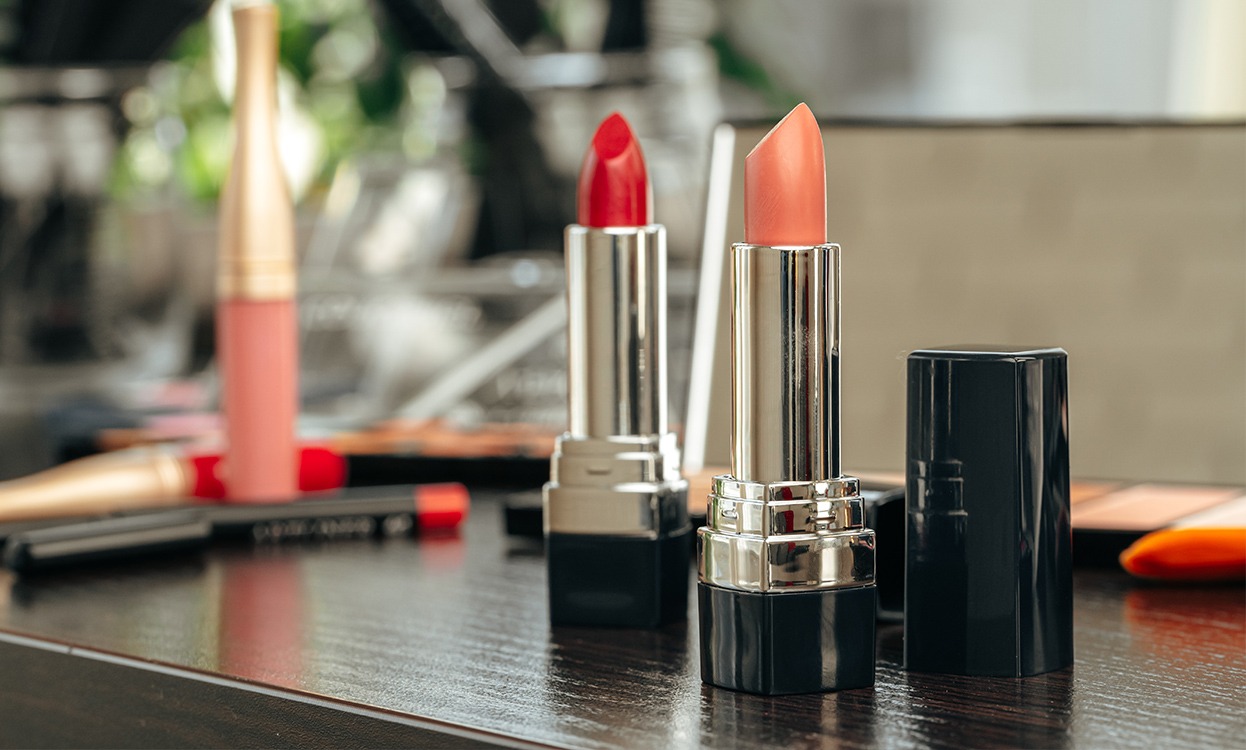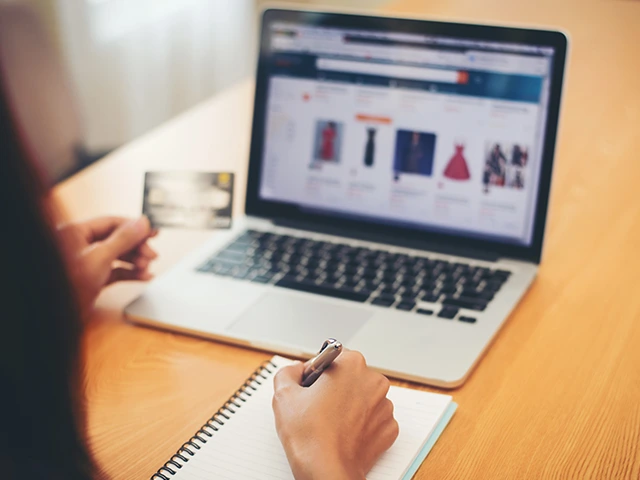 nopCommerce eCommerce Store
nopCommerce eCommerce Store is an online eCommerce store developed with nopCommerce - ASP.NET Open-source E-commerce Shopping Cart. It is mobile friendly, fast loading and SEO optimized online store. It has beautifully designed product detail page, easy to use checkout page and whole lot of marketing strategies are implemented.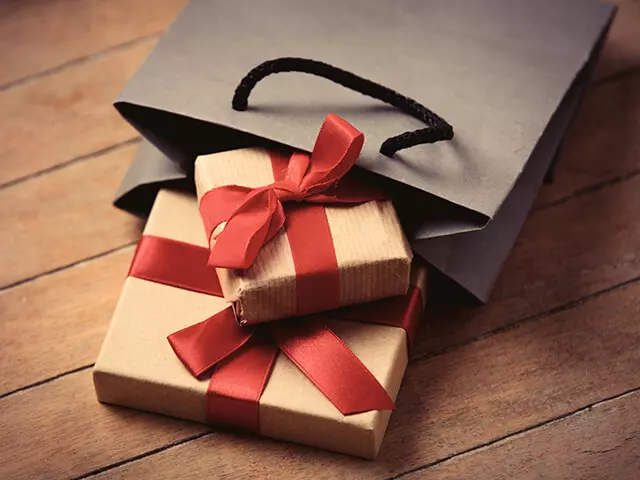 Gift Registry
Gift Registry is a registry where user can create their wish list for the item they want. They can share this registry with loved ones so, people purchasing gift know exactly what they want. This is perfect solution for wedding registry, baby registry, honeymoon registry or anniversary registry.
Areas we serve
USA
4100 NW Loop 410, Suite 200, San Antonio, Texas, USA 78229
UK
7 Artisan Place Harrow, HA3 5DS
India
4th Floor, Timber Point, Prahaladnagar Road, Ahmedabad, Gujarat - 380015