Overview
Loan Management Software is a cloud based platform where user can manage all loan related information. User can get combined as group and also you can give loan to group of members. User can collect installment information and generate installment collection report with pending installments. This is easy and useful system for loan lenders.
Language
ASP.NET/C#.NET
Architecture
SQL Server
Tools
Microsoft Visual Studio
Platform
.NET
Functionality
Central dashboard
Group management module
Installment collection module
Loan management module
Member management module
Customized reports
1
User-friendly : Back-end user-friendly high-end connectors should not be difficult for staff and customers to utilize. The program should deliver a clean, lag-free, and simple user experience and interface.
2
Personalize : This may be customized to meet the unique demands of your business operations as well as the individual needs of all of your customer groups.
3
Potential for innovation : There must be a clearly defined framework for introducing and deploying new goods, services, or processes with the least amount of effort and time.
Web Snapshots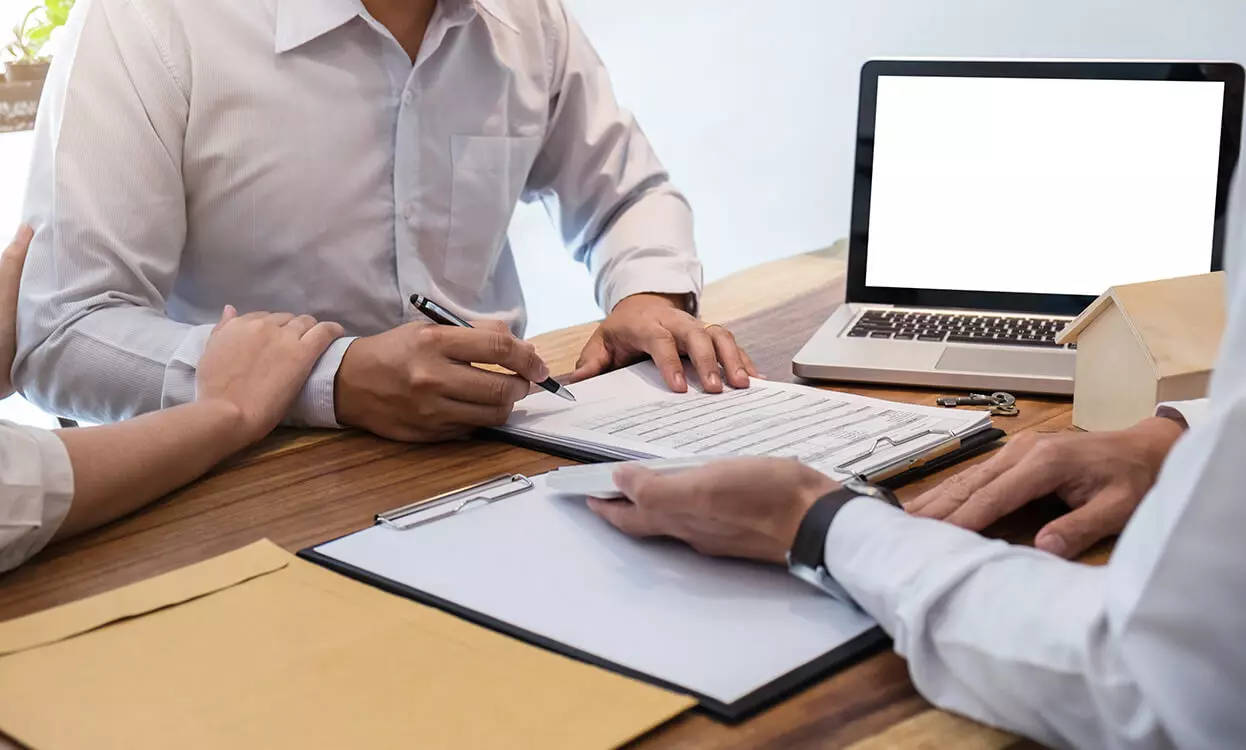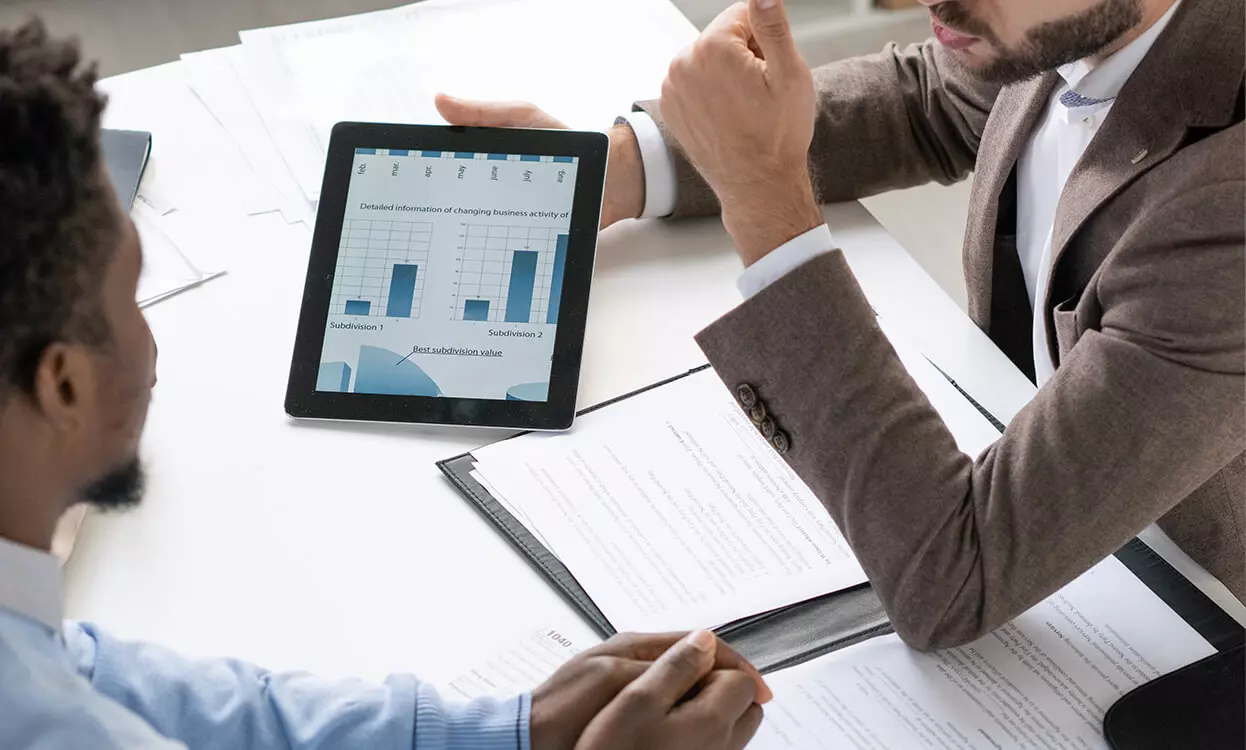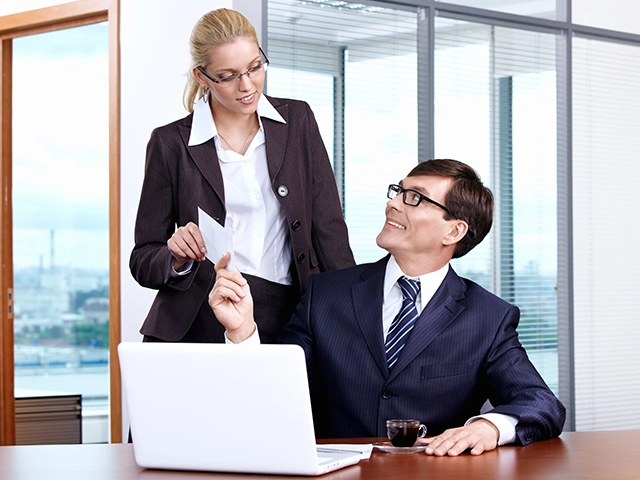 Salary Compare Web Application
Salary Compare Web Application is a cloud based backend API for salary compare mobile app. The API application send and receive data from mobile app and display in visual manner for administrator of mobile app. It also displays app analytics in beautiful graphical way. It gives app admin control to send push notification to app users.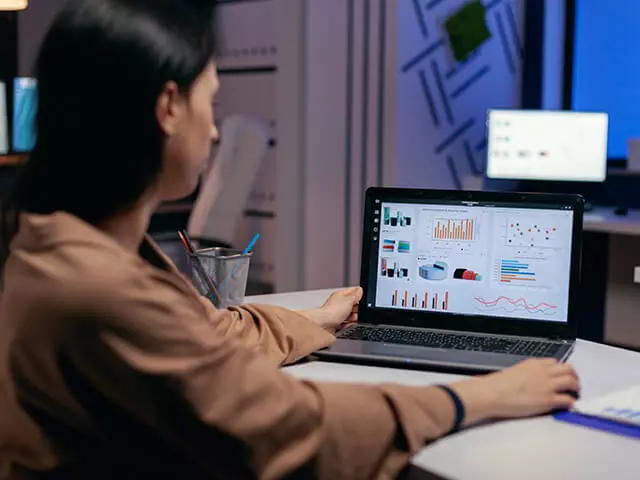 Financial Reporting Management
Financial Reporting Management cloud application is for managing various finance report at one place. The web application act as central repositories for all finance reports so when needed user can login and download their reports. Reports are generated from separate web service and made available to users for downloads
Areas we serve
USA
4100 NW Loop 410, Suite 200, San Antonio, Texas, USA 78229
UK
7 Artisan Place Harrow, HA3 5DS
India
4th Floor, Timber Point, Prahaladnagar Road, Ahmedabad, Gujarat - 380015