Overview
This app is highly used by the carpenter, handyman, and material estimator. It contains formula to calculate house square-feet, concrete quantity, stairs, rafter length, spacing, set out spacing and running measurement. More than 30k+ users use app currently.
Language
Swift
Platform
iOS
Architecture
SQLite
Tools
XCode
Functionality
Square-feet of house calculation
Running measurement calculation
Rafter length calculation
Spacing and set out spacing calculation
Concrete quantities calculation
Stairs needed calculation
1
Fractions : Use decimals, fractions, or mixed numbers to display results.
2
Copy your results to the clipboard or save them to another program.
3
Copy, cut, and paste numbers from and to the canvas, the clipboard, or a third-party app.
4
Easily clear anything by removing symbols and numerals using scratch-out movements.
5
Multi-line : Continue the same calculation on the following line, or write numerous computations on different lines.
Web Snapshots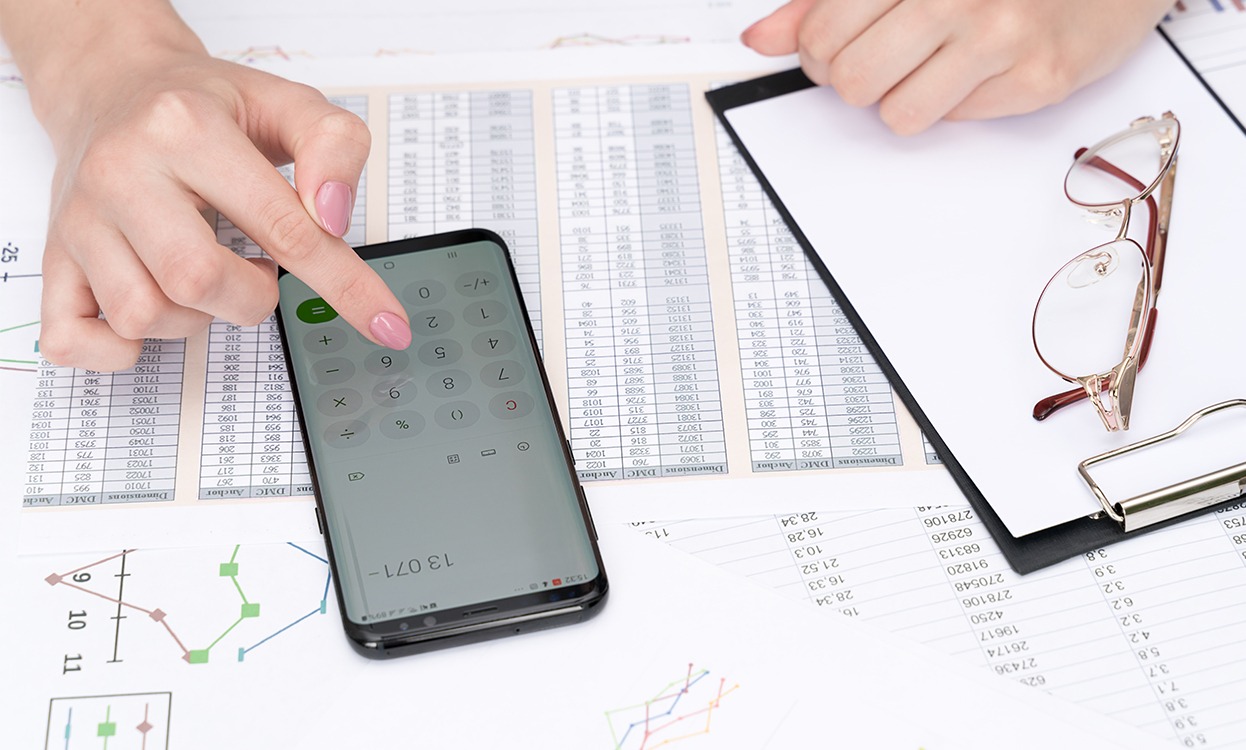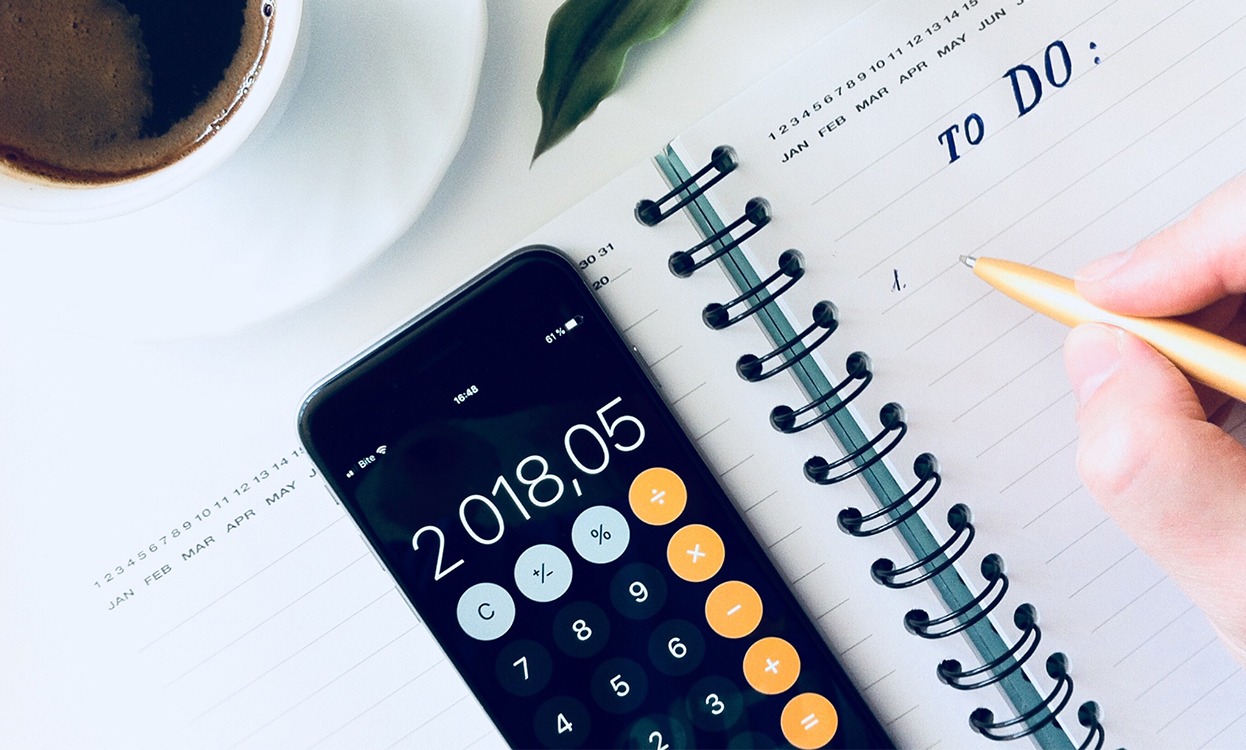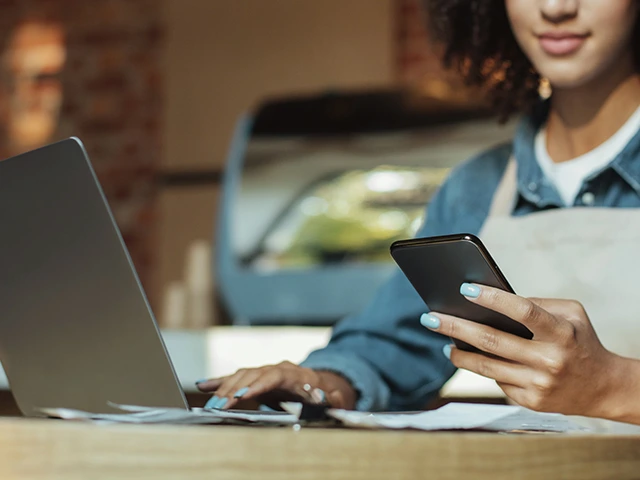 Order Management Software
Order Management Software is cloud based order tracking and service requests system for a large system provider for food and energy processes. Distributor can login to system and place their order. Also, they can launch service request for equipment. System also provide option for displaying the innovation company is developing in their respective field.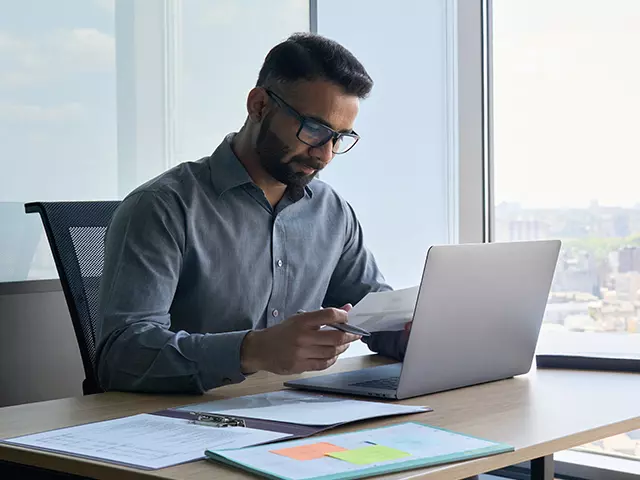 Document Management Software
Document Management Software (DMS) helps to organize and manage document so when required they can be easily found. It has powerful search capability to find document. Also, the Software is very user friendly so non-technical person can also operate. Efficient document management Software helps team to collaborate efficiently.
Areas we serve
USA
4100 NW Loop 410, Suite 200, San Antonio, Texas, USA 78229
UK
7 Artisan Place Harrow, HA3 5DS
India
4th Floor, Timber Point, Prahaladnagar Road, Ahmedabad, Gujarat - 380015