Overview
In a Multi-Level Marketing website, members can sign up and upon admin approval a member needs to make initial payment to admin. Once the payment status will be updated by admin then only members will be able to login into the system. There are 2 types of payment methods available: initial and monthly so, either can be selected.
There is no online payment available on this website. Once a member is a part of the system then, they get an account to check and downline line and upline members for their tree. There is a sales representative user, who can do marketing and create members into the system.
Tools
NetBeans
Platform
PHP
Language
CodeIgniter
Architecture
MySQL
Functionality
Offline Payout
This page will display payout distribution made by admin to different users for initial commission or monthly commission.
User Registration
User can register either by filling details or by using a form which he/she can fill and upload into the website and then, the admin will get notification for the same.
Advance payment
Admin can add advance payment to selected users. This amount is added to users' wallet value. It can be used for subsequent auto monthly payment by system.
Genealogy Tree
It will display genealogy tree (downline member tree) for selected users. Tt will show user details like users' current phase, total downline members, no of members required to complete the current phase etc.
1
Examine your bill dues : By paying your bills on time, you will avoid late penalties and maintain strong relationships with your suppliers. You are not penalized if you make your payment before the due date.
2
Manage your Invoice Payments : You can conveniently handle invoice payments. You may also obtain an up-to-date view of your payments and manage them from anywhere, at any time.
3
Payments must be recorded : After you've issued an invoice to a client or supplier, Bearbook makes it simple to record and track payments. You can keep track of all your cash and bank activities in one spot.
Web Snapshots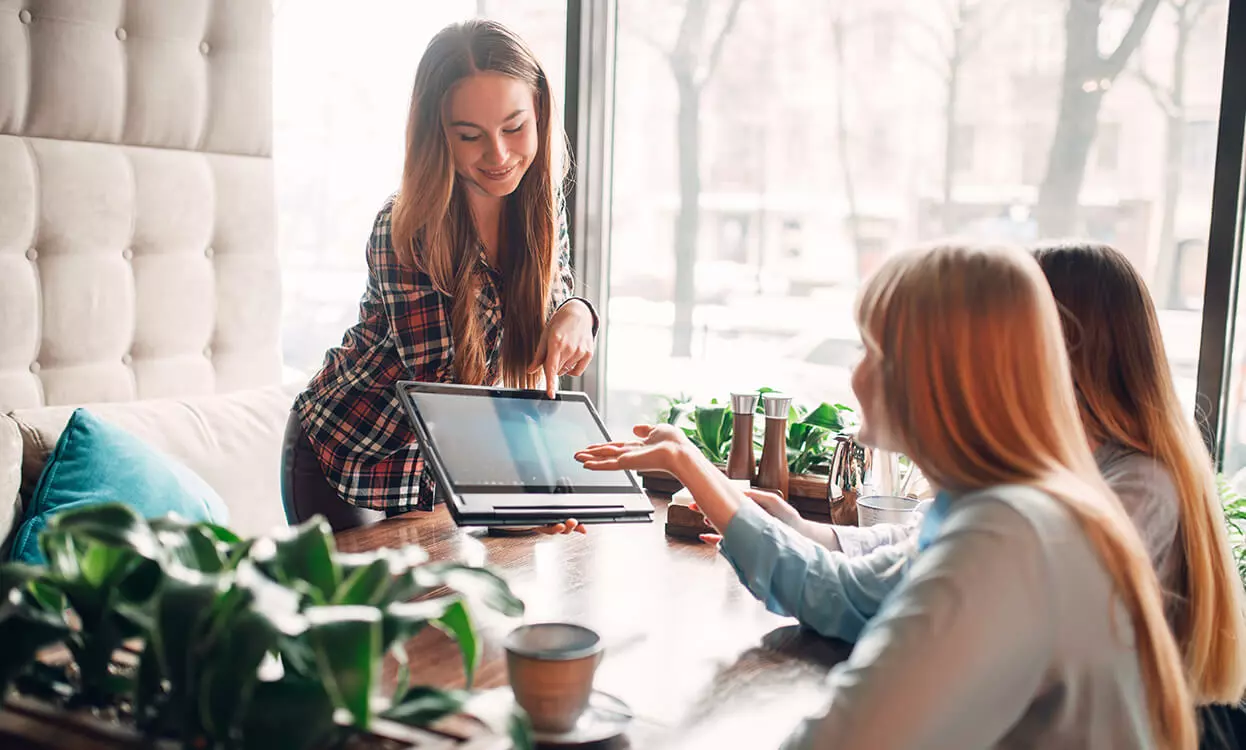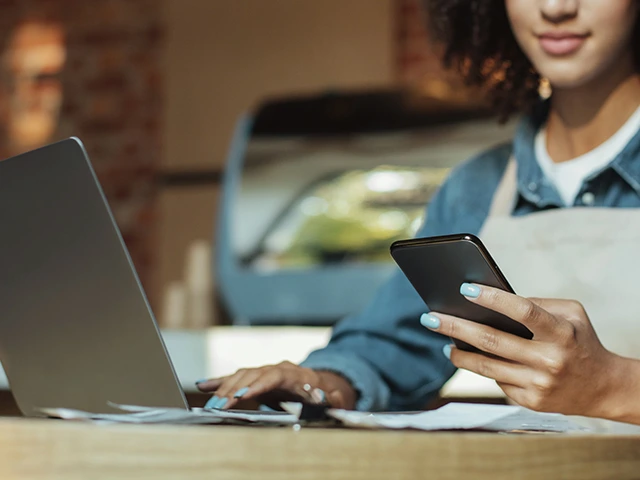 Order Management Software
Order Management Software is cloud based order tracking and service requests system for a large system provider for food and energy processes. Distributor can login to system and place their order. Also, they can launch service request for equipment. System also provide option for displaying the innovation company is developing in their respective field.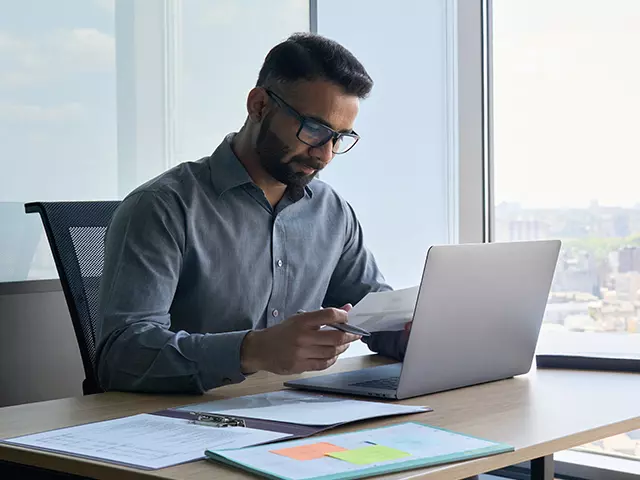 Document Management Software
Document Management Software (DMS) helps to organize and manage document so when required they can be easily found. It has powerful search capability to find document. Also, the Software is very user friendly so non-technical person can also operate. Efficient document management Software helps team to collaborate efficiently.
Areas we serve
USA
4100 NW Loop 410, Suite 200, San Antonio, Texas, USA 78229
UK
7 Artisan Place Harrow, HA3 5DS
India
4th Floor, Timber Point, Prahaladnagar Road, Ahmedabad, Gujarat - 380015