Around 12k Websites Around The World Are Powered By Umbraco
The Umbraco CMS platform allows you to create user-friendly, versatile, and attractive websites. We create websites that are tailored to your company needs, from integrated to responsive. Our developers delve inside the skin of your brands because the appearance, positioning, feel, and form of your company's public identity matter.
Tools
Visual Studio
Platform
Umbraco CMS
Language
ASP.NET MVC
Architecture
MS SQL
Functionality
Responsive
Get a website design that is fully featured, user-friendly, scalable, and responsive.
Cms Umbraco
With our Umbraco CMS services, you may significantly increase your online presence and obtain a content management system that can handle practically any task.
Umbraco Transition
Under the guidance of our specialized engineers, PHP/ASP/ASP.net websites may be effortlessly transferred to Umbraco websites in a hassle-free way.
1
Automated : Material backups and rollbacks are automated for each version of changed content.
2
Customization : Umbraco CMS offers customized and flexible search capabilities, making it easy to migrate from other CMS.
3
Scalable : An enterprise-level content management system that can adapt to future technological advancements and organizational growth patterns.
Web Snapshots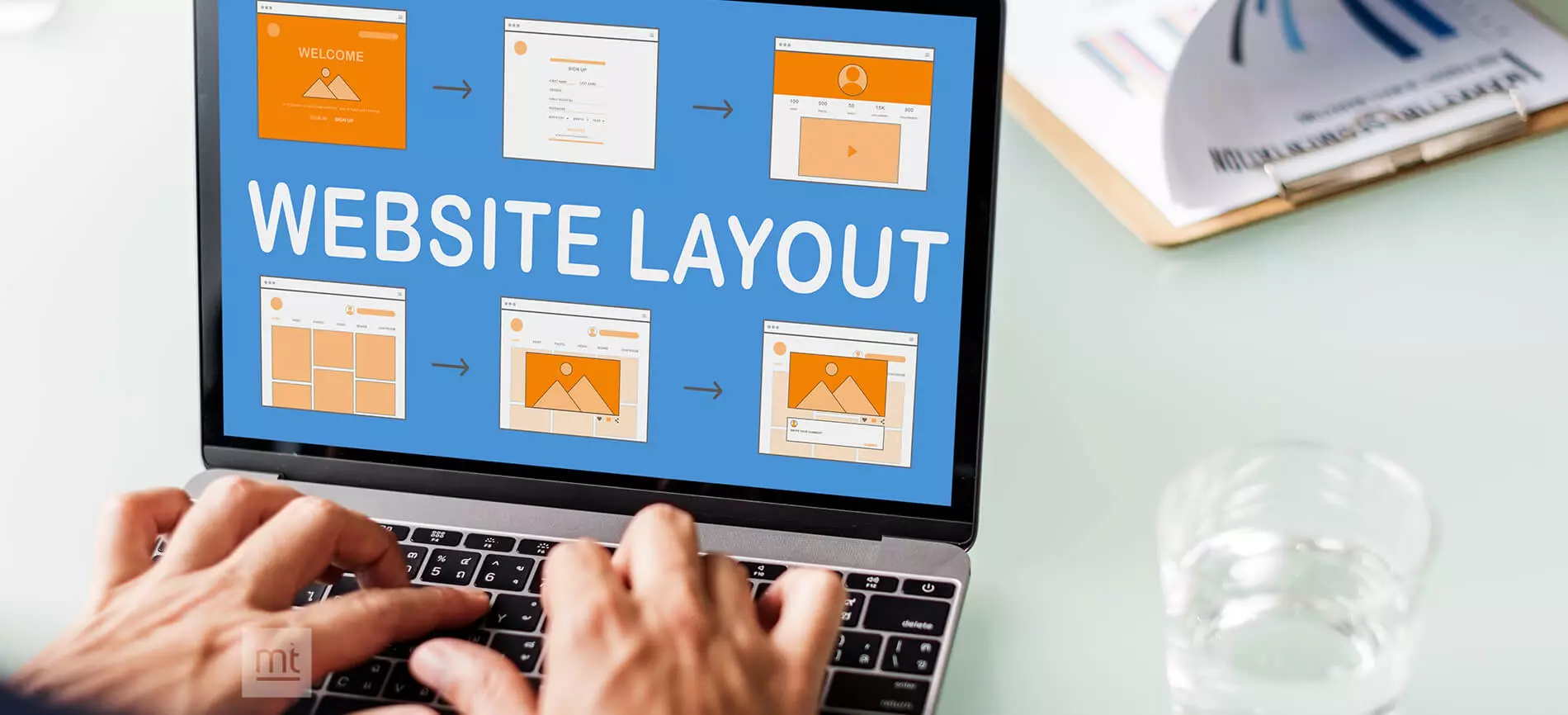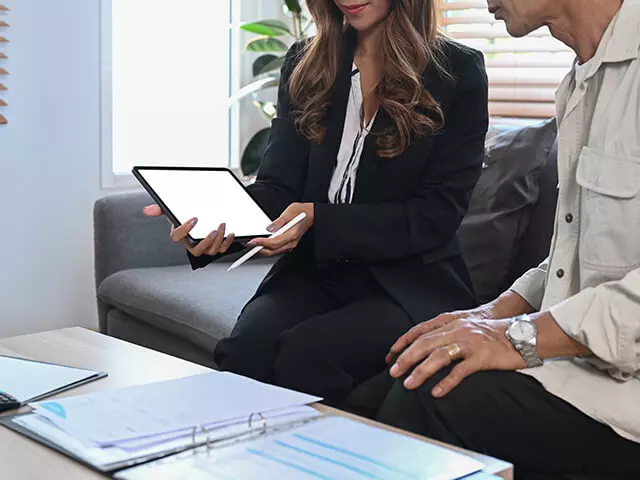 Healthcare Agent Sale Management
In healthcare domain, doctor and patient relationship is very important but who is going to make doctors aware about new drug and innovation? Healthcare companies hire MRs, who meet doctors and give information about medicine. Healthcare companies provide commission on sell to those MRs.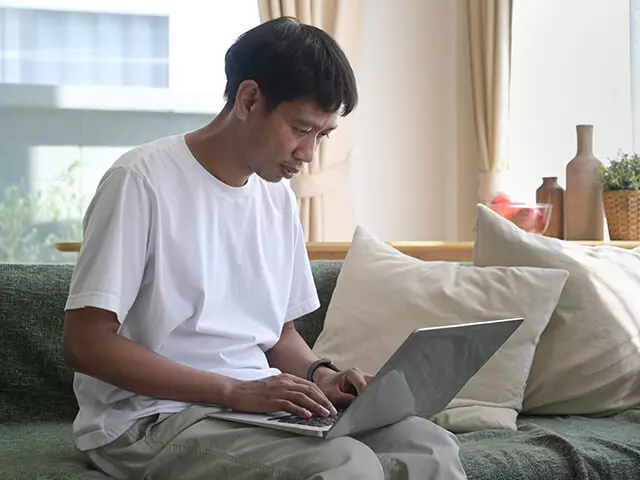 Patient Care Activity Monitoring
Patient Care Activity Monitoring and Messaging platform is cloud based platform for engaging patient's family with medical practitioner. Family members can get direct view of vitals data, treatment activity and care updates.
Areas we serve
USA
4100 NW Loop 410, Suite 200, San Antonio, Texas, USA 78229
UK
7 Artisan Place Harrow, HA3 5DS
India
4th Floor, Timber Point, Prahaladnagar Road, Ahmedabad, Gujarat - 380015