Overview
nopCommerce eCommerce Store is an online eCommerce store developed with nopCommerce - ASP.NET Open-source E-commerce Shopping Cart. It is mobile friendly, fast loading and SEO optimized online store. It has beautifully designed product detail page, easy to use checkout page and whole lot of marketing strategies are implemented.
Architecture
SQL Server
Platform
ASP.NET Web Forms (.NET 4.5.1)
Language
ASP.NET/C#.NET
Tools
Microsoft Visual Studio
Functionality
Mobile friendly site layout
Robust order management
Product detail page with many customization
Reward point mechanism implemented
SEO Friendly URLOne page checkout
1
Products for rent : Customers can rent things from you.
2
URLs that are search engine friendly : Search engines and humans alike utilize information such as URLs to determine what your product page may be about. That is by no means how sophisticated search engines are, but it is a tiny part of how they determine whether your page is relevant to a search.
3
Multi-vendor : You may set up a marketplace on your website and allow other merchants to sell their wares.
4
Dropshipping : Each product in your store can be assigned to a different vendor. When a consumer purchases a product, the vendor will be notified through email and will dispatch the item on your behalf. As a result, you won't have to be concerned about logistics, inventory turnover, or storage space.
Web Snapshots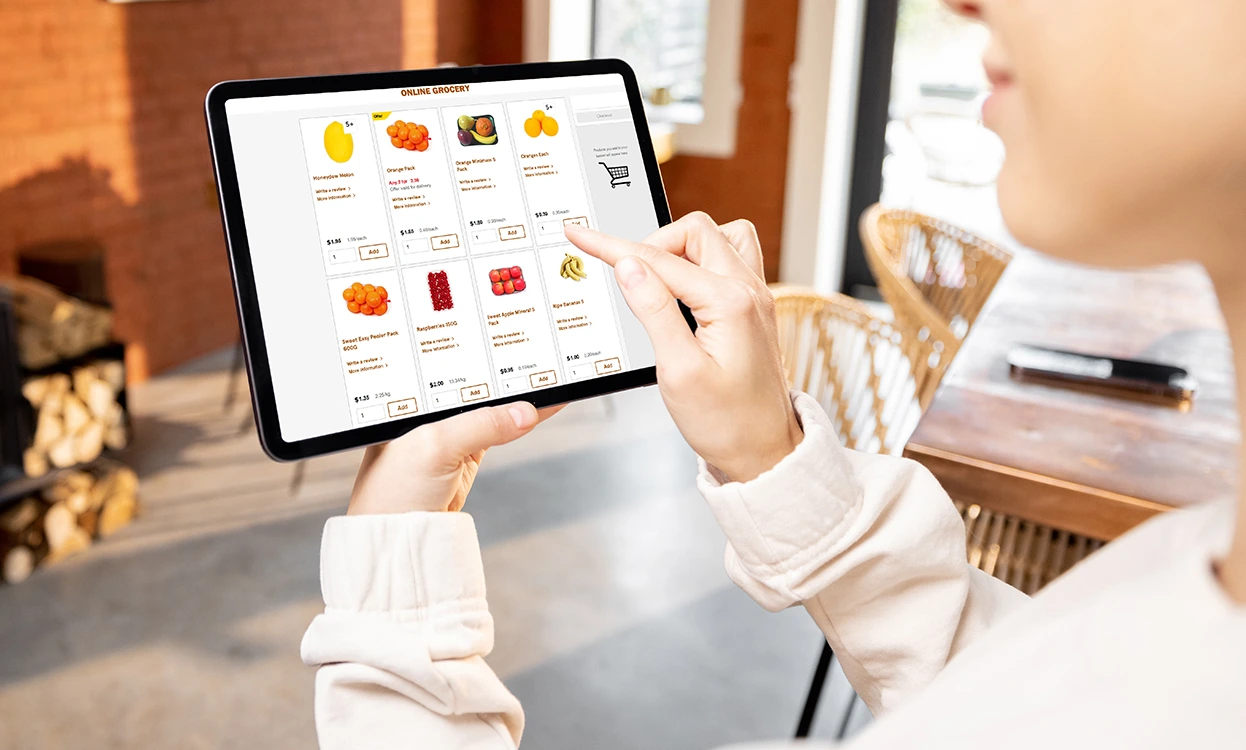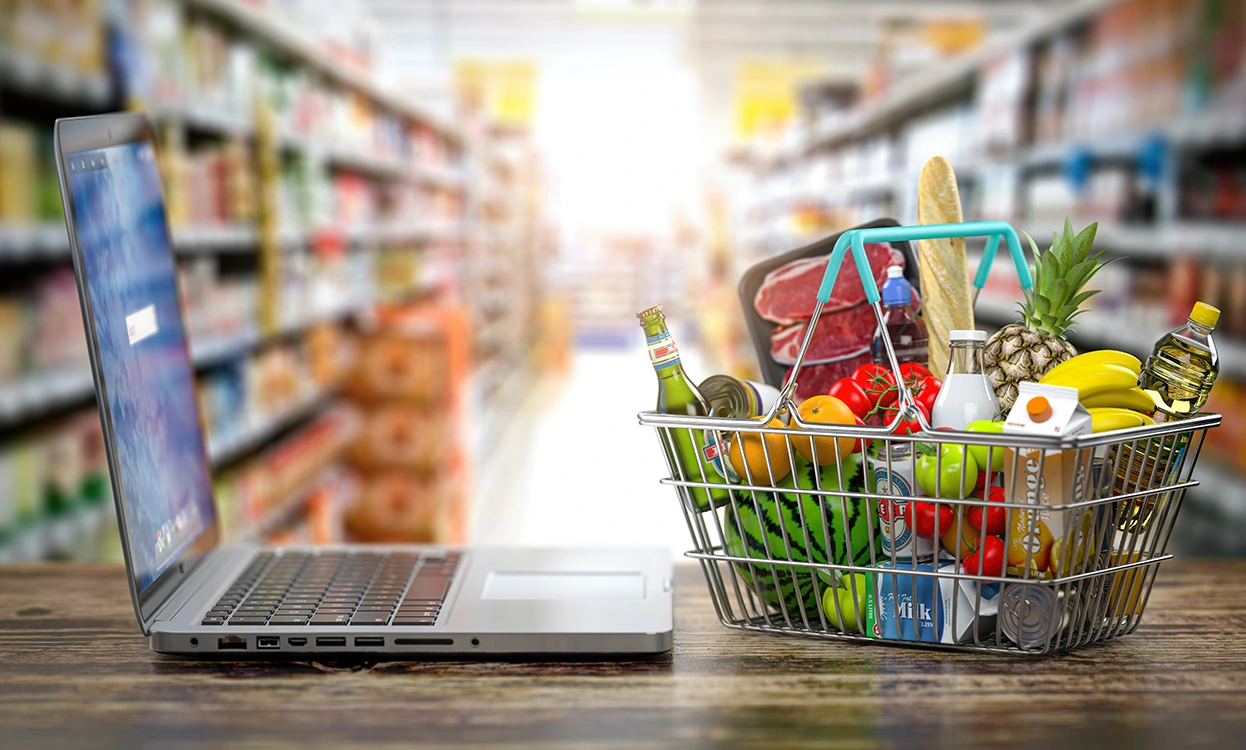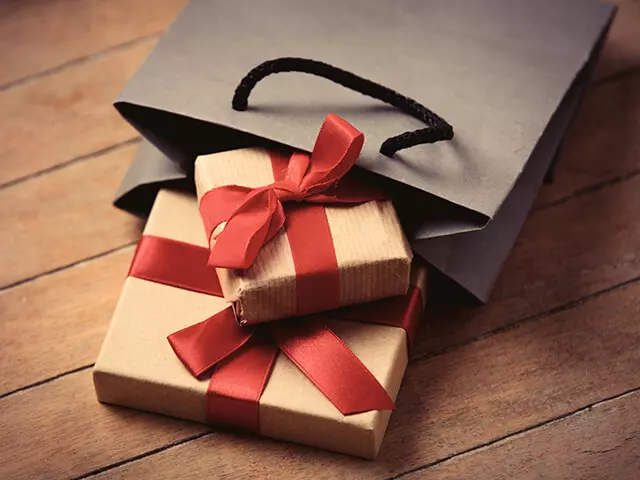 Gift Registry
Gift Registry is a registry where user can create their wish list for the item they want. They can share this registry with loved ones so, people purchasing gift know exactly what they want. This is perfect solution for wedding registry, baby registry, honeymoon registry or anniversary registry.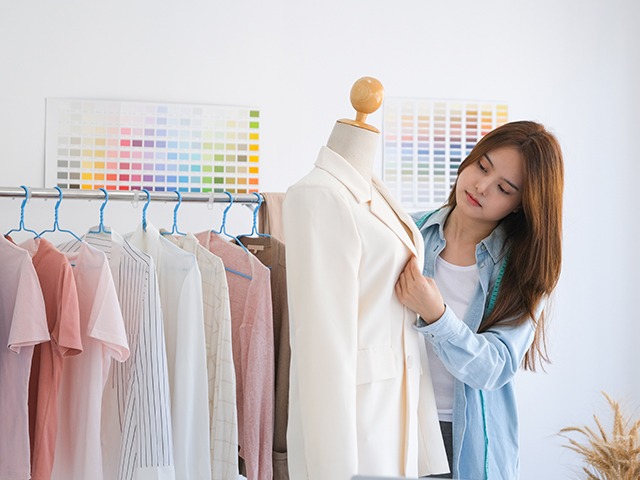 Tailor Store
Client wanted to develop Online Shopping Web application through which his customers can design their garments. Client is in Tailoring business and has local(UK) customer base. Through this online shopping solution, the Client is able to enhance his business.
Areas we serve
USA
4100 NW Loop 410, Suite 200, San Antonio, Texas, USA 78229
UK
7 Artisan Place Harrow, HA3 5DS
India
4th Floor, Timber Point, Prahaladnagar Road, Ahmedabad, Gujarat - 380015