Overview
Oil Pickup CRM Application provides used cooking oil recycling, grease collection solution and a dependable and comprehensive waste management, for all types of restaurant-related businesses.
Client's company is into collecting waste oil and provides free bins to their members. Issue the client was facing was that they wanted to collect bin when the bin is 80% filled, but earlier they were not able to measure when they needed to collect bin from the particular spot. So, this CRM is solution of client's issue.
Platform
Core PHP
Tools
NetBeans
Architecture
MySQL
Language
PHP
Functionality
Driver Management
CRM creates driver's daily rout and send to drivers. Driver is informed by system to pick up the filled bin.
Real Time Service Reports
Every service performed by Oil Pickup CRM will be logged in your system. No more searching for service reports or manifests.
Payment History
CRM manages payment, oil pickup and drop related records.
Admin Module
Admin is be able to add members and is able to view the driver's activity.
1
UCO CRM Project : Standardize Operations with a UCO CRM Project a professional image with a consistent service procedure that is backed up by precise forecasts of impending services.
2
Save money on labor, fuel, and upkeep : Reduce wasteful spending on salaries, gasoline, and vehicle maintenance
3
Simple to Use : Examine how simple it is for you to log in as a driver and view your route for the day, record stops, and alter as required.
Web Snapshots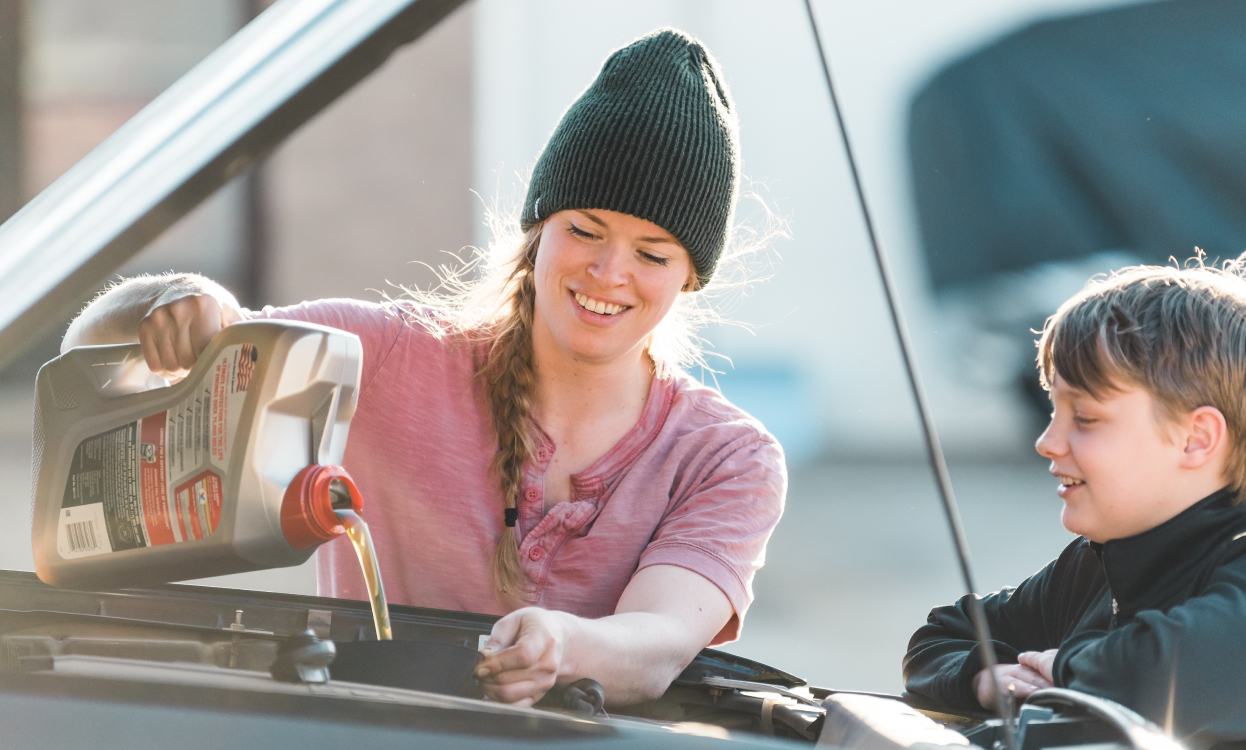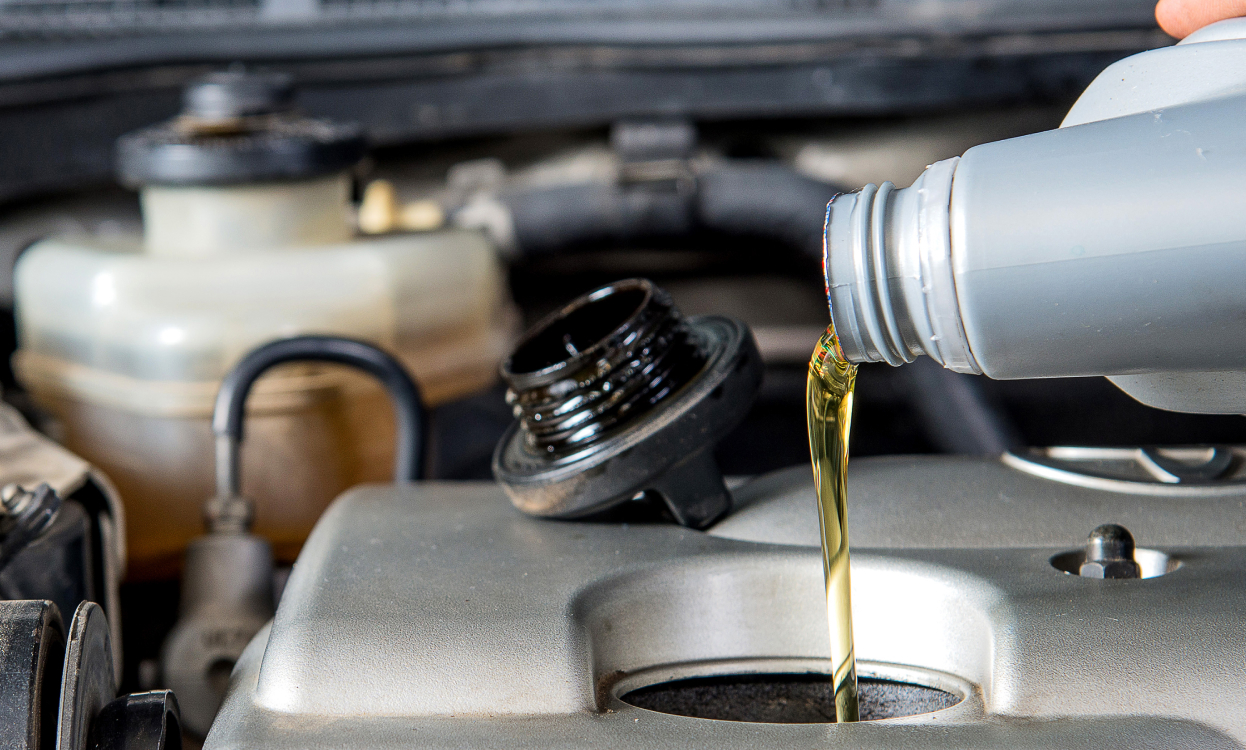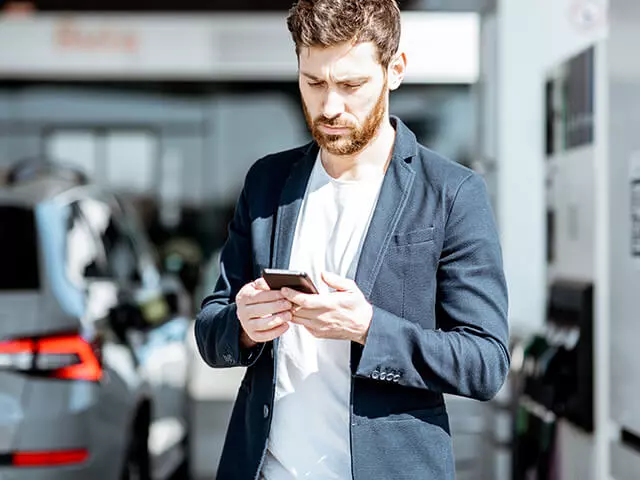 Fuel Station App
This application offers solutions for employee and truck users. Truck users will log in into the app and record all fuel-related details into their shift time like fuel station, reference number, date/time, GPS, Images, Signature, etc. Truck User will enter the fuel issues and add the signature and details will save.
Areas we serve
USA
4100 NW Loop 410, Suite 200, San Antonio, Texas, USA 78229
UK
7 Artisan Place Harrow, HA3 5DS
India
4th Floor, Timber Point, Prahaladnagar Road, Ahmedabad, Gujarat - 380015