Overview
App is created to manage the old age home, and provide information to the family members about schedule, activity, food and Service provided to people there. Family Member can log-in, check activities, progress note, schedule on the personalize calendar. It's easy ad convenient yet powerful tool to stay in touch with the family member in the old age home.
Tools
XCode
Architecture
SQLite
Platform
iOS
Language
Swift
Functionality
Daily and monthly progress note in a user-friendly design
Check schedule in personalize calendar
Option of request for the special service
Secure log-in system
Enables to check activities and services each day
1
Environmental Design & Environment : Life is not a static state. At each stage, it is a mix of action and experimentation, without which it loses its dynamic aspect.
2
Facilities : In a country like ours, reaching the age of sixty is not easy. One has travelled a long distance by this point.
3
Health : There is no one who does not want to grow old. Every living thing on the planet is compelled to follow the natural cycle.
4
Entertainment & Recreation : A senior citizen's day relies on a variety of things, including how independent he or she is and whether or not he or she can see well.
Web Snapshots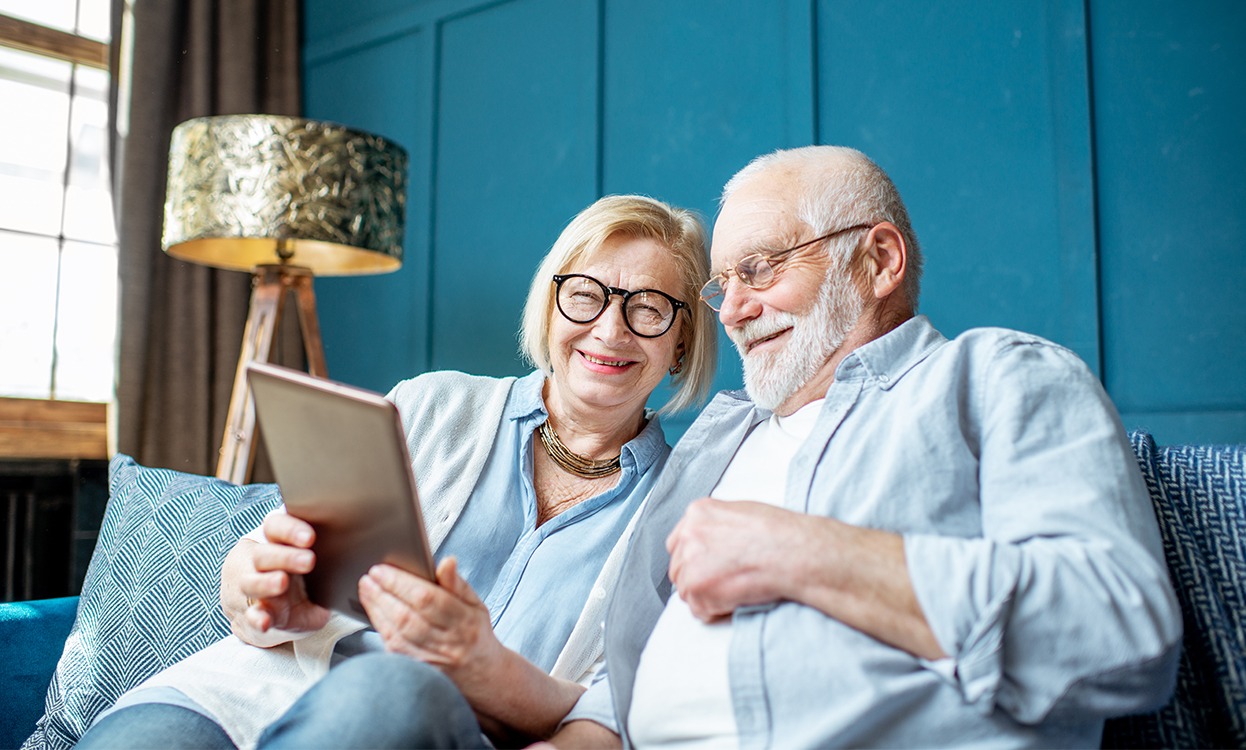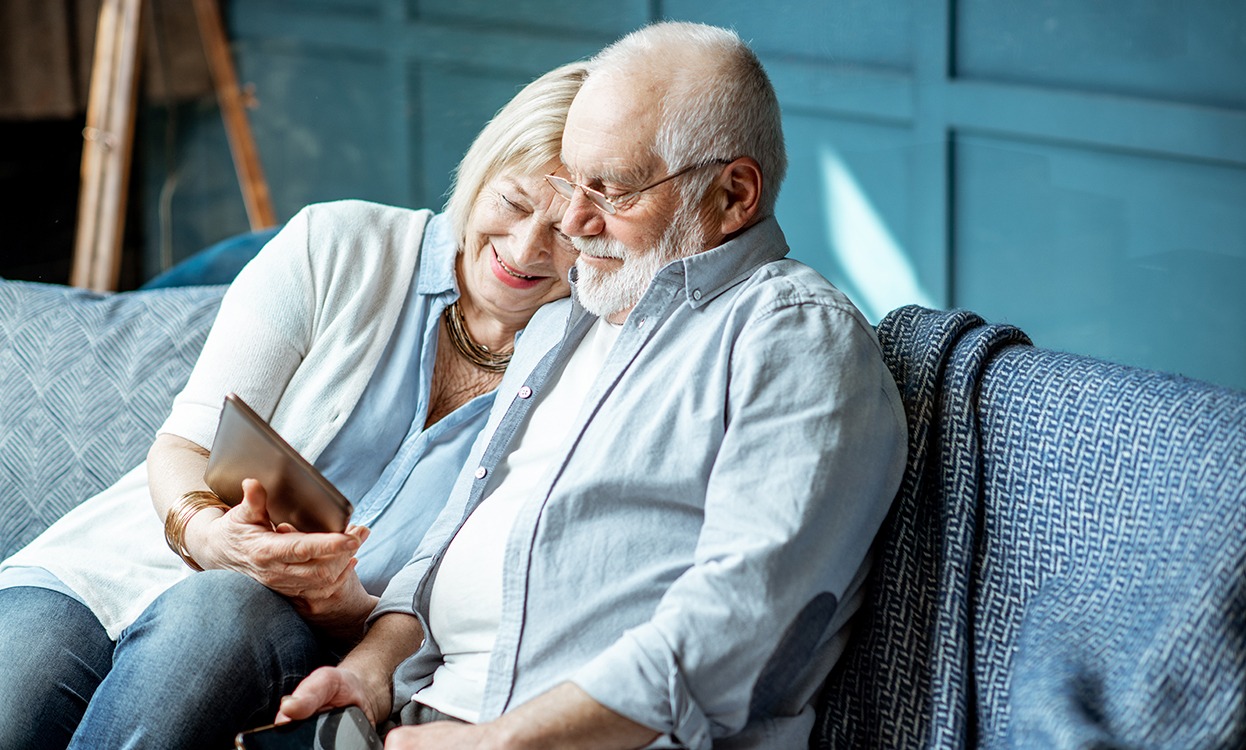 Survey Management Software
In the retail marketplace, it's utmost important that you hear your customer's voice. Research shown that a satisfied customer tells about your service to other four people but unsatisfied will tell nine. For one of major Australian market research company, we had created survey management Software. Surveys are conducted offline in stores but customer can view results online.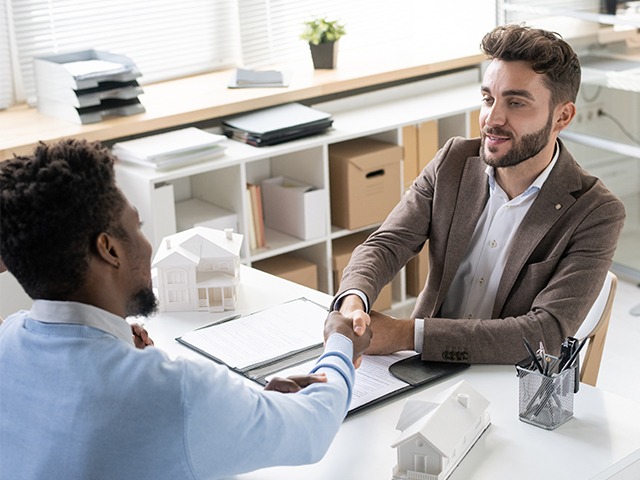 Online Housing Application
Online Application Module Web Application is specifically developed for Indian government department, Gujarat Housing Board(GHB). GHB is running affordable housing scheme called "Mukhya Mantri Gruh Yojana" which is initiation of our honorable chief minister of our state.
Areas we serve
USA
4100 NW Loop 410, Suite 200, San Antonio, Texas, USA 78229
UK
7 Artisan Place Harrow, HA3 5DS
India
4th Floor, Timber Point, Prahaladnagar Road, Ahmedabad, Gujarat - 380015