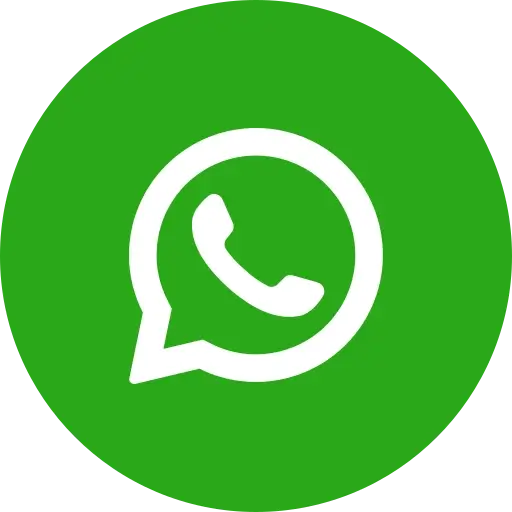 Overview
It is a web application to manage invoices and pay Invoices for Judicial Administrative Company. The website has a different type of user Lawyer, Firm Manager, Company, Adjuster who can see their Invoice and pay them accordingly. There is a facility to pay automatically in web applications. The system can send a reminder to the user as per the User's preferred timings.
Application has very good functionality to import CSV data from QuickBooks which is very popular accounting software. It will have the ability to create email templates and reminders through fax, email or/and print.
Language
PHP
Architecture
MYSQL
Tools
NetBeans
Platform
Laravel
Functionality
Invoice Management
It shows the list of invoices to admin and super admin. It also provides the filteration based on different category and payment. Invoices has two types unpaid and paid invoices list. Invoice will be done through Pay Now, New Credit Card/Bank Account and Paycheck.
Memorized Transaction
Memorial Transaction it creates the duplicate entry in memorized transaction so any one can use the old details by selecting it. It is a creating the memorial Transaction template. Admin and Super-admin can create this template by entering all the details in it.
Late Fee Integration
Admin must add the days for late fee of the charge. E.g. If my day is completed on 15 September and I have added the 5 days then my late fee will start from 20 September. We can add the late fee based on percentage and flat rate price.
Templates
It shows the list of email templates that is going use for the notice and the other things. It will automatically send the email with the notice and the template. Only admin and super admin have the option to add, edit and delete the templates.
Web Snapshots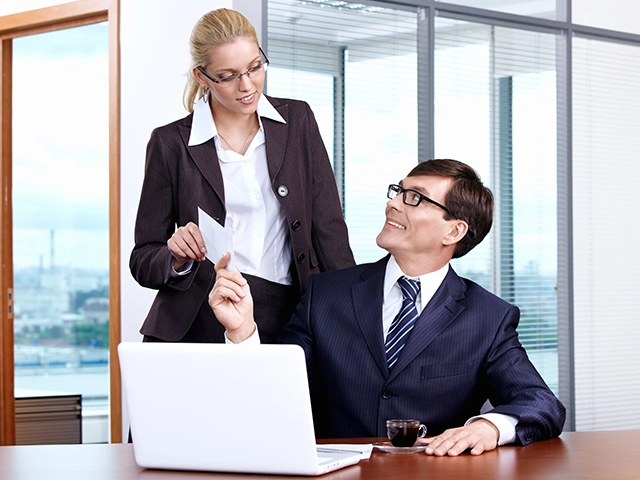 Salary Compare Web Application
Salary Compare Web Application is a cloud based backend API for salary compare mobile app. The API application send and receive data from mobile app and display in visual manner for administrator of mobile app. It also displays app analytics in beautiful graphical way. It gives app admin control to send push notification to app users.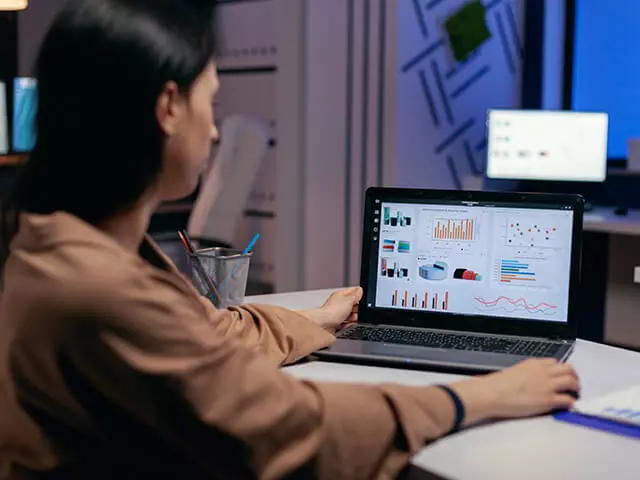 Financial Reporting Management
Financial Reporting Management cloud application is for managing various finance report at one place. The web application act as central repositories for all finance reports so when needed user can login and download their reports. Reports are generated from separate web service and made available to users for downloads
Areas we serve
USA
4100 NW Loop 410, Suite 200, San Antonio, Texas, USA 78229
UK
7 Artisan Place Harrow, HA3 5DS
India
4th Floor, Timber Point, Prahaladnagar Road, Ahmedabad, Gujarat - 380015