Overview
The whole project is created in Mobile App to manage all facilities related to Apartments, this project module created to do Admin stuff for jobs in apartments, in which users can create job requests from mobile app and Dispatcher (here dispatcher is sub Admin user) can verify it using the admin site and confirm and assign to particular vendors. As this module is used by Subdomain, it has the facility to turn on and off functionality modules from the admin panel, which replicate instantly in software using the sockets.
Tools
VS Code
Platform
Electron
Language
JavaScript
Architecture
MySQL
Functionality
OTA update
Whenever we make any changes or add any new feature, we can provide it as an OTA update, so no need at user level to download it again and install.
Access Rights
This application is based on access rights. Based on the different options will hide/show the other features
Real Time Chat
Dispatchers can do real time chat with other users. We have added Socket integration for real time chatting.
Properties Management
Here, we can see the list of properties available in the list. We can also see the details of the property. Users can also see the properties based on GEO Location.
1
Screening of Tenants : You'll get immediate access to screening results, allowing you to locate the best tenants.
2
Cloud Computing and Security : So you don't have to worry about your data, we provide serious security and ease.
3
Signing a Lease Online : Sign and store leases and other papers online with just a few clicks.
4
Rent Payments Online : You and your renters will appreciate how simple and straightforward it is to collect rent online.
Web Snapshots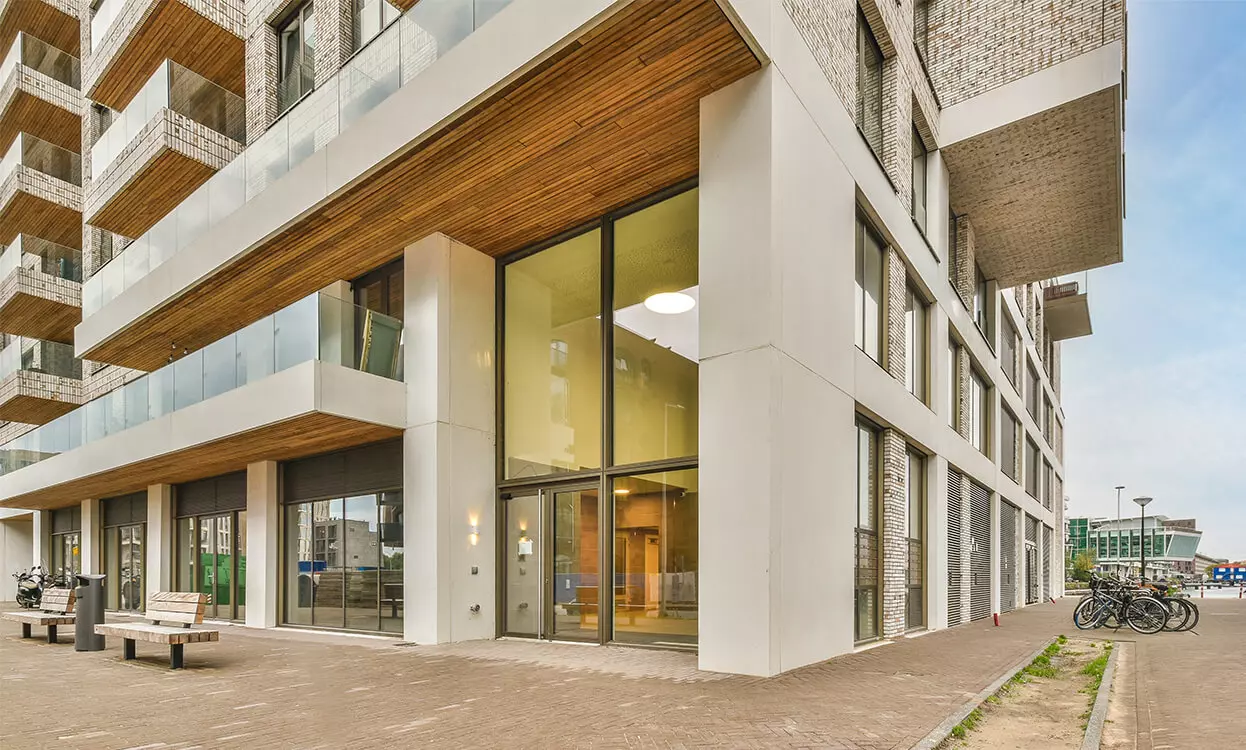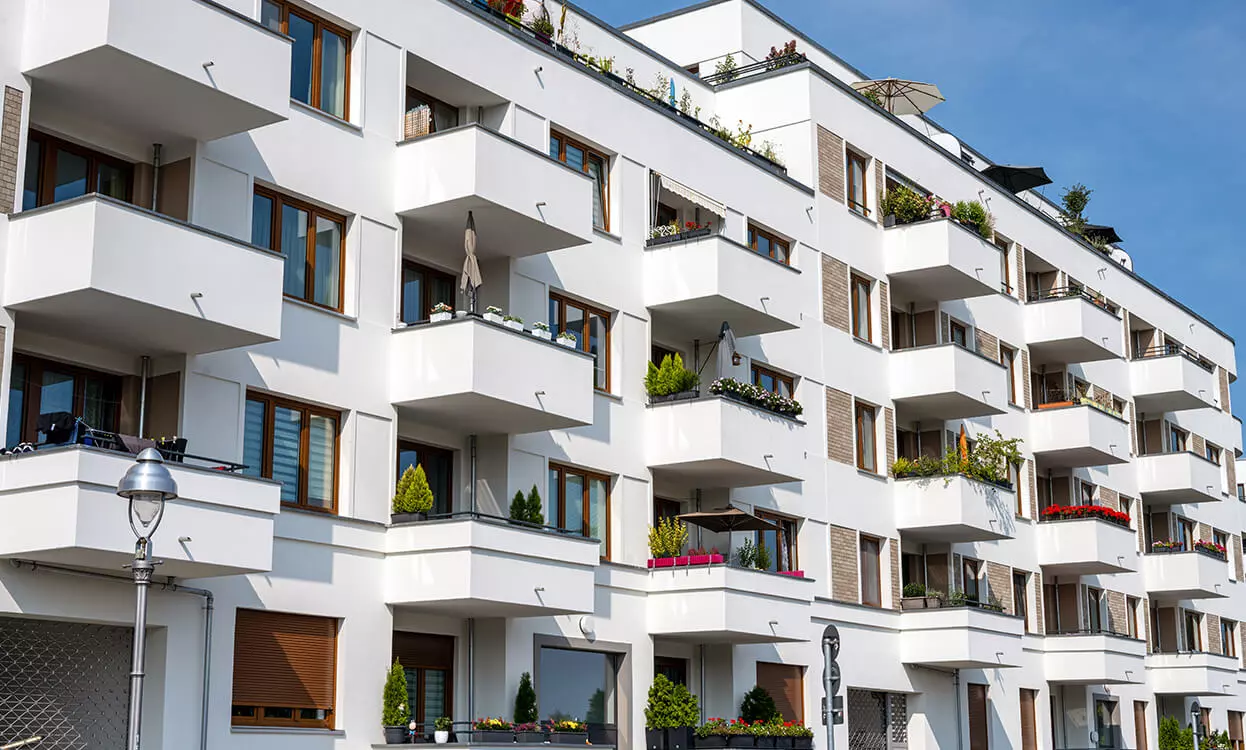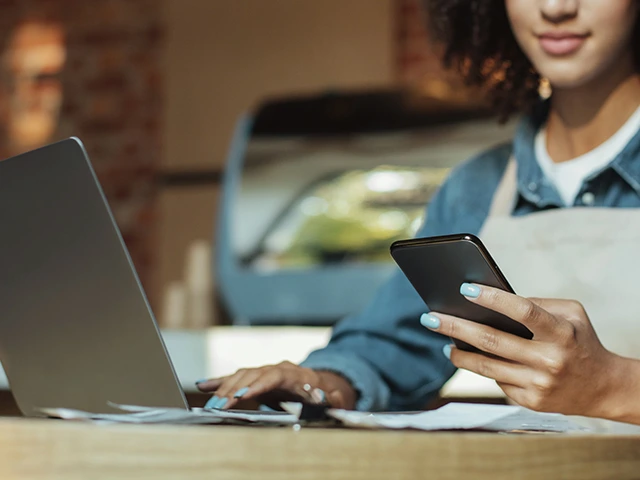 Order Management Software
Order Management Software is cloud based order tracking and service requests system for a large system provider for food and energy processes. Distributor can login to system and place their order. Also, they can launch service request for equipment. System also provide option for displaying the innovation company is developing in their respective field.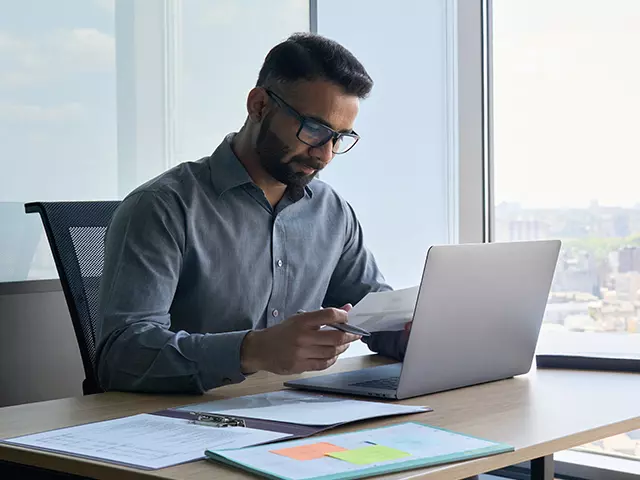 Document Management Software
Document Management Software (DMS) helps to organize and manage document so when required they can be easily found. It has powerful search capability to find document. Also, the Software is very user friendly so non-technical person can also operate. Efficient document management Software helps team to collaborate efficiently.
Areas we serve
USA
4100 NW Loop 410, Suite 200, San Antonio, Texas, USA 78229
UK
7 Artisan Place Harrow, HA3 5DS
India
4th Floor, Timber Point, Prahaladnagar Road, Ahmedabad, Gujarat - 380015