Overview
Online Healthcare Portal was developed to assist medical professionals and their businesses grow professionally and personally. In this, we can list healthcare job opportunities, office space, and businesses for sale at no cost to you. Here, we can search geographically to find your next place of employment or business that minimizes your commute and maximizes your lifestyle. It also helps us to keep track of each consult should you need to review your diagnosis, prescription and/or other medical documents.
Platform
Node & Angular
Tools
Visual Code
Architecture
Mongo DB
Language
JavaScript
Functionality
Post Module
In post module, it has three types' job, space and practice. Registered user can post by entering the title of the job, selecting the specialty of doctor, his/her location and adding the images into it. User can also add this post as a sponsor.
GEO Location
Users search the post and that post will be seen in GEO Location with their post name and location. User can filter the post by fulltime, part time, etc.
Shop Module
In shop module, users can purchase PDF or similar forms (5+) with filling in the forms. Users can also buy paid access to forms for a certain period of time.
Payment Module
In this, user will pay for sponsor post so that there post will be seen in portal as sponsored post. Users will shop to purchase forms or PDF for certain period of time by doing the payment. Users will use the card functionality in this.
User Module
Admin can see this list of users and also add the user by entering his details and also select his/her specialty in medical.
1
Booking Advantages : A booking option is included in many healthcare applications. Booking doctor's appointments or video consultations is the most popular sort of health app when this is required.
2
Track Progress : Doctors may wish to be able to check their patient's heart rate, blood pressure, or diet in order to keep an eye on their patient's health and vitals.
3
Simple Sign-up and Login : The first encounter your users will have with your app will be during signup and login. You must make an excellent first impression.
Web Snapshots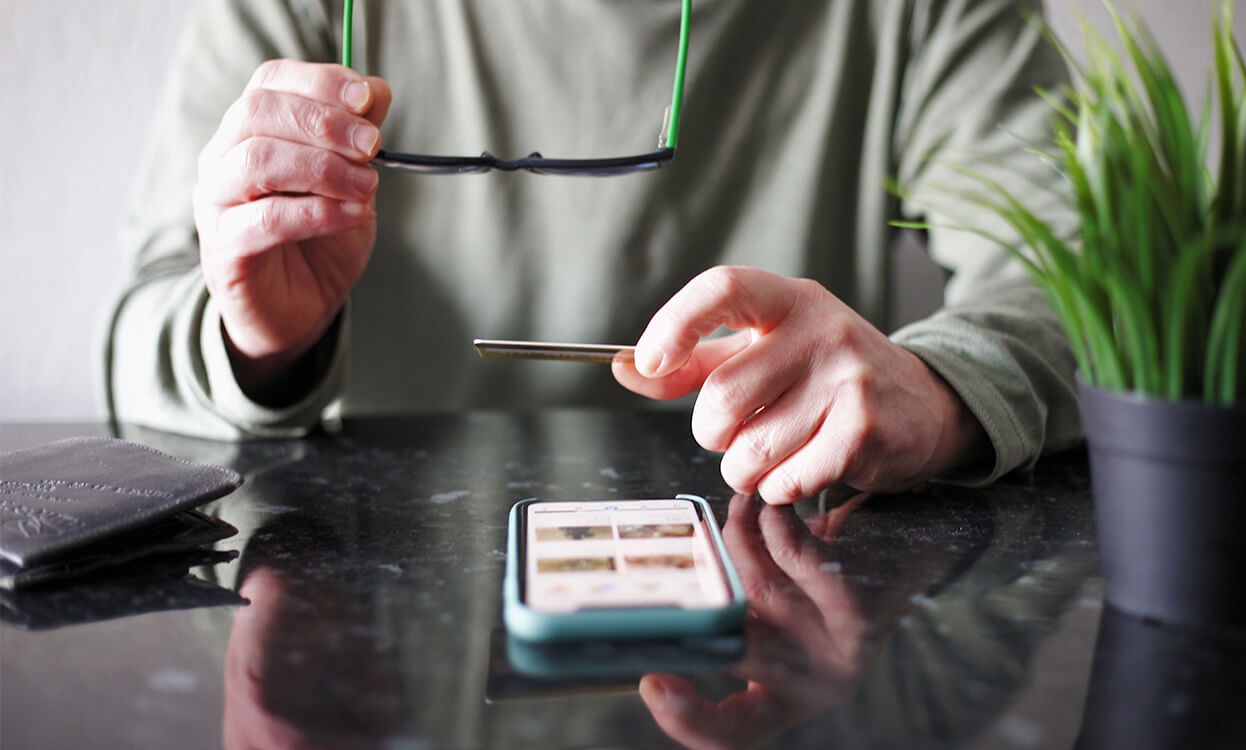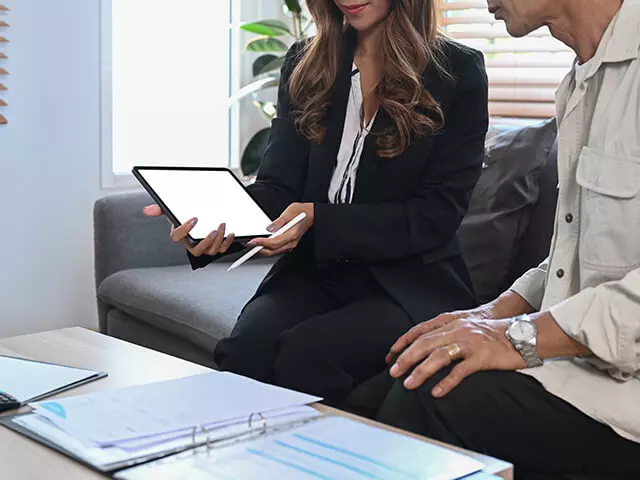 Healthcare Agent Sale Management
In healthcare domain, doctor and patient relationship is very important but who is going to make doctors aware about new drug and innovation? Healthcare companies hire MRs, who meet doctors and give information about medicine. Healthcare companies provide commission on sell to those MRs.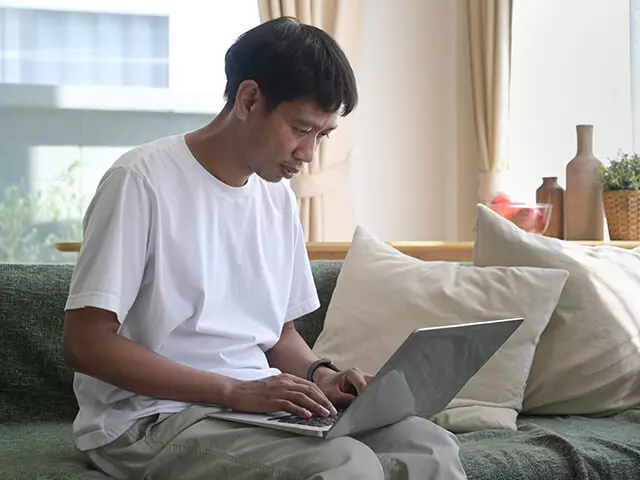 Patient Care Activity Monitoring
Patient Care Activity Monitoring and Messaging platform is cloud based platform for engaging patient's family with medical practitioner. Family members can get direct view of vitals data, treatment activity and care updates.
Areas we serve
USA
4100 NW Loop 410, Suite 200, San Antonio, Texas, USA 78229
UK
7 Artisan Place Harrow, HA3 5DS
India
4th Floor, Timber Point, Prahaladnagar Road, Ahmedabad, Gujarat - 380015