Overview
Online Application Module Web Application is specifically developed for Indian government department, Gujarat Housing Board(GHB). GHB is running affordable housing scheme called "Mukhya Mantri Gruh Yojana" which is initiation of our honorable chief minister of our state. In this application, applicant can fill form online and make payment. They will receive email and SMS confirmation of amount paid.
Tools
Microsoft Visual Studio
Architecture
SQL Server
Platform
ASP.NET Web Forms (.NET 4.5.1)
Language
ASP.NET/C#
Functionality
Installment collection module
Online payment of fees
Mass email and SMS module
Email and SMS confirmation of payment
Status check module
User friendly application fill-up process
Document upload feature
1
Real-Time Dashboard : This is simple to set up and begins functioning for you the moment you purchase it.
2
Registrations in Advance : This allows you to pre-register your visit by entering already registered information such as your cellphone number or email address.
3
Simple Badge Printing : Get your personalized badge made right now for increased security and identification within the office.
4
Instant Notifications : As the visitor checks in, an instant alert notice is provided to the host, saving a significant amount of time.
Web Snapshots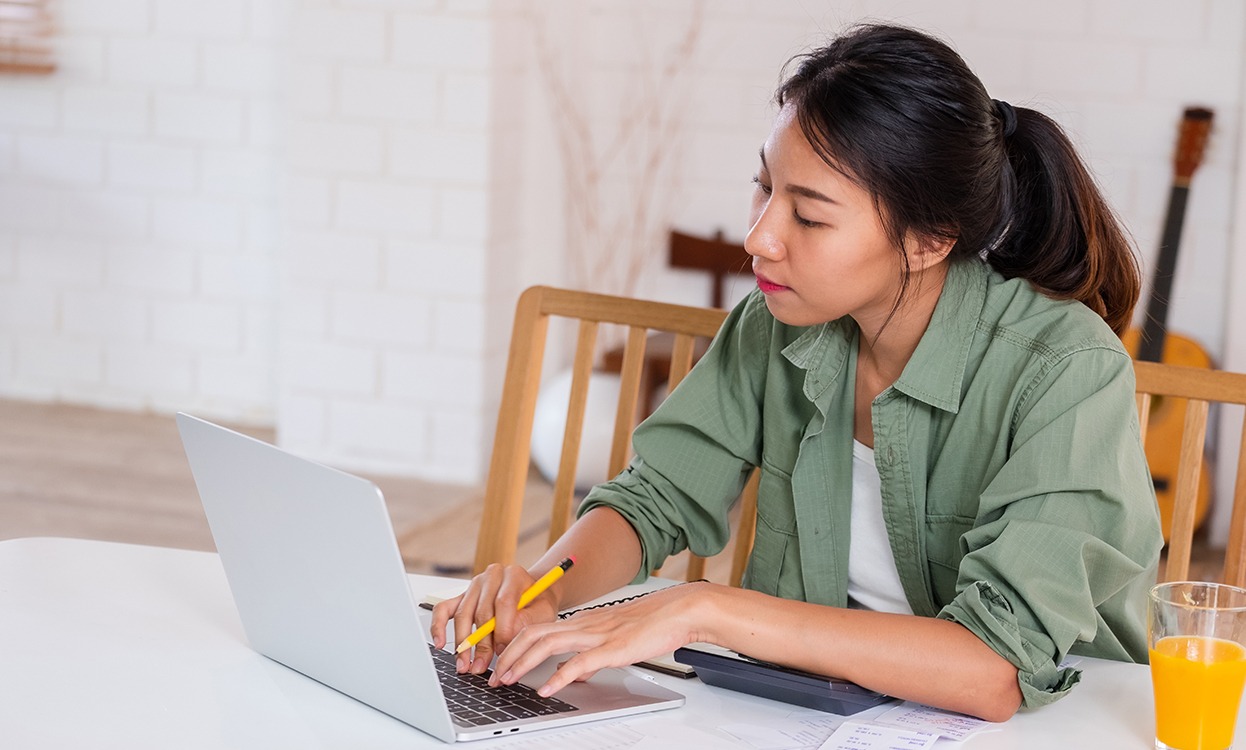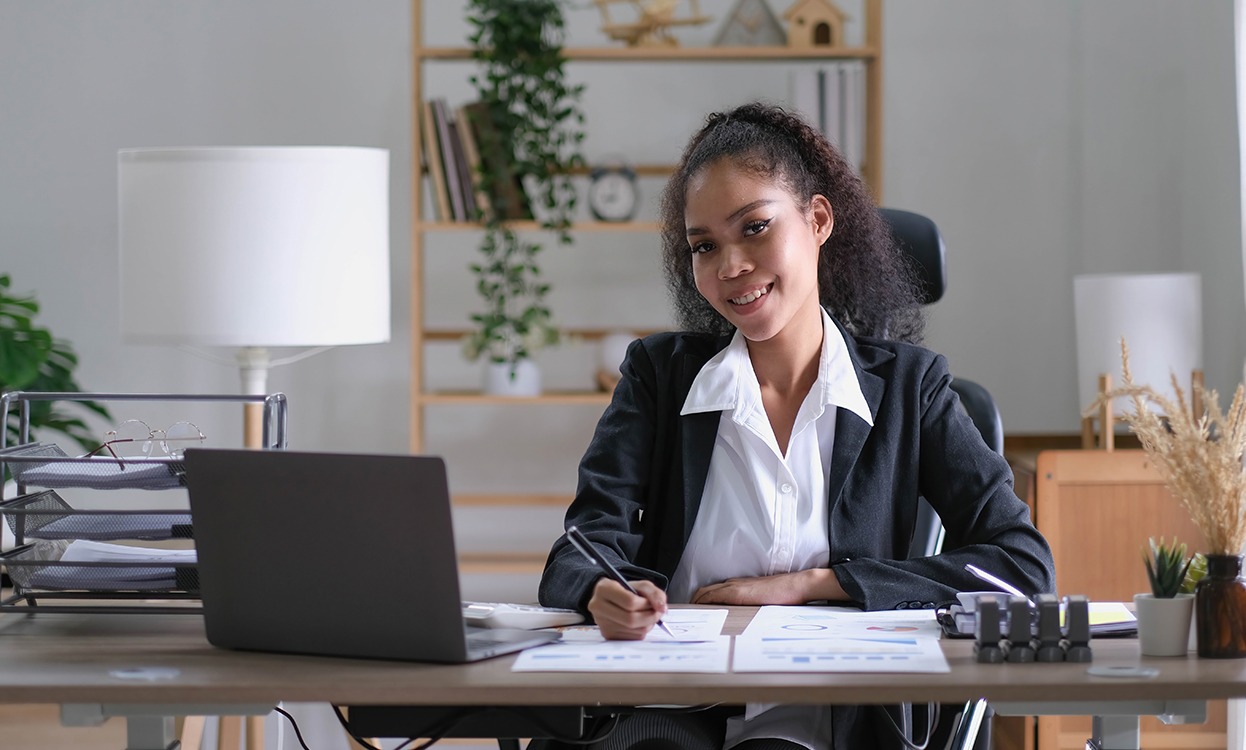 Survey Management Software
In the retail marketplace, it's utmost important that you hear your customer's voice. Research shown that a satisfied customer tells about your service to other four people but unsatisfied will tell nine. For one of major Australian market research company, we had created survey management Software. Surveys are conducted offline in stores but customer can view results online.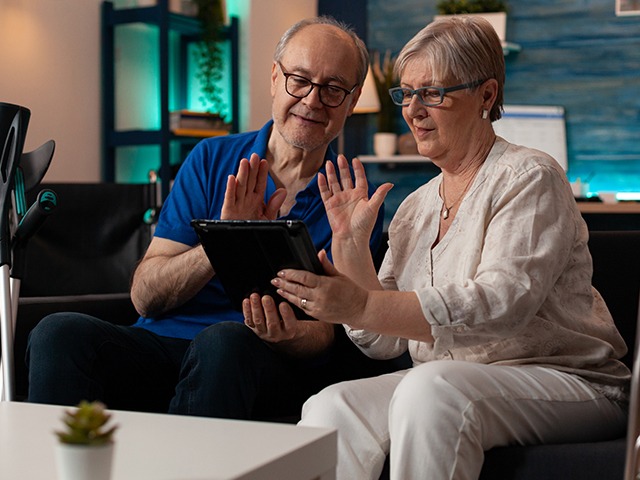 Old Age Home Management Mobile App
App is created to manage the old age home, and provide information to the family members about schedule, activity, food and Service provided to people there. Family Member can log-in, check activities, progress note, schedule on the personalize calendar. It's easy ad convenient yet powerful tool to stay in touch with the family member in the old age home.
Areas we serve
USA
4100 NW Loop 410, Suite 200, San Antonio, Texas, USA 78229
UK
7 Artisan Place Harrow, HA3 5DS
India
4th Floor, Timber Point, Prahaladnagar Road, Ahmedabad, Gujarat - 380015