Overview
Online Job Portal is an internationally recognized supplier of Aviation & Aerospace professionals. With over 35 years of recruitment experience, unrivaled customer service, and an extensive global network, Online Job Portal has an impressive track record of recruitment success across multiple business units. At Online Job Portal we'll help prepare you for your job search with appropriate advice that only decades of experience can give. Our team of industry specialists works closely with a global network to attract and secure high-caliber professionals for our clients.
Language
PHP
Platform
WordPress
Tools
NetBeans
Architecture
MYSQL
Functionality
Events
Knows as a job fair, career expo, career fair or a recruiting event- is an event typically held by recruiters that offer on-the-spot interviews to interested candidates.
Job Search
Shows the list of jobs with providing different filters like job name, locations and category. Job can also search based on type like contract and permanent.
Aviation & Aerospace Recruitment
It provides contract and permanent recruitment, with staffing solutions tailored to suit requirements, to the Aerospace & Aviation industry internationally.
1
Models of Revenue : For the purpose of earning revenue, job boards have two primary audiences: businesses and job seekers as paid listings or premium services.
2
Registration : The site should make it easier for job searchers and businesses to develop a compelling profile that attracts leads.
3
Advanced Recruiting Resources : Make recruiting and people management your competitive advantages with the market's best recruitment mechanism.
4
Admin Control Panel : The Job Board Admin dashboard centralises everything. This dashboard is intended to provide a high-level overview of your Job Board's business operations, benchmark indicators, alerts, and user activity on the Job Portal Administrative Panel. However, the following business critical functions are required to make your Job Board easy to use.
Web Snapshots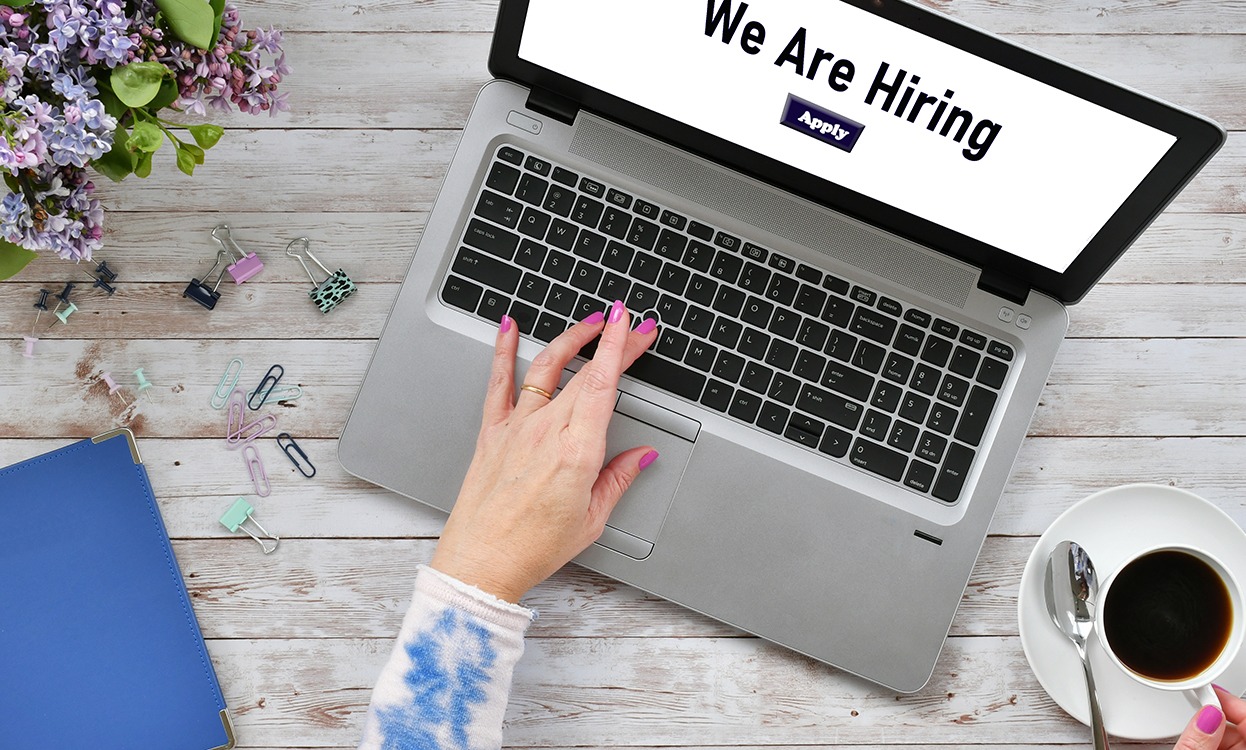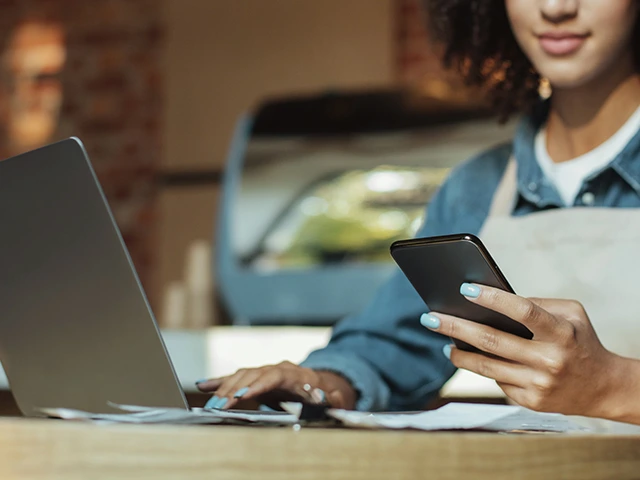 Order Management Software
Order Management Software is cloud based order tracking and service requests system for a large system provider for food and energy processes. Distributor can login to system and place their order. Also, they can launch service request for equipment. System also provide option for displaying the innovation company is developing in their respective field.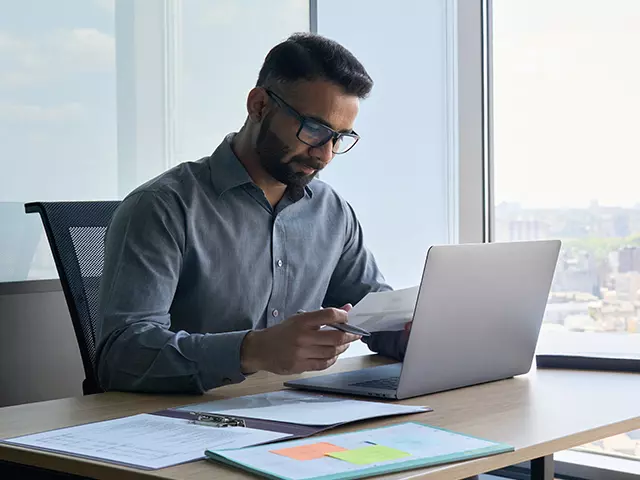 Document Management Software
Document Management Software (DMS) helps to organize and manage document so when required they can be easily found. It has powerful search capability to find document. Also, the Software is very user friendly so non-technical person can also operate. Efficient document management Software helps team to collaborate efficiently.
Areas we serve
USA
4100 NW Loop 410, Suite 200, San Antonio, Texas, USA 78229
UK
7 Artisan Place Harrow, HA3 5DS
India
4th Floor, Timber Point, Prahaladnagar Road, Ahmedabad, Gujarat - 380015