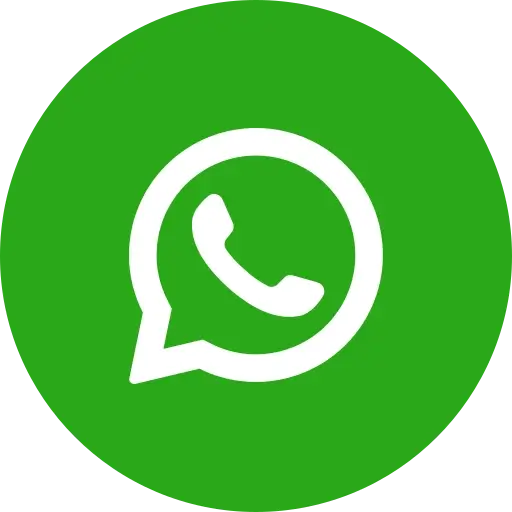 Overview
Patient Heartrate Tracking App is a Raspberry pi application which used by medical specialists while treatment of patient. It communicates with medical equipment to show live heart beat movements of patient over screen. Application allows specialist to monitor live heartbeat data over ECG chart and perform appropriate operations. Specialist can generate result based on recorded data, by evaluating that specialist can finalize further treatment required for patient. Application allows user to export generated data to csv file by adding basic details of user at the end, which help for decision making in future as well.
Tools
Visual Code
Language
JavaScript
Platform
Electron, Node (Express), Vue, Framework7
Architecture
SQLite
Functionality
ECG Chart
It allows monitor to provide the real live heartbeat data through ECG chart.
Gathering Live Data
Heartrate Tracking App gathers the live data from the medical equipment to scan heartrate any user. It uses the ECG chart which is based on the live data.
Export Data
User can generate data using CSV file by entering the basic details of the user.
1
Mobile application for patients : A smartphone application that interacts with patients gathers data from wearables and smart sensors and transmits it to clinic staff.
2
Equipment For Monitoring : Without the supervision of a health care physician, modern remote patient monitoring systems collect a large amount of health data, ranging from heart rate to blood pressure.
3
Manufacturing Solutions You Can Trust : RPM care gives the ability to design and produce novel, certified, and simple-to-use goods that satisfy the continuously expanding demands.
Web Snapshots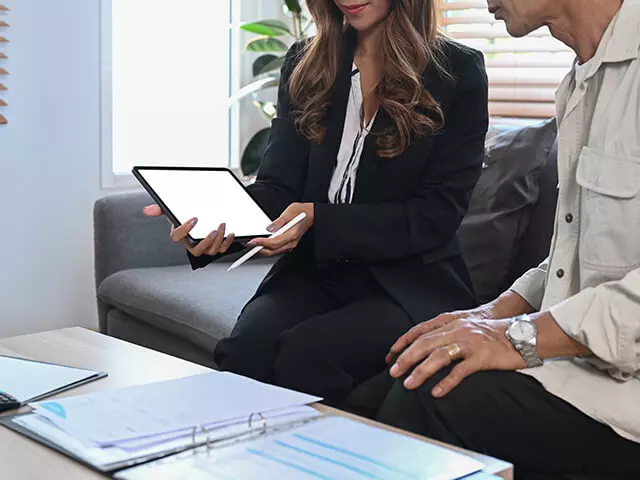 Healthcare Agent Sale Management
In healthcare domain, doctor and patient relationship is very important but who is going to make doctors aware about new drug and innovation? Healthcare companies hire MRs, who meet doctors and give information about medicine. Healthcare companies provide commission on sell to those MRs.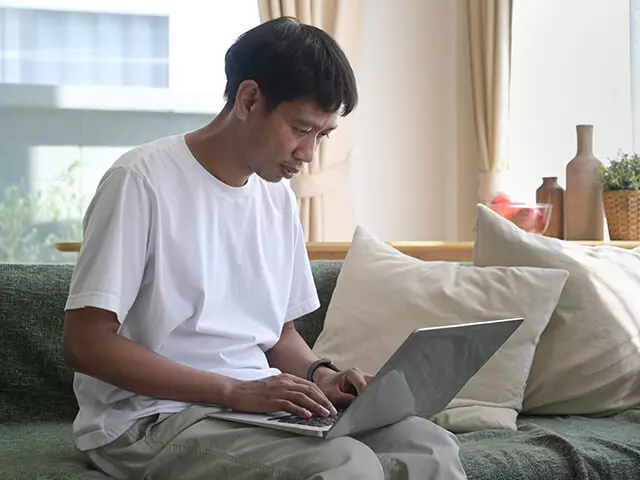 Patient Care Activity Monitoring
Patient Care Activity Monitoring and Messaging platform is cloud based platform for engaging patient's family with medical practitioner. Family members can get direct view of vitals data, treatment activity and care updates.
Areas we serve
USA
4100 NW Loop 410, Suite 200, San Antonio, Texas, USA 78229
UK
7 Artisan Place Harrow, HA3 5DS
India
4th Floor, Timber Point, Prahaladnagar Road, Ahmedabad, Gujarat - 380015