Overview
This iPad app is the tool to analyses the situation and issue arise in small/large business or for individ- ual user. It focusses on the problem and derives solution after analyzing problem step by step. User can describe app in step by step scenario and see the full mind map in app.
Language
Swift
Platform
iOS
Architecture
SQLite
Tools
XCode
Functionality
View the video, providing information about the app
App creates image of the map for sharing by mail
Secure login system
Displays the map of all the steps with question and answer
View question where user can add answer for his problem
1
Security : Internet security is becoming increasingly important, and your app is no exception.
2
Excellent picture resolution : While you must balance app speed versus usefulness and resolution, you must also ensure that what is on screen is detailed enough to make the user experience valuable.
3
Speed : Screens that load quickly are essential. Nobody like waiting, especially when all they have to look at is a screen-loading indicator, and this aggravation quickly gives way to boredom, which leads to the choice to look for something better.
4
Simplicity : Many individuals have short attention spans, and if your software is difficult to use, they will lose interest quickly.
Web Snapshots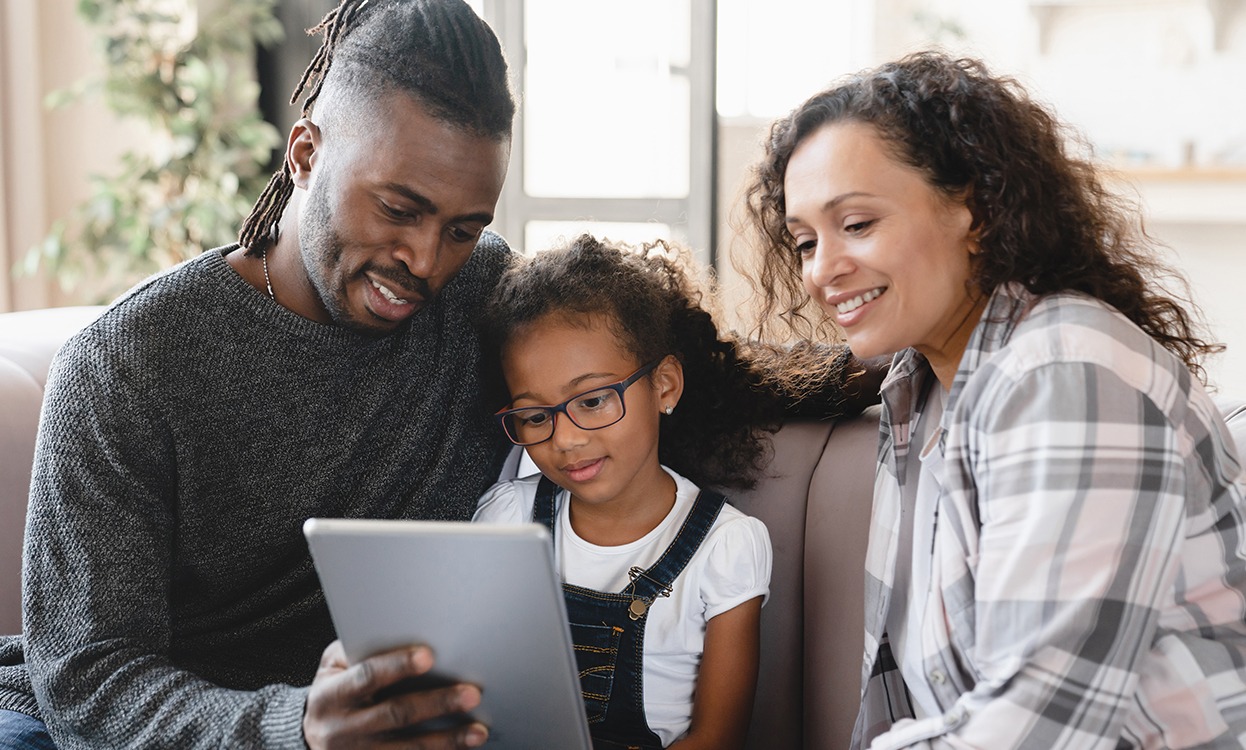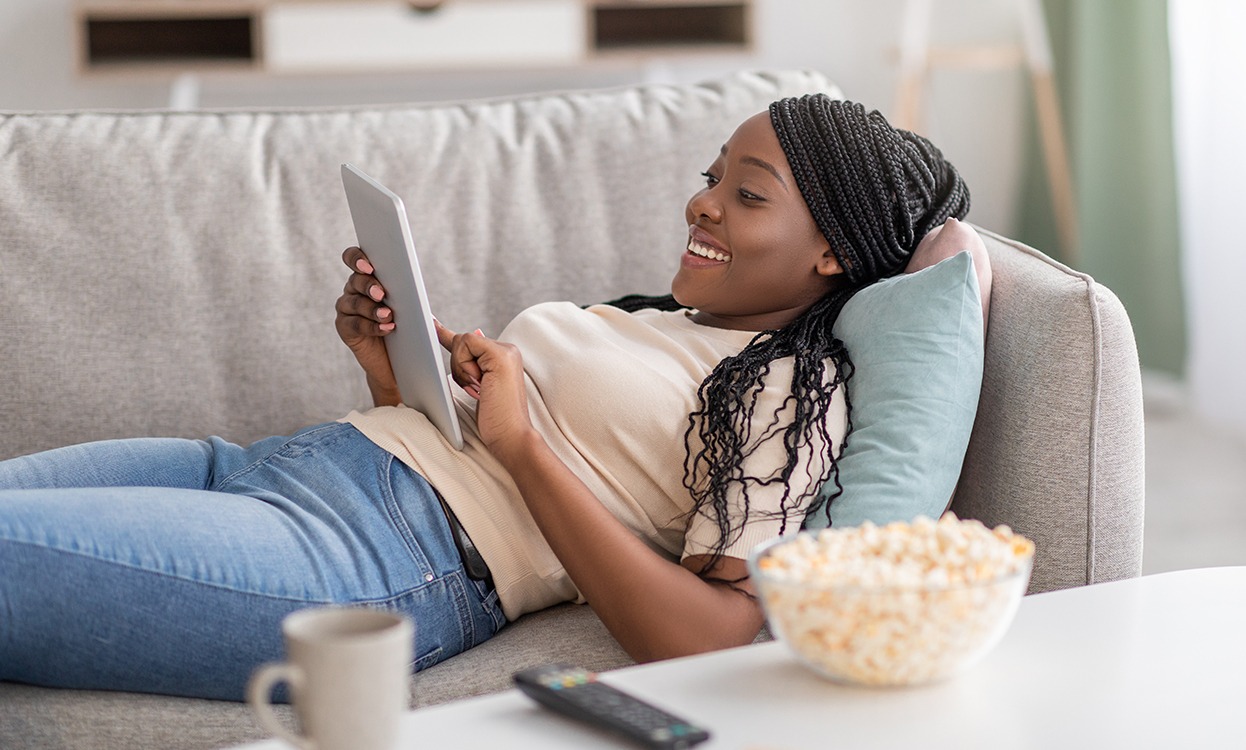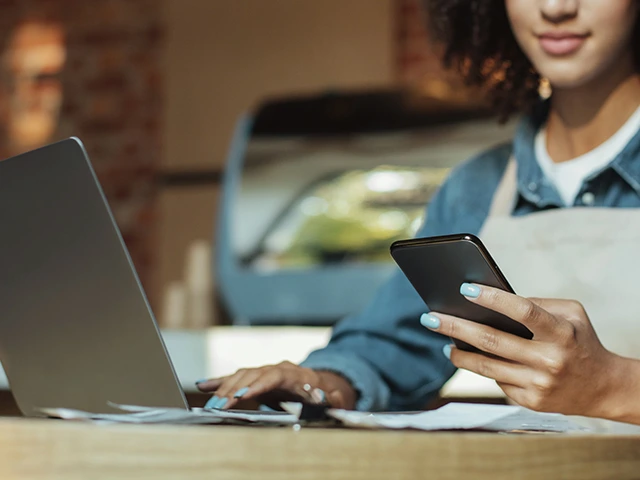 Order Management Software
Order Management Software is cloud based order tracking and service requests system for a large system provider for food and energy processes. Distributor can login to system and place their order. Also, they can launch service request for equipment. System also provide option for displaying the innovation company is developing in their respective field.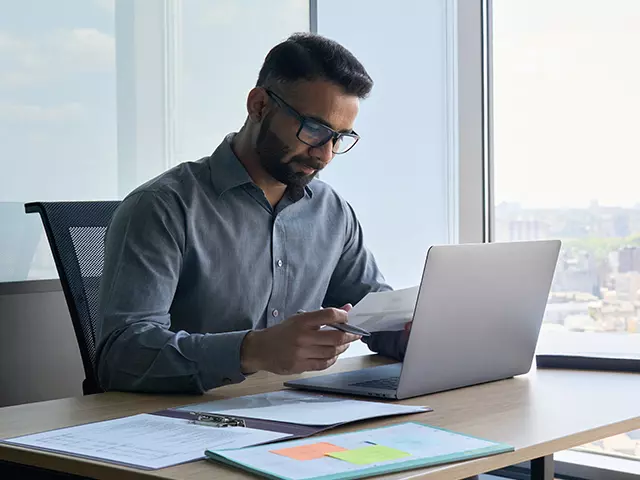 Document Management Software
Document Management Software (DMS) helps to organize and manage document so when required they can be easily found. It has powerful search capability to find document. Also, the Software is very user friendly so non-technical person can also operate. Efficient document management Software helps team to collaborate efficiently.
Areas we serve
USA
4100 NW Loop 410, Suite 200, San Antonio, Texas, USA 78229
UK
7 Artisan Place Harrow, HA3 5DS
India
4th Floor, Timber Point, Prahaladnagar Road, Ahmedabad, Gujarat - 380015