Overview
The purpose of this website is to put the company's real estate services transformation into context. The UI of the website was designed by our team keeping the novice users in mind so they can use it with ease. IT is helpful to look back on what the company had been doing to manage its vast property and building assets.
Tools
NetBeans
Platform
PHP
Language
PHP
Architecture
MySQL
Functionality
Community & News page for the blog
Valuation process registration in just three steps.360 virtual tour functionality
Area Guide for different locations
Strong property management
Property filter functionality
Advance search property functionality
1
Help for Real Estate Agents : This sort of software may be used for a variety of reasons, including connecting with clients, maintaining papers, and streamlining the listing process.
2
Property management : This is intended to offer property managers a general overview of what is going on with their properties at any given moment.
3
Apps for smart home access : Used to locate houses and flats that have smart home features. This is currently one of the most desired trends among Millenials.
4
Listing properties : Property listing applications give clients a list of available houses and flats on the market. They typically cover the fundamentals of each real estate item.
Web Snapshots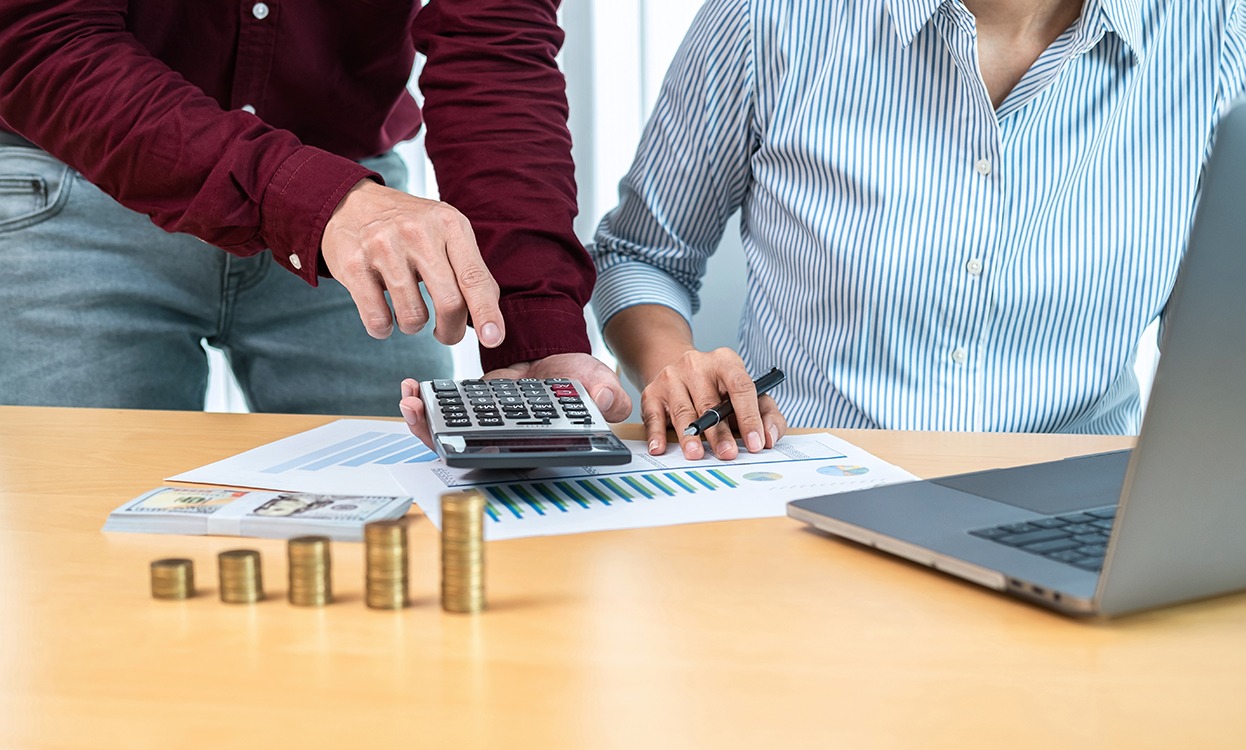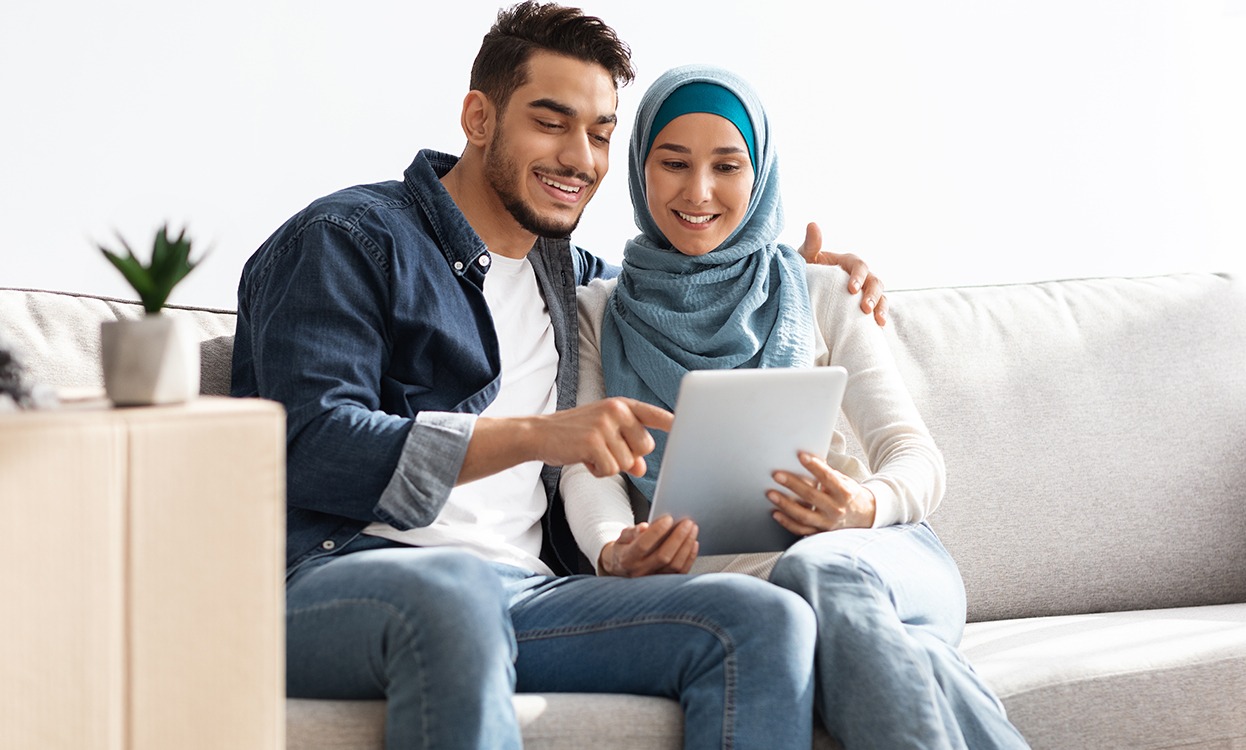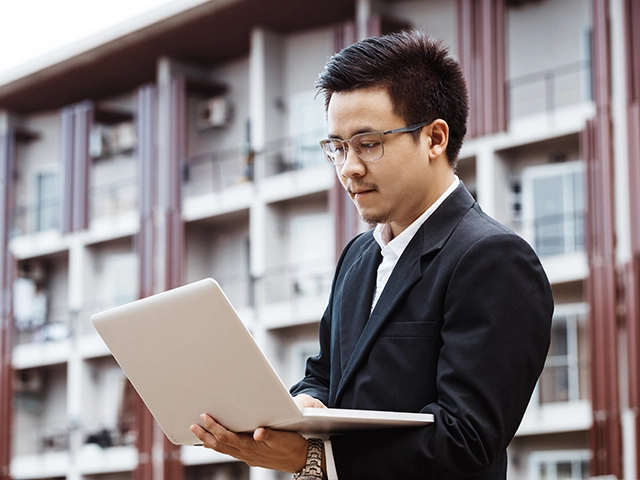 Property Report Software
Property Report Software is a cloud application which is providing complete analysis of a property to clients which shows the history as well as the current rate trending in the market for the nearby properties. You can generate and manage reports for the investors as well as for the agents, no matter whether the report is for Residential, Commercial or Industrial Property.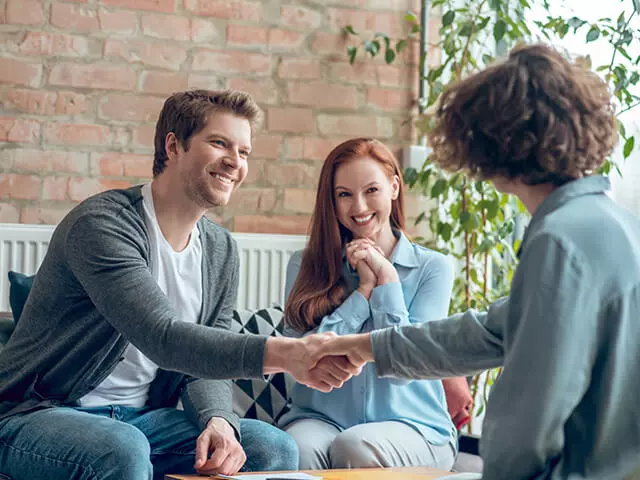 Real Estate Referral Program
Real Estate Referral Program is specifically designed for agents and broker in real estate domain. In this cloud based application, agents can register clients with various transaction like buy and sell. After registration, they can create referral directory, reminder groups, birthday and anniversary reminders. Agents can track day to day activities as well as sales.
Areas we serve
USA
4100 NW Loop 410, Suite 200, San Antonio, Texas, USA 78229
UK
7 Artisan Place Harrow, HA3 5DS
India
4th Floor, Timber Point, Prahaladnagar Road, Ahmedabad, Gujarat - 380015