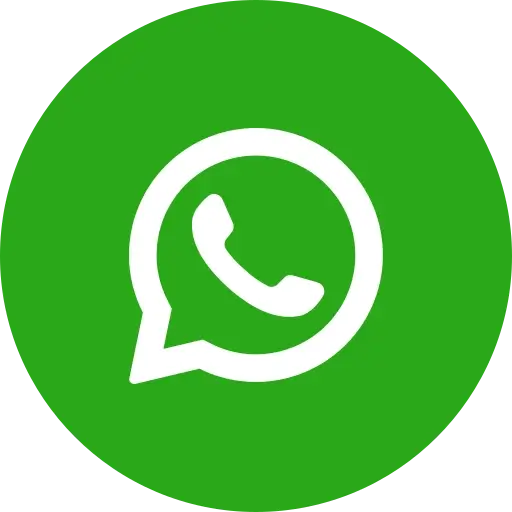 Overview
Property Management Website acts as a Bridge between Landlords, Realtors and Buyer/Tenants which is highly beneficial to clients who are looking to buy, sell or make an investment in the property. It is real estate website where all properties are coming via MLS API. Property Management Website proves to be the best property finder with following major modules:
Administration Module - Admin can manage and see the complete process flow of the system.
Agents - Agents can manage their investors by providing the Property details along with their Reports which are stored in the database.
Investors - Investor can securely login to web application and can connect with Agents or Landlords as per their requirements.
Language
PHP
Tools
NetBeans
Architecture
MySQL
Platform
WordPress
Functionality
Register & get updates about latest properties
User will be able to register and can subscribe to mailing list in order to get updates.
Agent Search
User will be able to search agent based on specific location.
Property Search
User can search properties using various filters such as by address, by price, by beds, by baths, by property type (Rent/Sale) etc.
Complete Dynamic Reports
Reports have been generated using the charts to represent data which displays the current market trends for any property.
1
Maintenance : You should be able to monitor jobs from beginning to end, from adding photographs of finished jobs to assigning work to send messages to your suppliers.
2
Communications have been streamlined : Another important property management software feature is simplified communications, which can help you provide a better client experience.
3
Cloud property management : The benefits of cloud property management include enhanced flexibility and accessibility. You may save time by storing your data on the cloud and working from anywhere, at any time.
Web Snapshots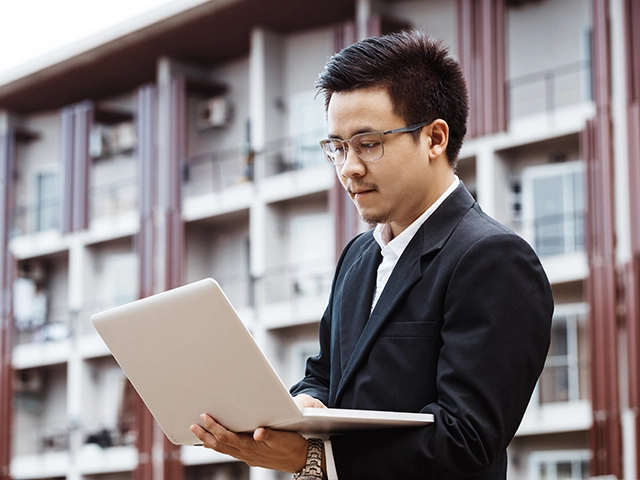 Property Report Software
Property Report Software is a cloud application which is providing complete analysis of a property to clients which shows the history as well as the current rate trending in the market for the nearby properties. You can generate and manage reports for the investors as well as for the agents, no matter whether the report is for Residential, Commercial or Industrial Property.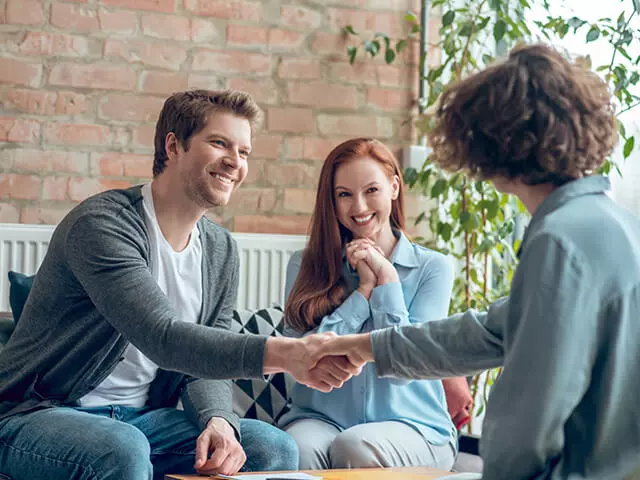 Real Estate Referral Program
Real Estate Referral Program is specifically designed for agents and broker in real estate domain. In this cloud based application, agents can register clients with various transaction like buy and sell. After registration, they can create referral directory, reminder groups, birthday and anniversary reminders. Agents can track day to day activities as well as sales.
Areas we serve
USA
4100 NW Loop 410, Suite 200, San Antonio, Texas, USA 78229
UK
7 Artisan Place Harrow, HA3 5DS
India
4th Floor, Timber Point, Prahaladnagar Road, Ahmedabad, Gujarat - 380015