Overview
Real Estate Application, network of professional real estate developers with a passion for real estate activities, or someone who simply has an interest in real estate markets, this website is for you. Members may use this platform to offer services, advertise properties, discover opportunities, or simply expand their communications and networking.
Platform
Laravel, PHP
Tools
NetBeans
Language
Laravel, PHP
Architecture
MySQL
Functionality
Search for Properties
Directory Listing of Property Owner
Discussion Board
Order to list a property
1
Property profiles : provide a wealth of information about the property, such as a description, images, videos, rich media, pricing details, value proposition, neighbourhood information, owner details, and so on.
2
Filters : You will need to give sophisticated search options to consumers in order to ease the property search process. Add categories and filters to make it easier for consumers to find properties that meet their needs.
3
Onboarding of Users (Signup/Login) : The most basic component of a real estate software is user onboarding, and it should be as easy as possible.
4
Databases and Listings : Another fundamental aspect of the real estate app is the property listing. In the listings, you must provide a list of available homes with all of the relevant data.
Web Snapshots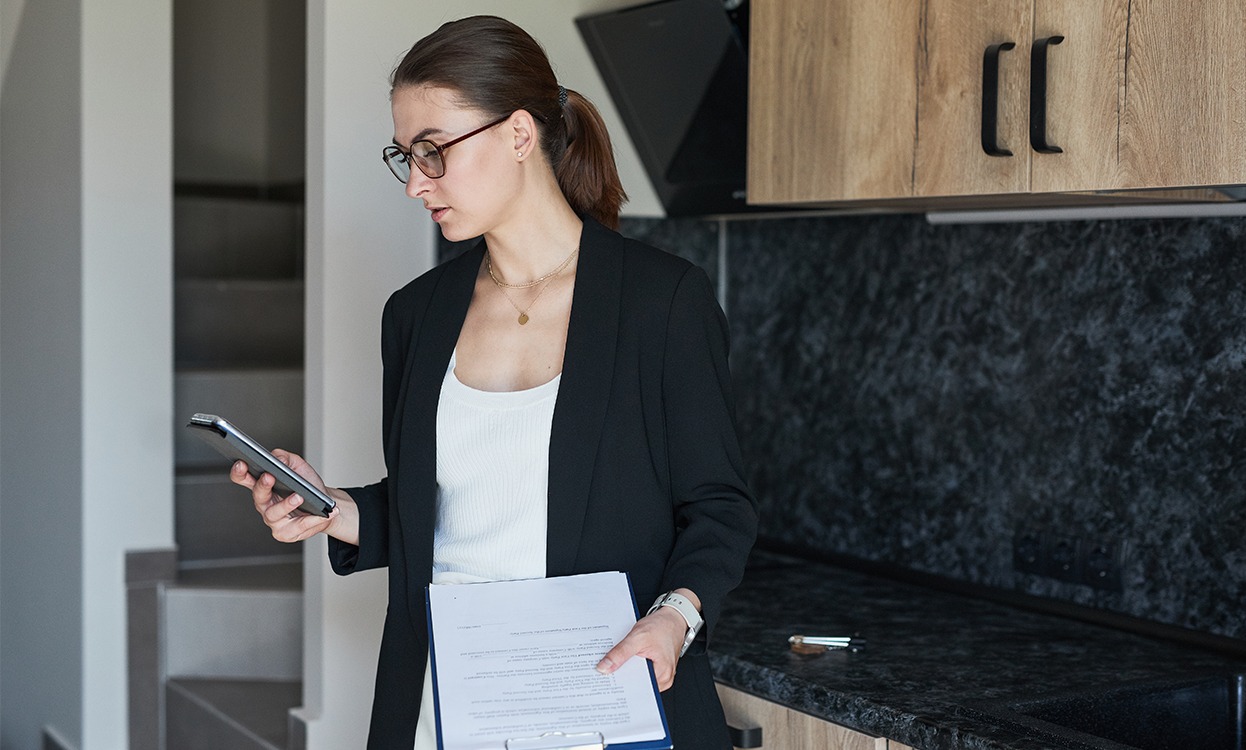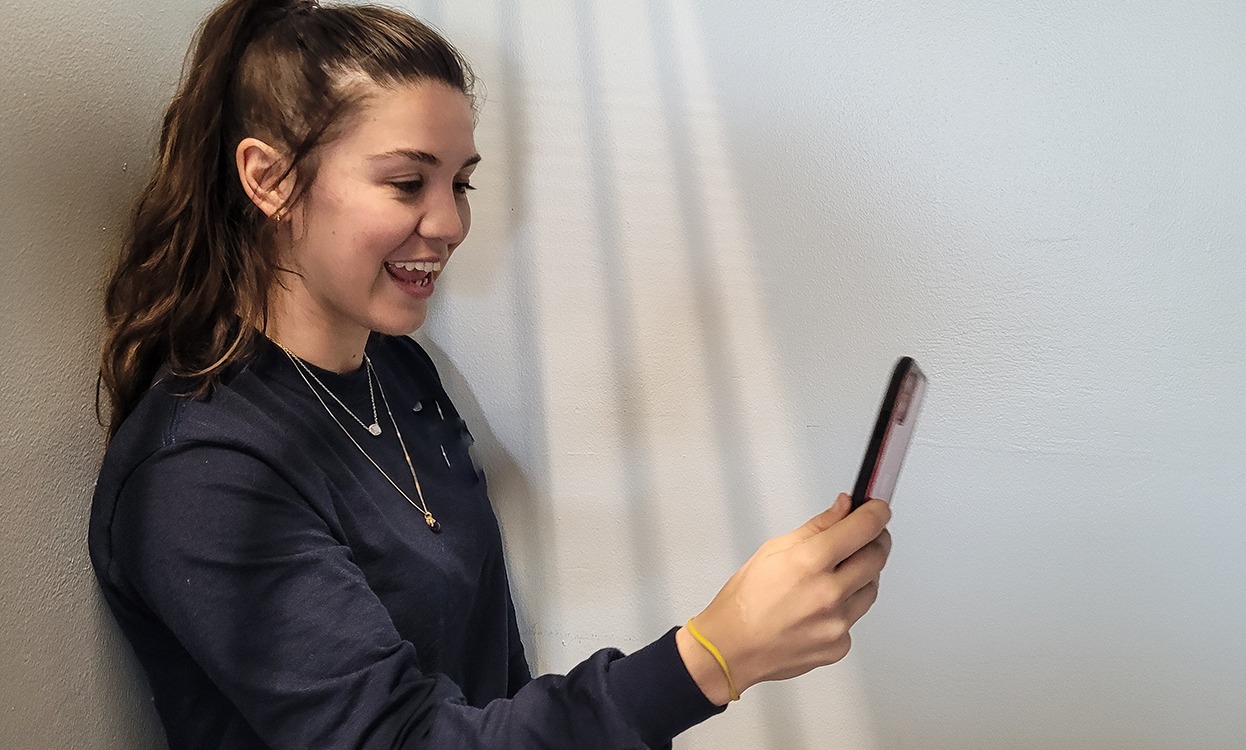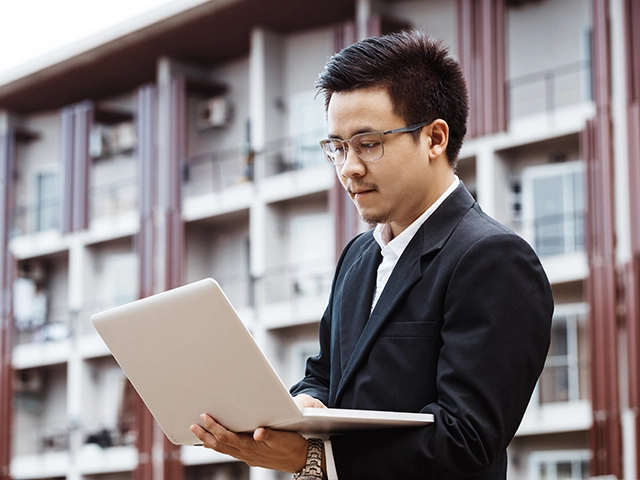 Property Report Software
Property Report Software is a cloud application which is providing complete analysis of a property to clients which shows the history as well as the current rate trending in the market for the nearby properties. You can generate and manage reports for the investors as well as for the agents, no matter whether the report is for Residential, Commercial or Industrial Property.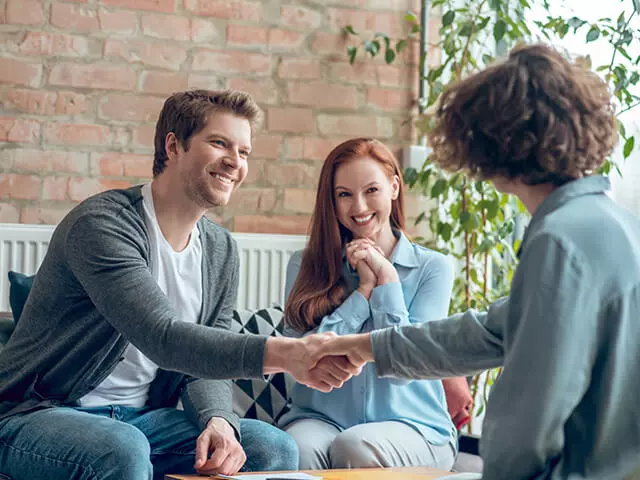 Real Estate Referral Program
Real Estate Referral Program is specifically designed for agents and broker in real estate domain. In this cloud based application, agents can register clients with various transaction like buy and sell. After registration, they can create referral directory, reminder groups, birthday and anniversary reminders. Agents can track day to day activities as well as sales.
Areas we serve
USA
4100 NW Loop 410, Suite 200, San Antonio, Texas, USA 78229
UK
7 Artisan Place Harrow, HA3 5DS
India
4th Floor, Timber Point, Prahaladnagar Road, Ahmedabad, Gujarat - 380015