Overview
Reseller Management Software is built for one of the largest sports goods producer of Australia. The system is internally used to manage their reseller data and pricing for resellers. Software sync pricing data from mail server to reseller portals. The system also facilitates to centralize order management so company staff as well as reseller staff can view orders.
Architecture
SQL Server
Platform
ASP.NET Web Forms (.NET 4.5.1)
Language
ASP.NET/C#.NET
Tools
Microsoft Visual Studio
Functionality
Reseller management module
GeoIP detection for redirect to specific site
Promocode management
Order management module
Store locator module
Newsletter management
Product management module
1
Automate : Makes it simple for partners to do business. Learn how to automate reseller administration whether you're wanting to expand into indirect sales channels or enhance a reseller program.
2
Obtain a comprehensive overview : Get a complete picture of your resellers' operations, including invoices, subscriptions, and so on. Manage them effortlessly from a single location with a single sign-in.
3
From one location, you can be everywhere : Accept and manage resellers from many nations in numerous languages. With multi-tenancy, you may have limitless power in the same database.
4
Sell worldwide and provide locally : Sell in numerous currencies, use country-specific taxation and pricing standards, implement credit controls, and expand your global business.
Web Snapshots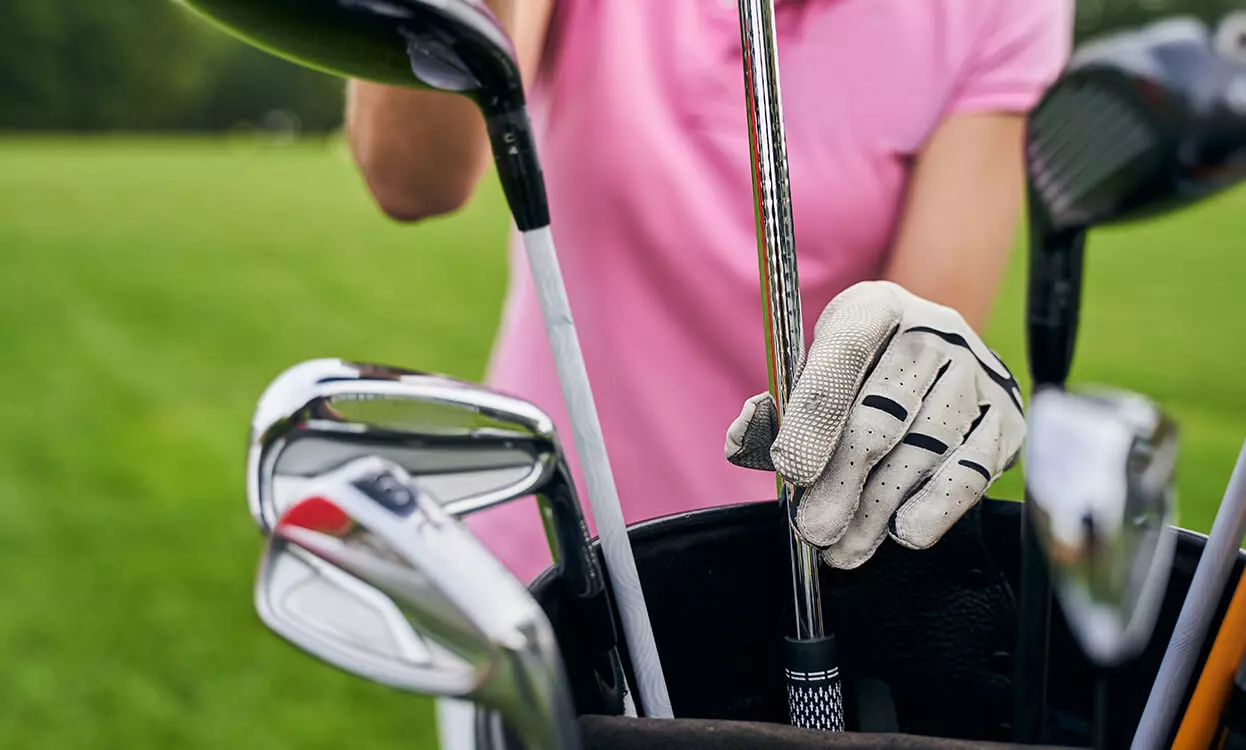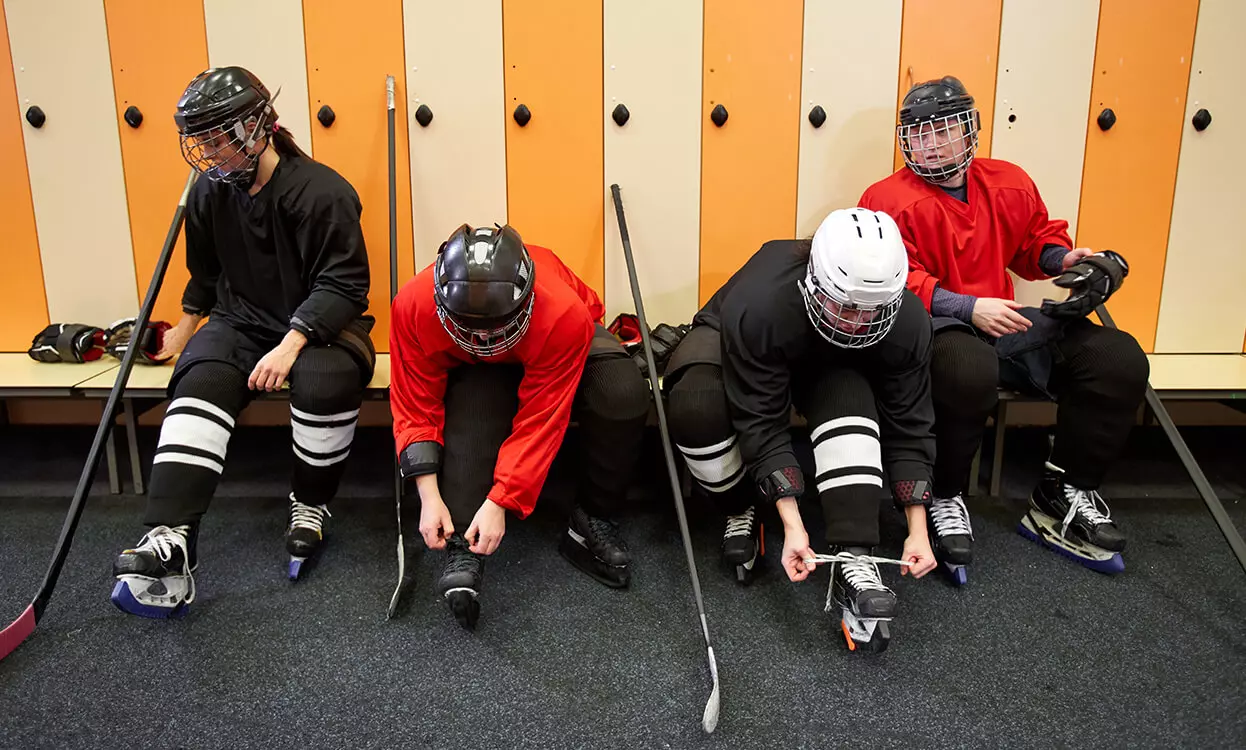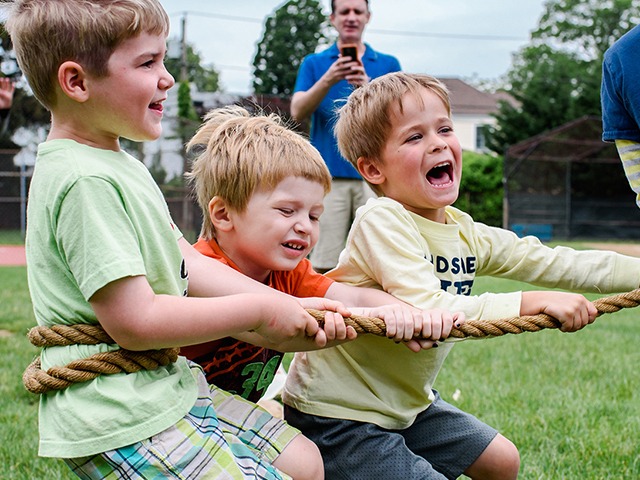 Canvas Playing Website
The client was connected with natural playing stuff for the children. With the huge space in criteria website consists various features, where children can play with multiple tasks and varieties.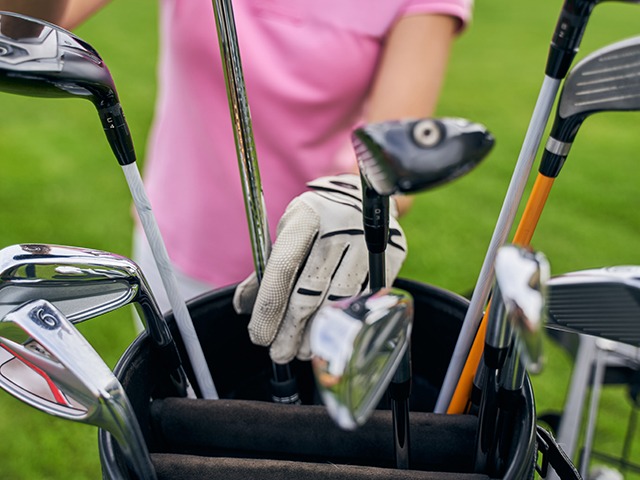 Golf Shaft Store
The website is about shafts for an appropriate golf club for an US based client. Become US largest shaft firm, we implemented e-commerce facility on the same website. Consist- ing of PGA pro dealers and highly competent golfers from around the globe, the product advisory board plays an important role in the developmental stages of shaft design.
Areas we serve
USA
4100 NW Loop 410, Suite 200, San Antonio, Texas, USA 78229
UK
7 Artisan Place Harrow, HA3 5DS
India
4th Floor, Timber Point, Prahaladnagar Road, Ahmedabad, Gujarat - 380015