Overview
School Event Management App is an ultimate event management app that can save time and raise more funds with less paperwork! With this app, schools can manage their events, especially school prom events. Schools can join the platform and enroll their teachers and students in the same application. Teachers can manage events, sell event tickets to students, create any kind of polls with student participants, fundraising with crowdfunding method, manage event guest list, ticket QR-code scan and check-in students in events, manage budget of the whole event using budget management tools, message individual or all students, sent notifications to students, create financial reports or balance sheets. Students can join the platform through their schools. Students can view the event and buy tickets, message teachers, cast their votes on various polls, participate in fundraisers and get rewards for the fundraising.
Language
Angular, JavaScript, PHP
Tools
Visual Studio Code, Android Studio, XCode, NetBeans, FileZilla
Platform
Ionic, Laravel
Architecture
SQLite, MySQL
Functionality
Social Login
For easy access to applications, users can create their account using Facebook login and Google login features.
Event Management
Teachers can create and manage whole event from app.
Ticket Management
Teachers can generate ticket and set ticket price from app. Teachers can notify students to purchase tickets. Students can buy tickets from the app itself.
Polls & Voting
Teachers can create various types of polls and students can vote on those polls.
Fundraising
Teachers can generate fundraiser by crowdfunding. Students can participate in fundraiser and get exciting rewards from school. Each student will get their undique fundraiser page and share it with their circle to raise the money and get rewards for the same.
Messaging
Teacher and students can send messages to each other from the app itself.
Budget Management
Teachers and students can manage their budget using budget tool in the app.
QR-Code Scan
Teachers can simply scan the QR code of ticket and check students in the event.
Financial Reports
Teachers can generate financial reports or balance sheets for the whole event.
Notifications
Teachers can send notifications to students from app itself. App includes push notifications, so that users don't miss any updates.
1
Analytics for Registration : To organize your event online, ensure that your chosen event management software can offer you with critical information such as conversion rate, revenue numbers, and social mentions. It should also inform you about the most popular event sessions.
2
Feature Descriptions : It's critical that any event management software you use has listing functions – the ability to categorize leads within the platform into multiple categories.
3
Hot Prospects : The event management software you choose should be able to track those who have begun the event registration process but have not completed it for one reason or another.
Web Snapshots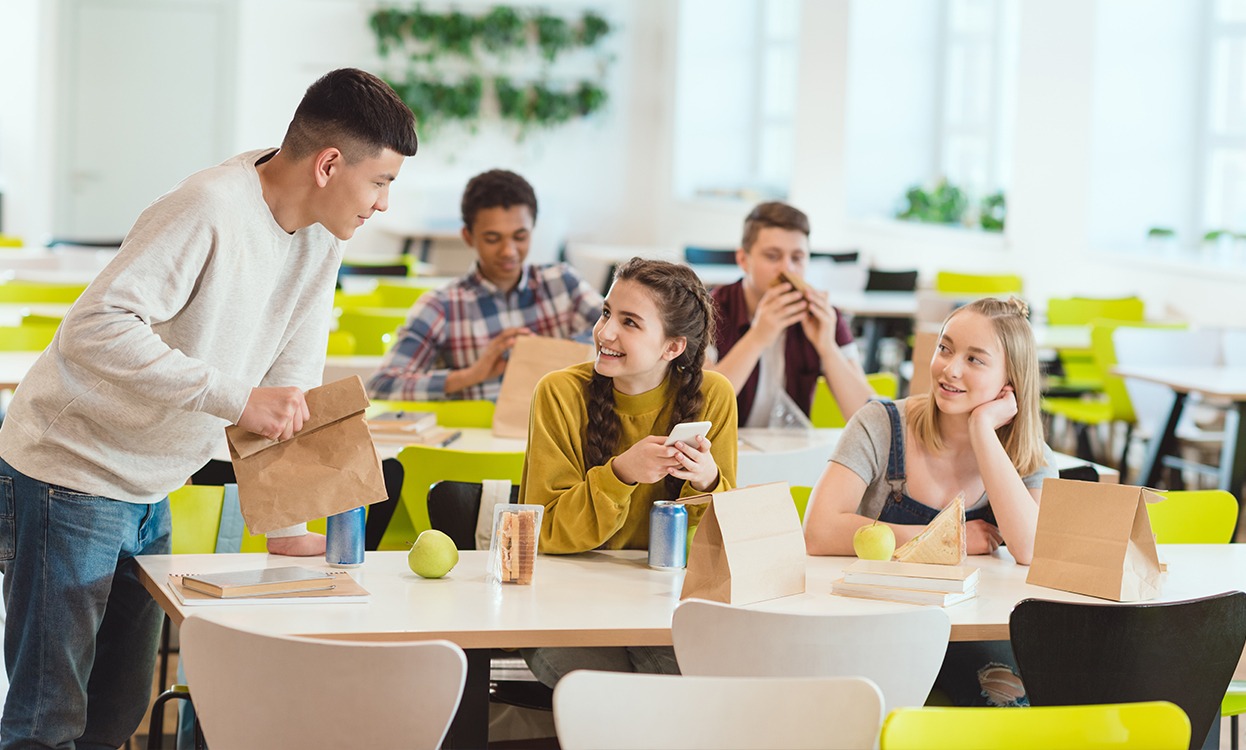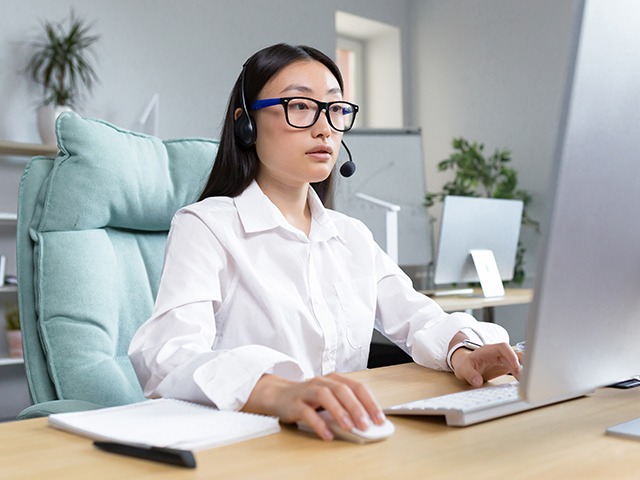 Language Learning Application
Language Learning Application is new language learning platform. This is built as cloud application in DotNetNuke (DNN). In platform, Audio and Visual Exercise are listed. user can take test and track progress. Application teaches the language from the basic portion and later moves to the further chapters and the user needs to clear all the chapters.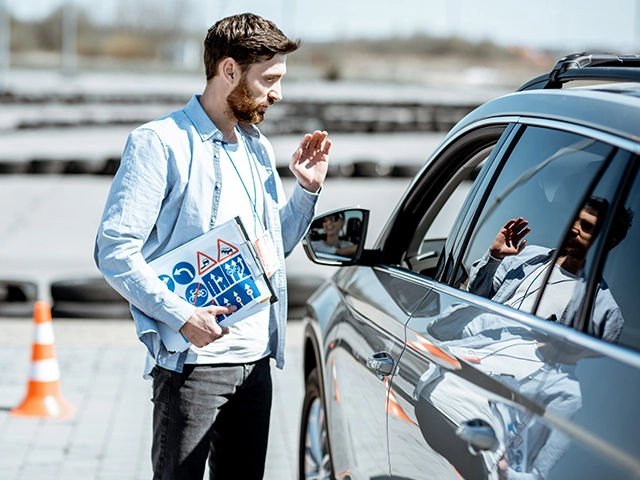 Driving School Directory
Driving School Directory is cloud based directory of all driving schools from Denmark. In this web application driving schools can register and students can search, compare and enroll to the offered courses. Also, student can add review after completing driving course. This is subscription based system for driving schools.
Areas we serve
USA
4100 NW Loop 410, Suite 200, San Antonio, Texas, USA 78229
UK
7 Artisan Place Harrow, HA3 5DS
India
4th Floor, Timber Point, Prahaladnagar Road, Ahmedabad, Gujarat - 380015