Overview
App is used by university students to find and talk with students. Concept of app is like Tinder, to engage with unknown people and connect with them. App connects student, in which both students need to like each other's profile. Connected users can chat, message and email to each other. User can upload the images and check other user's images.
Tools
XCode
Architecture
SQLite
Platform
iOS
Language
Swift
Functionality
User can accept/decline the connect request
Chat module and send an email to connected user
Secure login system using Facebook or Instagram
Displays other user's profile like tinder module
1
Secure Login : People who use social networking apps are likely to disclose a variety of information, whether publicly or privately. As a result, personal data must be maintained as safe as possible to avoid virus assaults or identity theft.
2
User Interface That Is Simple and Easy to Use (UI) : One of the first things you should think about while developing your app is its user interface (UI).
3
Design that is both visually appealing and easily accessible : Many new social networking apps fail to acquire traction because they are poorly designed. They may have a slew of random, inconsistent parts that do not integrate properly and cause sensory overload for consumers, preventing it from being accessible to everybody.
Web Snapshots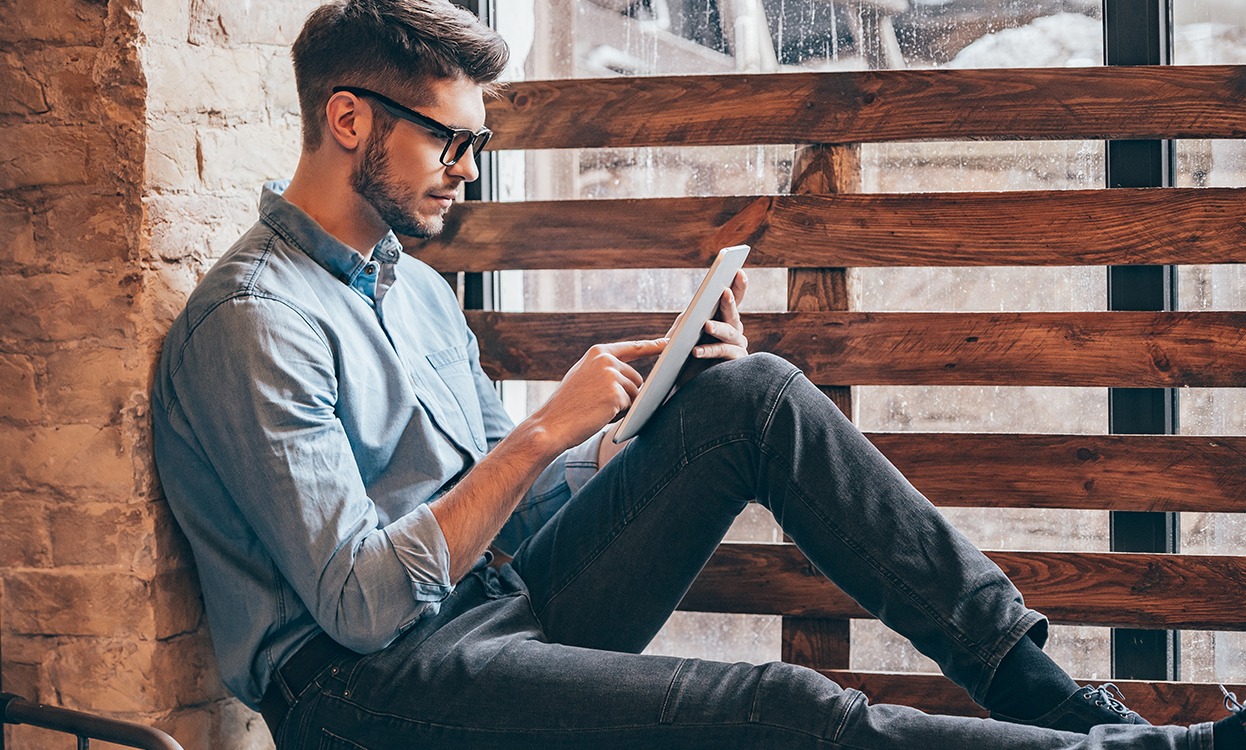 Survey Management Software
In the retail marketplace, it's utmost important that you hear your customer's voice. Research shown that a satisfied customer tells about your service to other four people but unsatisfied will tell nine. For one of major Australian market research company, we had created survey management Software. Surveys are conducted offline in stores but customer can view results online.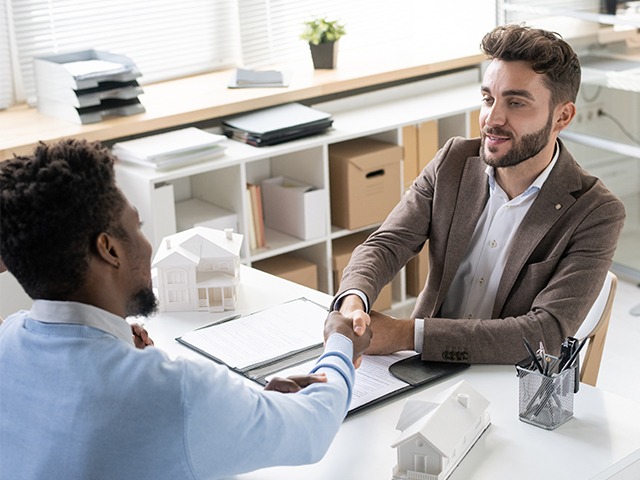 Online Housing Application
Online Application Module Web Application is specifically developed for Indian government department, Gujarat Housing Board(GHB). GHB is running affordable housing scheme called "Mukhya Mantri Gruh Yojana" which is initiation of our honorable chief minister of our state.
Areas we serve
USA
4100 NW Loop 410, Suite 200, San Antonio, Texas, USA 78229
UK
7 Artisan Place Harrow, HA3 5DS
India
4th Floor, Timber Point, Prahaladnagar Road, Ahmedabad, Gujarat - 380015