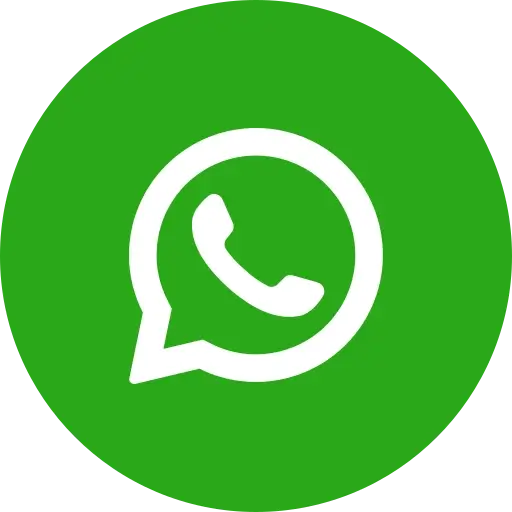 Overview
Social post share application is event-based experience sharing application. We can't change our experiences on certain events, but we can change our response to it. Using this application users can improve their mental strength. Admin will add scientific research based evidence-based action from leading psychologists and researchers. This app is perfect for users with busy lifestyles. Each action takes a few minutes only, so users can do it anytime. Users can share these actions on other social media sites like Facebook, Twitter, Instagram, etc.
Language
JavaScript, PHP
Architecture
SQLite, MySQL
Tools
VS Code, Android Studio, Xcode, Photoshop, NetBeans
Platform
React Native, Laravel
Functionality
Social Login
For easy access to the application, users can login using Google and Apple ID social logins.
Push notifications
App includes push notifications, so that users don't miss any updates.
In-App Purchase
Users can subscribe to journal subscription from app.
Customized Actions
Users can view daily actions from admin panel on the wall.
1
Monitoring of Keywords : For astute marketers, social media listening is an essential component. Social media monitoring helps you to discover all of the conversations about your business that are taking place.
2
URL Tracking Applications : Many social media management solutions can inform you how you did in terms of reach and clicks across various social networks.
3
Tools for Post-Time Optimization : It is critical to publish to social media while your target audience is online. There are blog posts that advise you the ideal time to publish to each network, but they are intrinsically wrong.
4
Message Scheduling Applications : If you don't plan your social media content schedule ahead of time, you can find yourself scurrying to find something to publish at the last minute.
Web Snapshots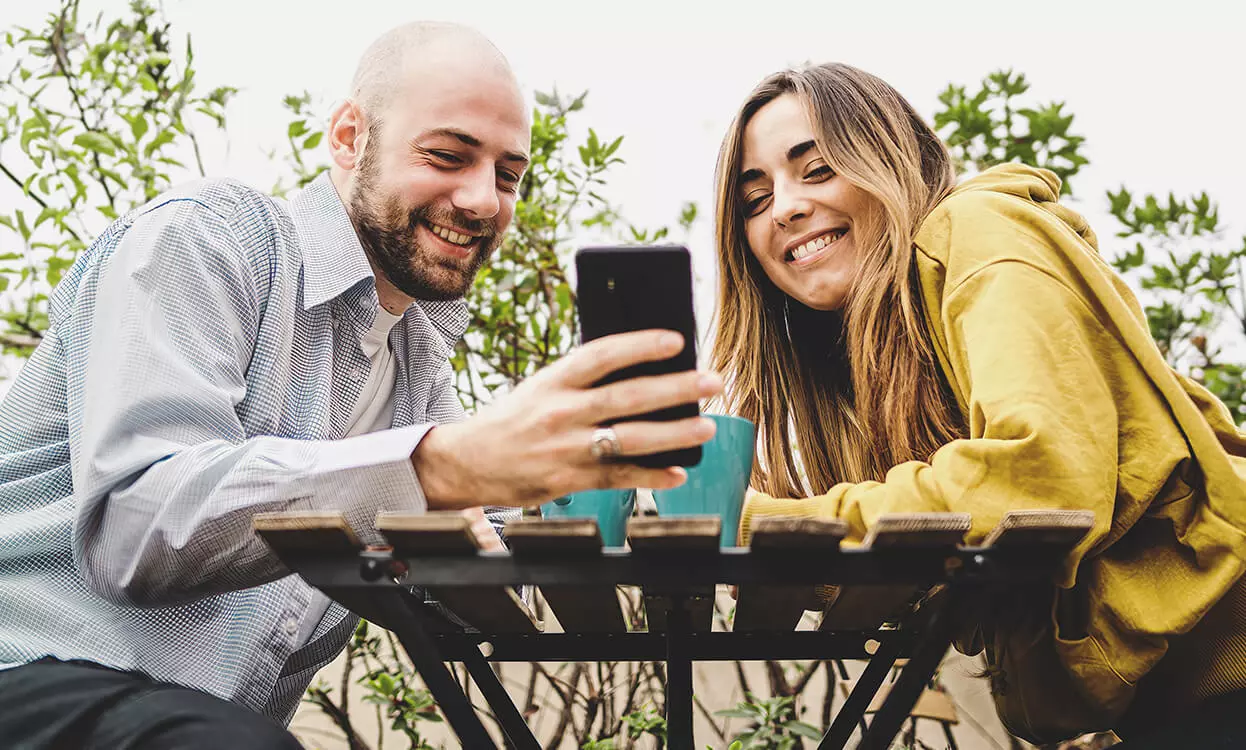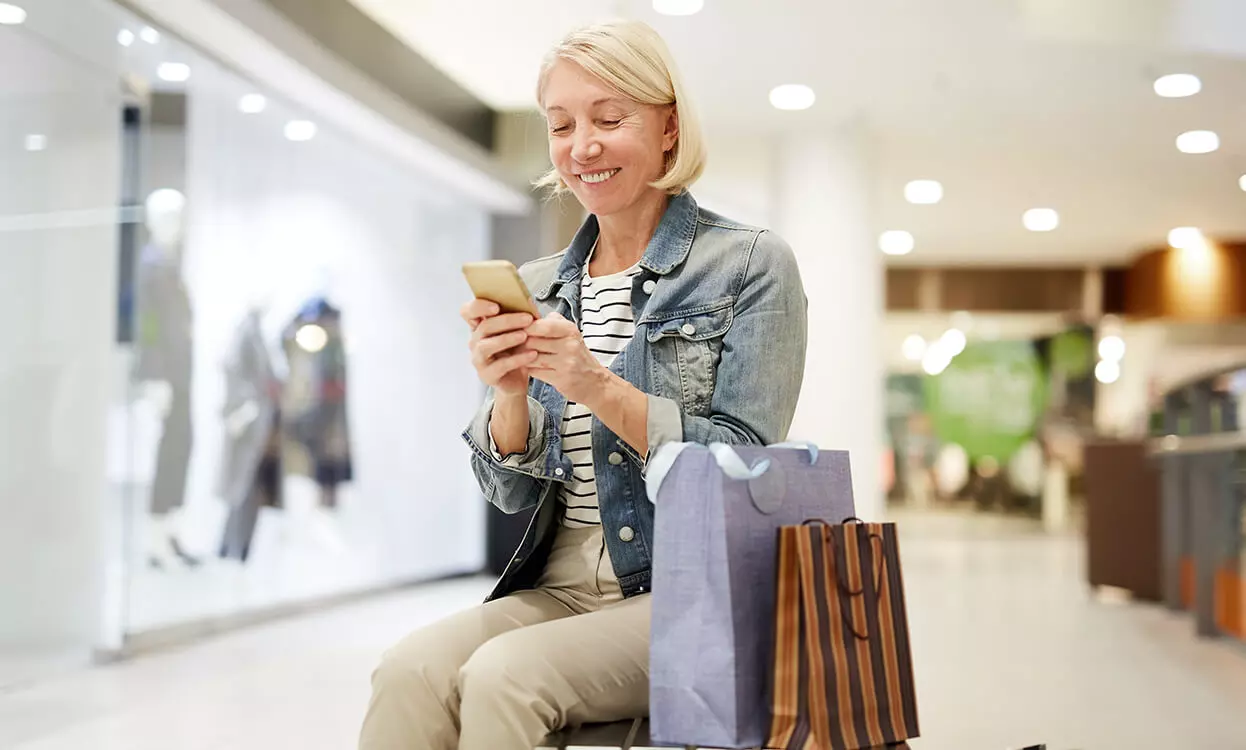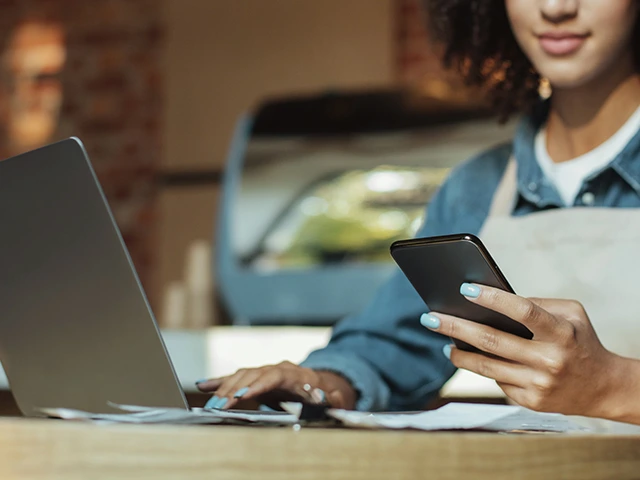 Order Management Software
Order Management Software is cloud based order tracking and service requests system for a large system provider for food and energy processes. Distributor can login to system and place their order. Also, they can launch service request for equipment. System also provide option for displaying the innovation company is developing in their respective field.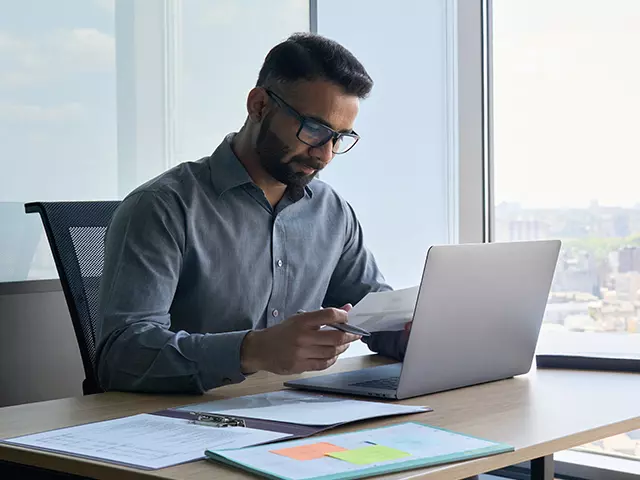 Document Management Software
Document Management Software (DMS) helps to organize and manage document so when required they can be easily found. It has powerful search capability to find document. Also, the Software is very user friendly so non-technical person can also operate. Efficient document management Software helps team to collaborate efficiently.
Areas we serve
USA
4100 NW Loop 410, Suite 200, San Antonio, Texas, USA 78229
UK
7 Artisan Place Harrow, HA3 5DS
India
4th Floor, Timber Point, Prahaladnagar Road, Ahmedabad, Gujarat - 380015