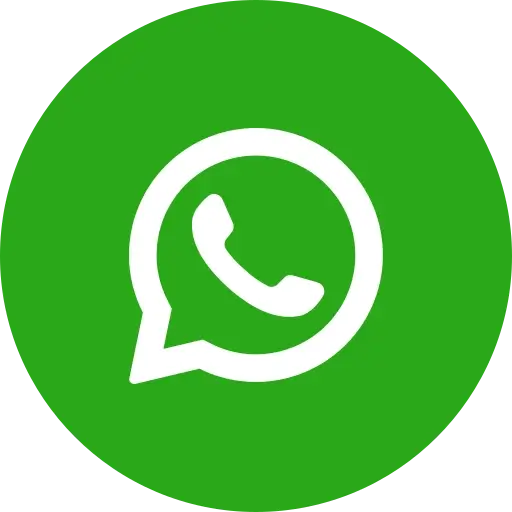 Overview
This telecommunication application provides services for the telecommunication company. Company users can manage different services like 4G LTE, ADSL, WiMax account, FTTH services. App has multilingual interface and supports Arabic and English languages. Application provides secure access by using biometric authentication using fingerprint. Users can view their account summary like account balance, mobile data quota, account status. User can add online mobile recharge for their account. Users can switch their service packages using this app. Users can renew their service package before it expires and can activate extra quota in one step. Users can add multiple accounts, manage their passwords and PIN code in single app.
Language
Swift, Java
Architecture
SQLite
Tools
XCode, Android Studio
Platform
iOS, Android
Functionality
Offline Usage
Users can use app without internet connection.
Notifications
App includes local notifications, so that users don't miss any updates.
Multiple Accounts
Users can add multiple account like 4G LTE, ADSL, WiMax, FTTH and manage them using single app.
Account Statistics
Users can view account summary like balance, data quota, account status, data usage statistics.
Biometric Authentication
Using Biometric Fingerprint Authentication, application secures your account with unwanted access.
Online Recharge
Users can top up their account using online recharge feature.
Multiple Language Support
Application supports multilingual interface and is shipped with English & Arabic language support.
One Passcode
Users can set up one passcode to manage all their accounts.
1
Work on all platforms : Install flawless apps for iOS, Android, and Windows, whether in the cloud or on-premise!
2
All systems must be integrated : Connect the app to any current system with the touch of a button!
3
By default, the UI is excellent : Provide your consumers with a native-like mobile app experience and responsiveness
4
Build It Quickly : Visually create your mobile app at 10x the speed using the necessary templates and elements.
Web Snapshots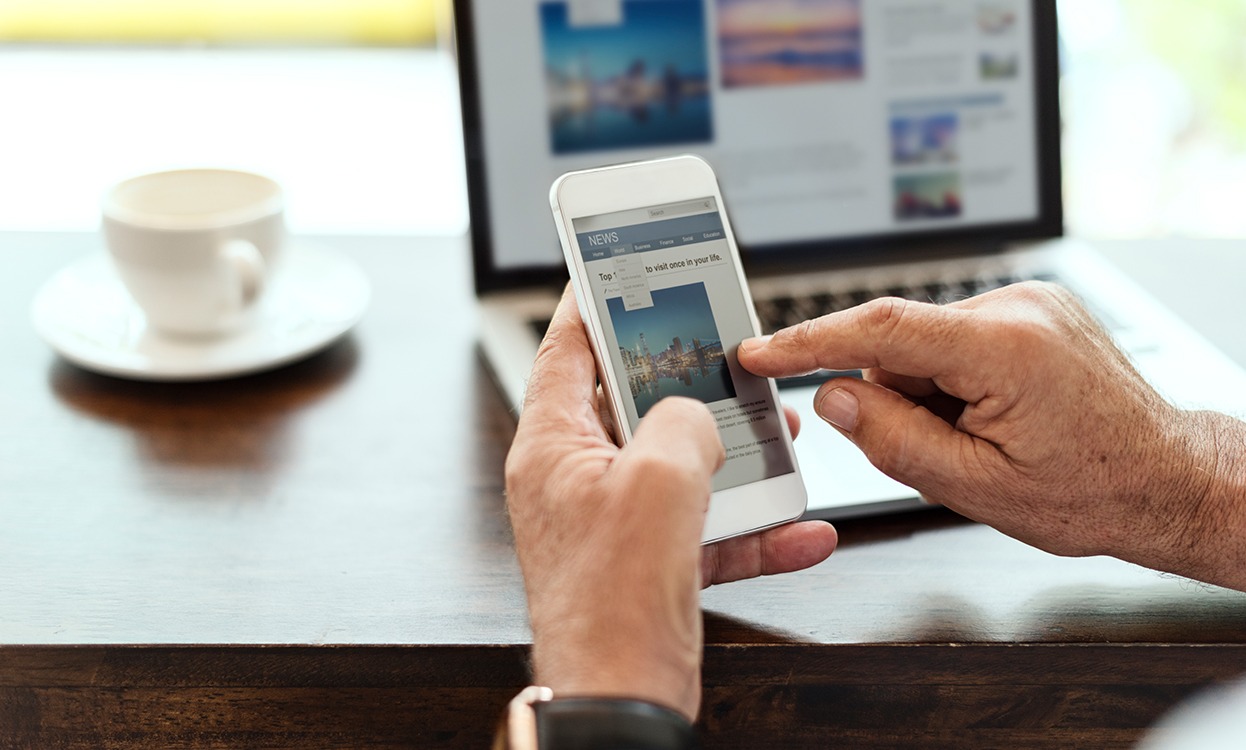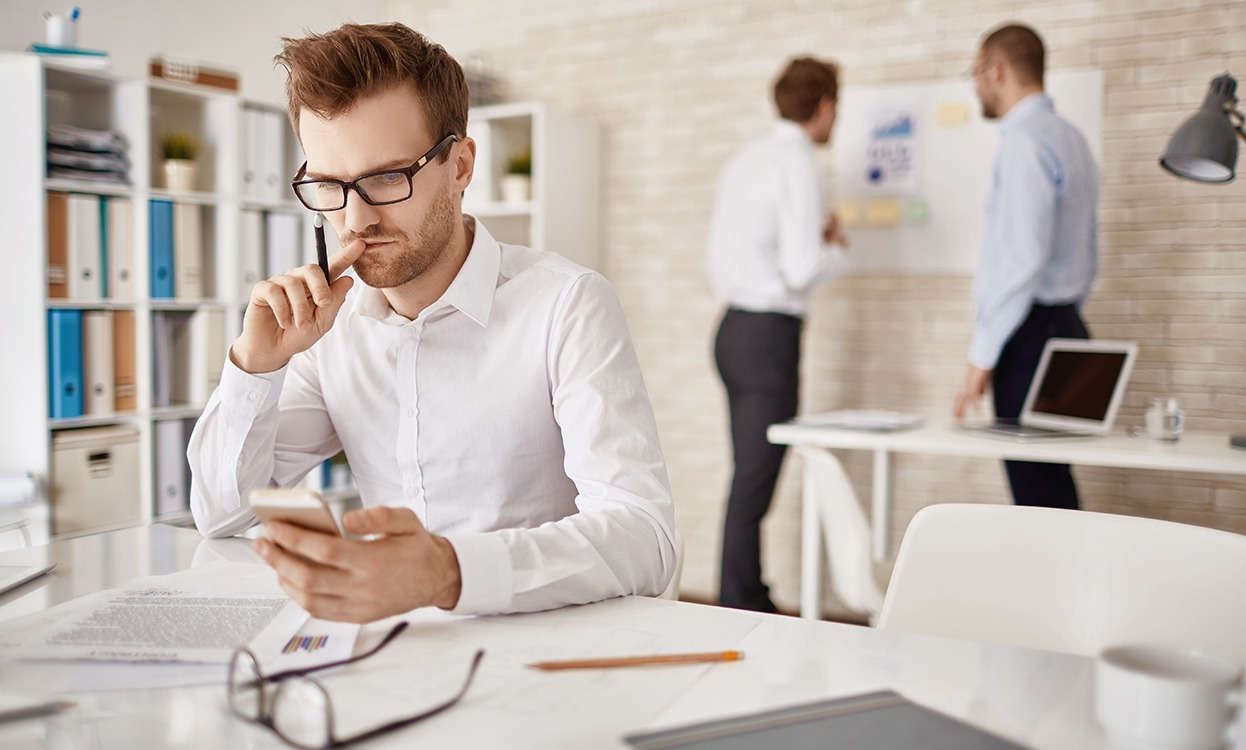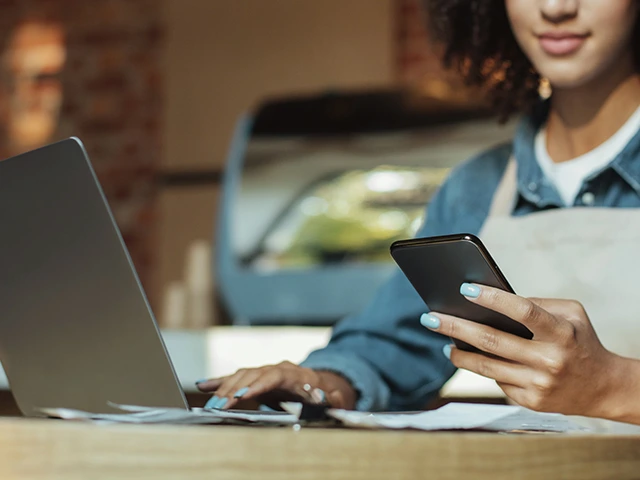 Order Management Software
Order Management Software is cloud based order tracking and service requests system for a large system provider for food and energy processes. Distributor can login to system and place their order. Also, they can launch service request for equipment. System also provide option for displaying the innovation company is developing in their respective field.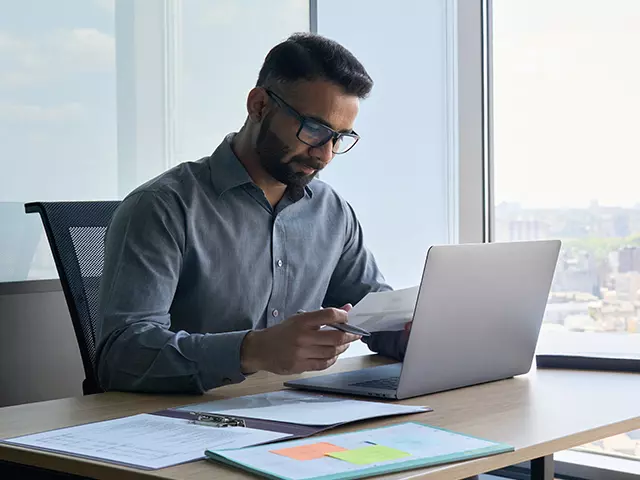 Document Management Software
Document Management Software (DMS) helps to organize and manage document so when required they can be easily found. It has powerful search capability to find document. Also, the Software is very user friendly so non-technical person can also operate. Efficient document management Software helps team to collaborate efficiently.
Areas we serve
USA
4100 NW Loop 410, Suite 200, San Antonio, Texas, USA 78229
UK
7 Artisan Place Harrow, HA3 5DS
India
4th Floor, Timber Point, Prahaladnagar Road, Ahmedabad, Gujarat - 380015