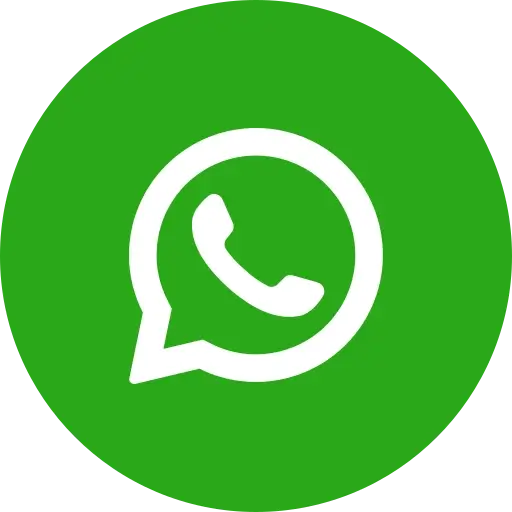 Overview
Telemedicine Application is a pioneer in online telehealth services. Patients can book appointments and schedule a telemedicine video call with licensed doctors. Patients can create their account by providing necessary health and medical data. After successful account creation, patients can pay fees online for the telemedicine call using secure payment of Square Payments. The application can manage multiple patients video calls with multiple licensed doctors. Patients can do video calling & messaging simultaneously with doctors using the mobile application. Doctors can manage video calls from web application. Doctors can review patient details on the go and can provide online prescription according to the medical condition of the patient. After telemedicine call, patients can download the medical certificate online from the app and can receive the original certificate document copy via mail.
Language
Swift, Java, PHP
Platform
iOS, Android, Laravel
Architecture
SQLite
Tools
XCode, Android Studio
Functionality
Messaging
Patients can also chat with doctors along with the video call simultaneously.
Online Certificate
Patient can download medical certificate from the app.
Push notifications
App includes push notifications, so that users don't miss any updates.
Online Payment
Users can pay for the video call booking from the mobile app itself. Users will be charged for the booking fee via secured payment process integrated using Square Payments gateway.
Patient Details
Patients can enter their personal, health and medical details for the doctors review.
Video Call
Patients can book a video call for the online recommendations with a doctor.
Automated Queue Process
App has automated algorithm to manage patients queues and estimate time based on average of all calls. Patients will receive notifications for their turn.
Web Snapshots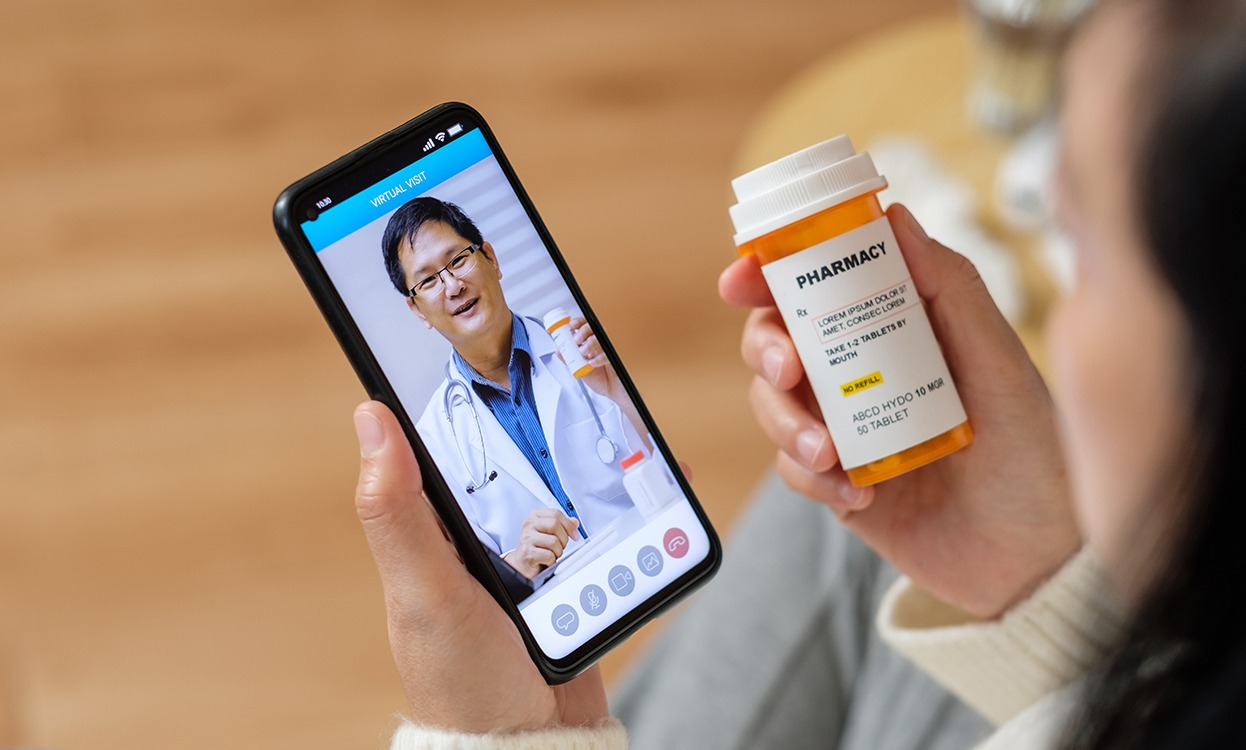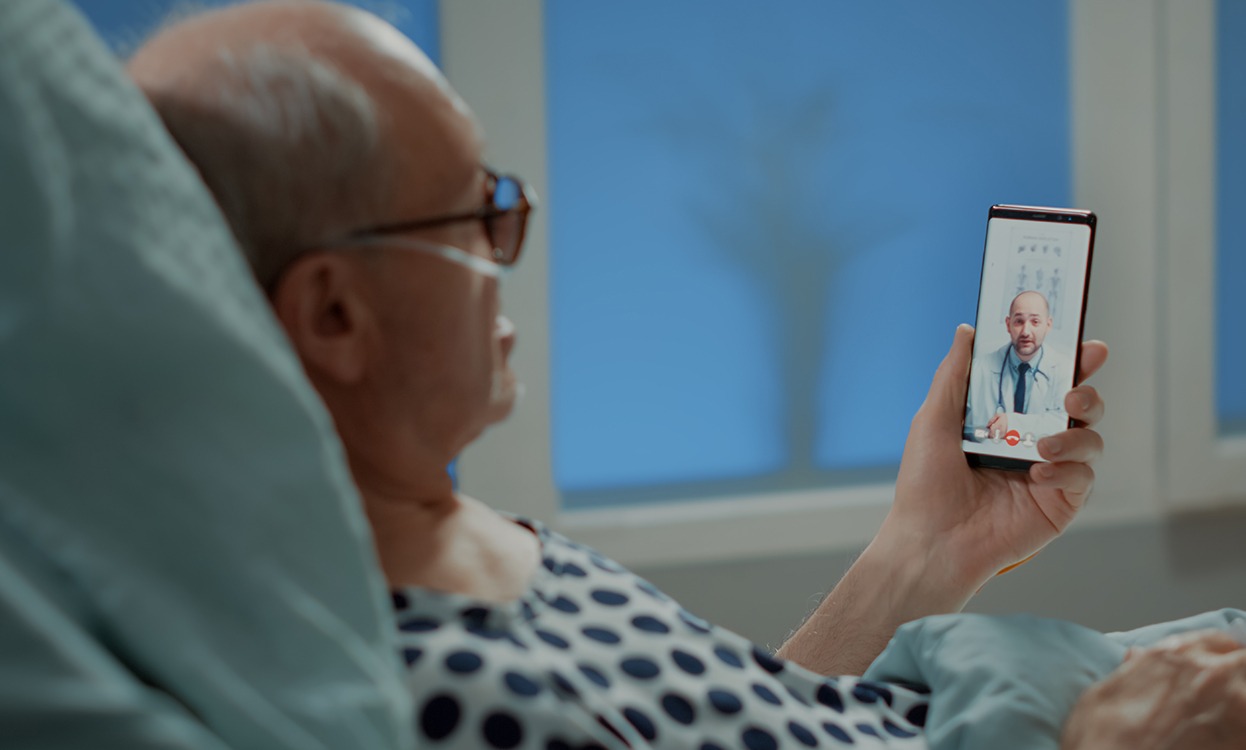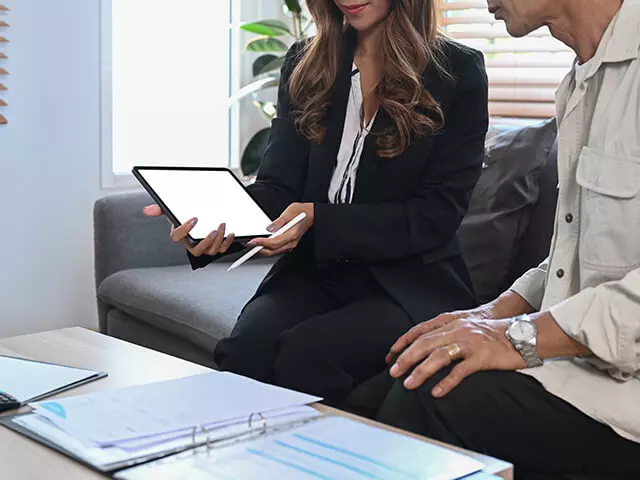 Healthcare Agent Sale Management
In healthcare domain, doctor and patient relationship is very important but who is going to make doctors aware about new drug and innovation? Healthcare companies hire MRs, who meet doctors and give information about medicine. Healthcare companies provide commission on sell to those MRs.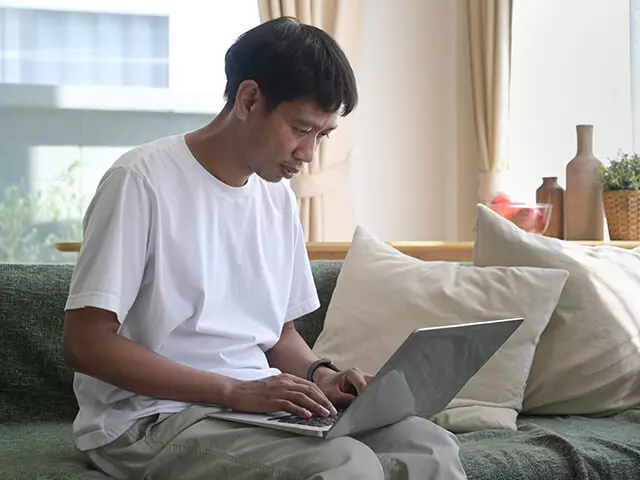 Patient Care Activity Monitoring
Patient Care Activity Monitoring and Messaging platform is cloud based platform for engaging patient's family with medical practitioner. Family members can get direct view of vitals data, treatment activity and care updates.
Areas we serve
USA
4100 NW Loop 410, Suite 200, San Antonio, Texas, USA 78229
UK
7 Artisan Place Harrow, HA3 5DS
India
4th Floor, Timber Point, Prahaladnagar Road, Ahmedabad, Gujarat - 380015