Overview
Concept of the app is to provide all necessary information to tourists in New York along with Multilingual support. It provides all Sites(To-Do), Free Wi-Fi place, New York map and never the less but important Toilet in offline mode as well. The user has control over the annotation by filtering the pin he wants to see. App provides online ticket booking functionality along with adding sites in favorite which will be displayed on top of the list.
Language
Swift
Platform
iOS
Architecture
SQLite
Tools
XCode
Functionality
Supports Multiple Language
Offline and online both map of full New York city
Online ticket booking for various sites and activity
Offline subway map to check direction of train in New York city
Display To-Do, Wi-Fi Hub and toilet located in New York city
1
Development of Apps : We provide mobile app development services for several mobile platforms such as iOS, Android, and Windows Phone in order to create responsive and user-friendly applications.
2
Travel Preparation : The personalized app includes travel reminders and restaurant recommendations depending on your location.
3
Tourism Enterprise Resource Planning : ERP solutions are a vital tool for airlines and travel organizations; we provide ERP systems that save operational costs while increasing corporate efficiency.
Web Snapshots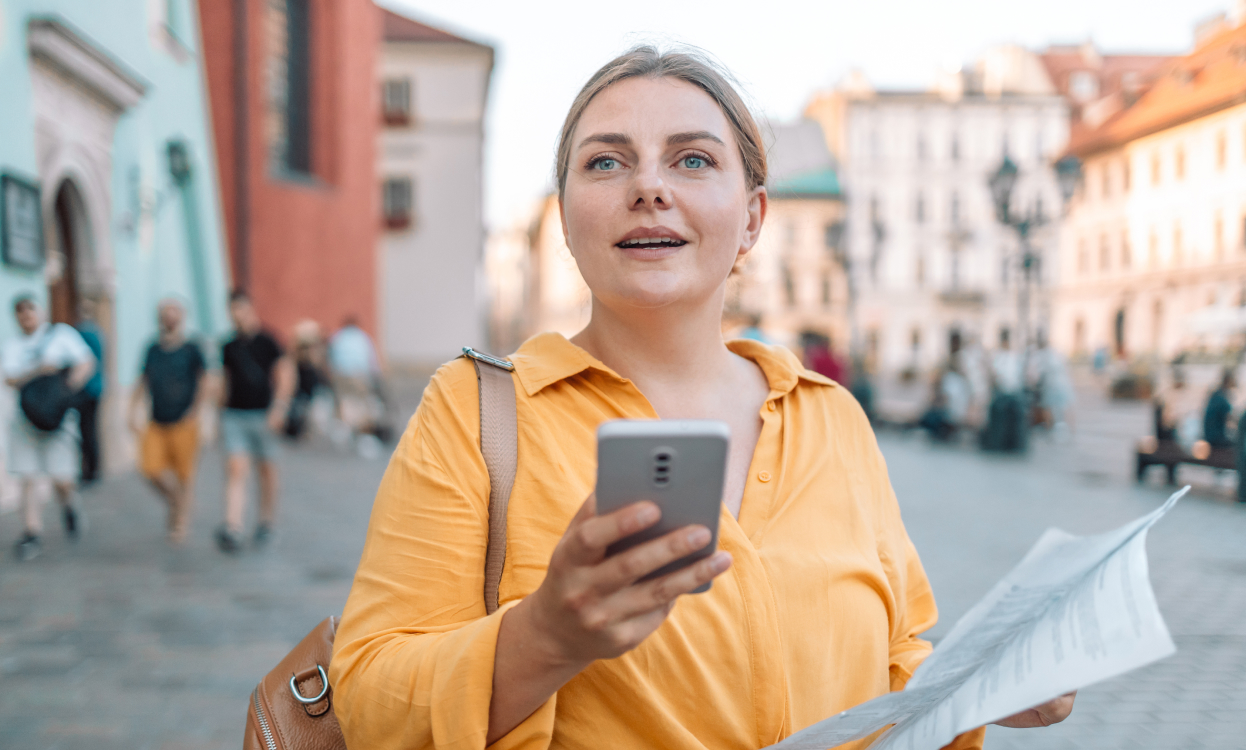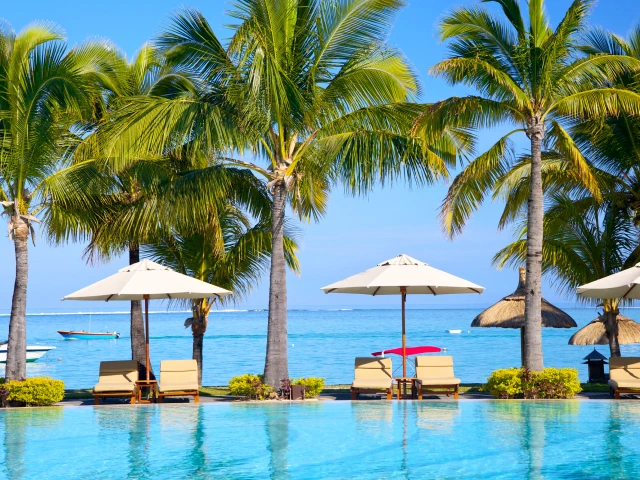 Resort Information & booking Mobile App
This app allows user to view the information regarding resort and provide functionality to book the ticket. It provides detail like real time snow report, direction for resort using GPS, live cams, trail Map, videos, news and events. It provides ways to contact the resort and allows user to check social pages of the resort from the app.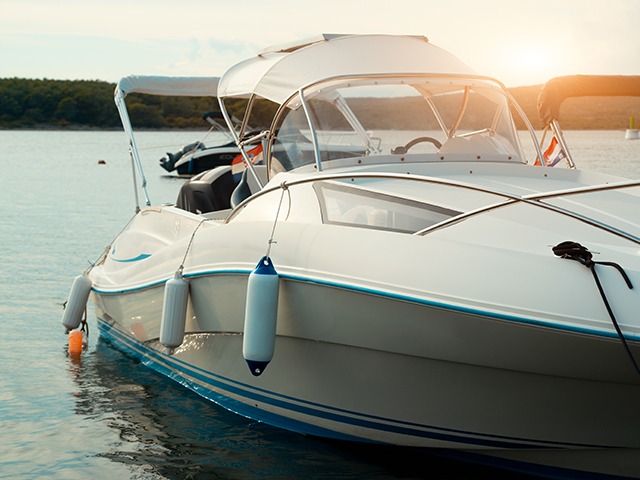 Yacht Booking System Website
The purpose of the website is to book a Yacht on rental basis. A robust booking system through which client could rent out the yacht. The client wanted to handle all aspects of his yacht rental business through this booking system website.
Areas we serve
USA
4100 NW Loop 410, Suite 200, San Antonio, Texas, USA 78229
UK
7 Artisan Place Harrow, HA3 5DS
India
4th Floor, Timber Point, Prahaladnagar Road, Ahmedabad, Gujarat - 380015