Overview
The website is about fashion apparel products for the users of client. Through an online portal as an e-commerce website we delivered robust solution to the client by using "WordPress" & WooCommerce".
Architecture
MySQL
Tools
NetBeans
Platform
WordPress
Language
PHP
Functionality
Coupon code generation finicality
Setup PayPal, Soft banking and iDEAL payment gateway
Full featured ecommerce functionality
Wishlist functionality
Product listing page with category
Multilingual functionality
Filters, search and sort functionality
1
Choose a vintage clothes specialty : You may begin by selling any sort of vintage items online, but focusing on a specialization from the start is usually beneficial.
2
Quality : Thrift stores do not have the same quality standards as curated vintage stores, so inspect old things before purchase.
3
Visit on a regular basis and on the appropriate days : On certain days, several local establishments get shipments or place new things in front of their consumers. Plan your thrifting and networking to coincide with those dates.
Web Snapshots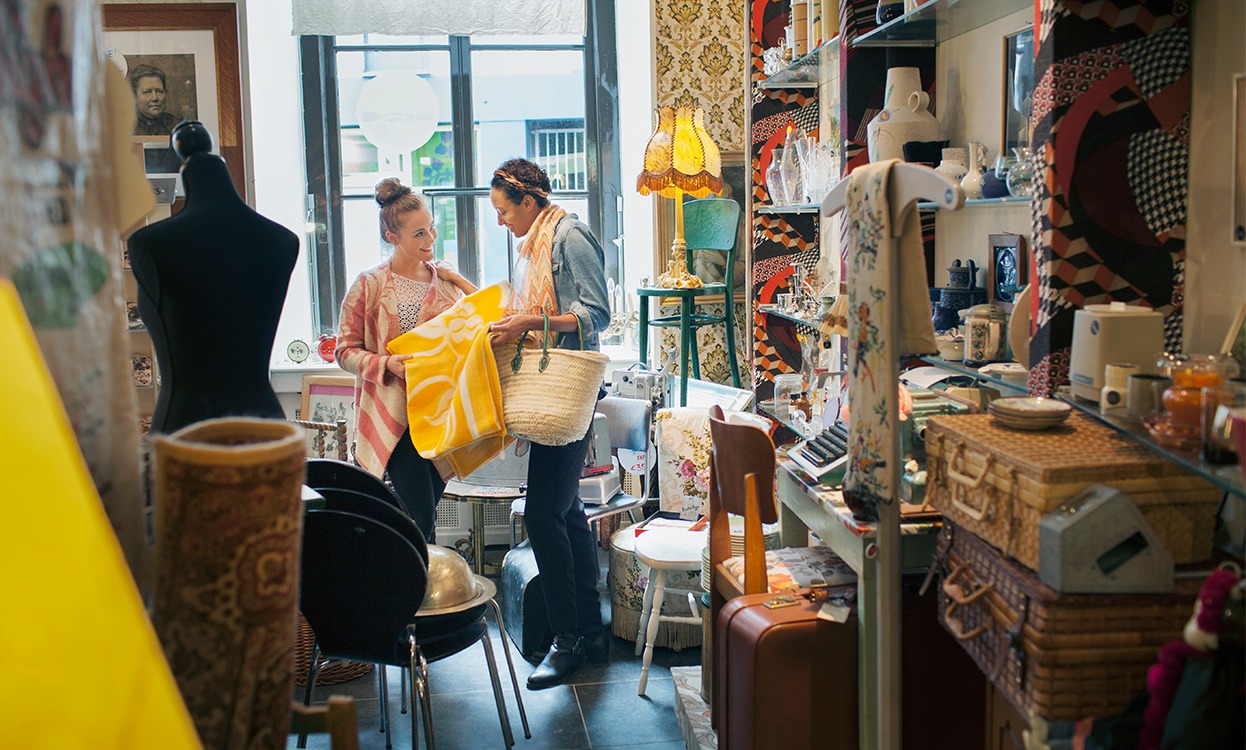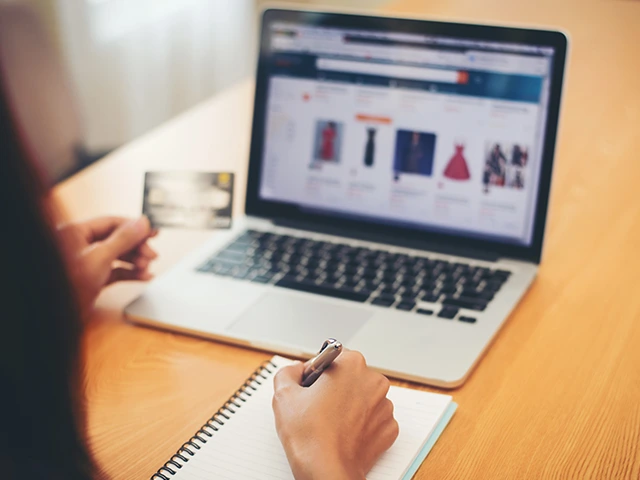 nopCommerce eCommerce Store
nopCommerce eCommerce Store is an online eCommerce store developed with nopCommerce - ASP.NET Open-source E-commerce Shopping Cart. It is mobile friendly, fast loading and SEO optimized online store. It has beautifully designed product detail page, easy to use checkout page and whole lot of marketing strategies are implemented.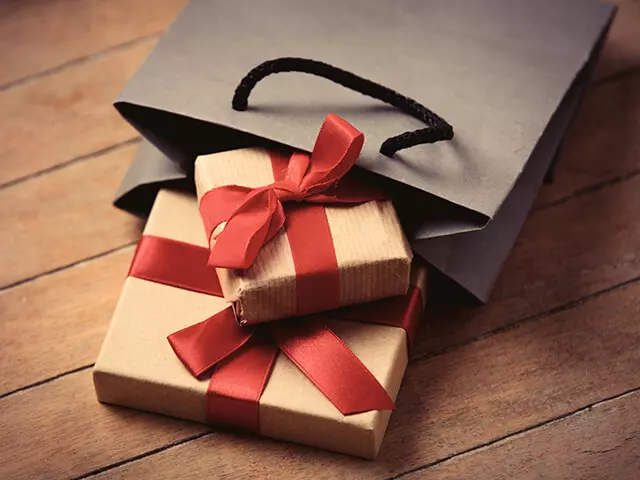 Gift Registry
Gift Registry is a registry where user can create their wish list for the item they want. They can share this registry with loved ones so, people purchasing gift know exactly what they want. This is perfect solution for wedding registry, baby registry, honeymoon registry or anniversary registry.
Areas we serve
USA
4100 NW Loop 410, Suite 200, San Antonio, Texas, USA 78229
UK
7 Artisan Place Harrow, HA3 5DS
India
4th Floor, Timber Point, Prahaladnagar Road, Ahmedabad, Gujarat - 380015