Overview
Visitor attraction website, is a former prison. It is recommended that approximately 75 minutes should be allowed to fully enjoy a tour of the visitor attraction website. It offers a free coach. The guided tour will allow you to explore the building's colorful past and gain a unique and memorable insight into the daily lives and routines of both prisoners and prison officers. Website provides an exceptional outside catering service to suit a range of events, from weddings & corporate functions to office meetings & smaller, private parties.
Platform
PHP
Language
WordPress
Architecture
MySQL
Tools
NetBeans
Functionality
5 Star Visitor Attraction
The website gained 5 Star visitor attraction award along with award for tourism.
Live Music Events
Visitor attraction place hosts live music events./p> Wedding Venue
It also offers space to host wedding events.
Conference Centre
The space can also be utilized as a conference center.
Booking
User can make online booking using book now option.
1
Messaging of worth : As a visitor attraction, your goal is to guarantee that people realise the value they receive for the amount they pay. They are unlikely to have completely comprehended this if they do not visit any other pages than the cost page.
2
Progressive Web Apps (PWAs) : Progressive web apps are just current web pages that also function as mobile applications. This is relatively new in the travel sector, but it is gradually gaining up.
3
Webpage loading time : Load speed will be one of the most difficult marketing issues for all visitor attractions in the next years. Because, as you know, an image and a video tell a thousand words, there is sometimes a trade-off between load times and design.
Web Snapshots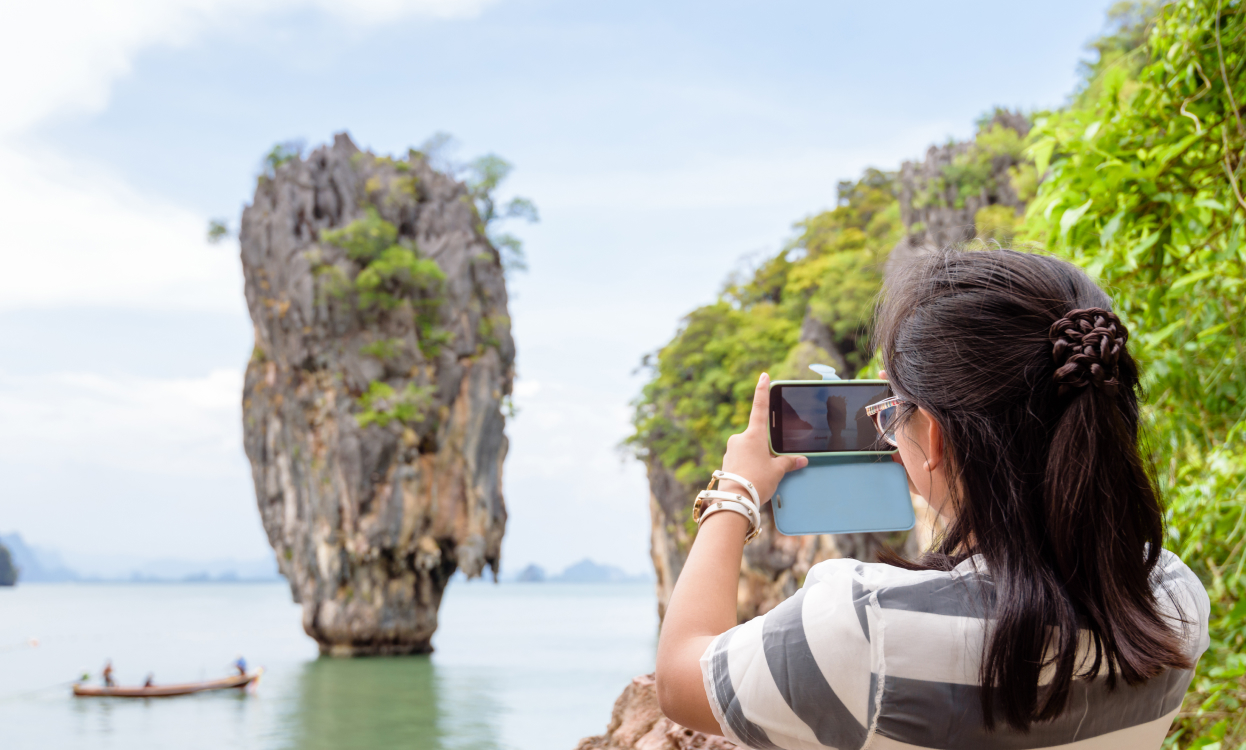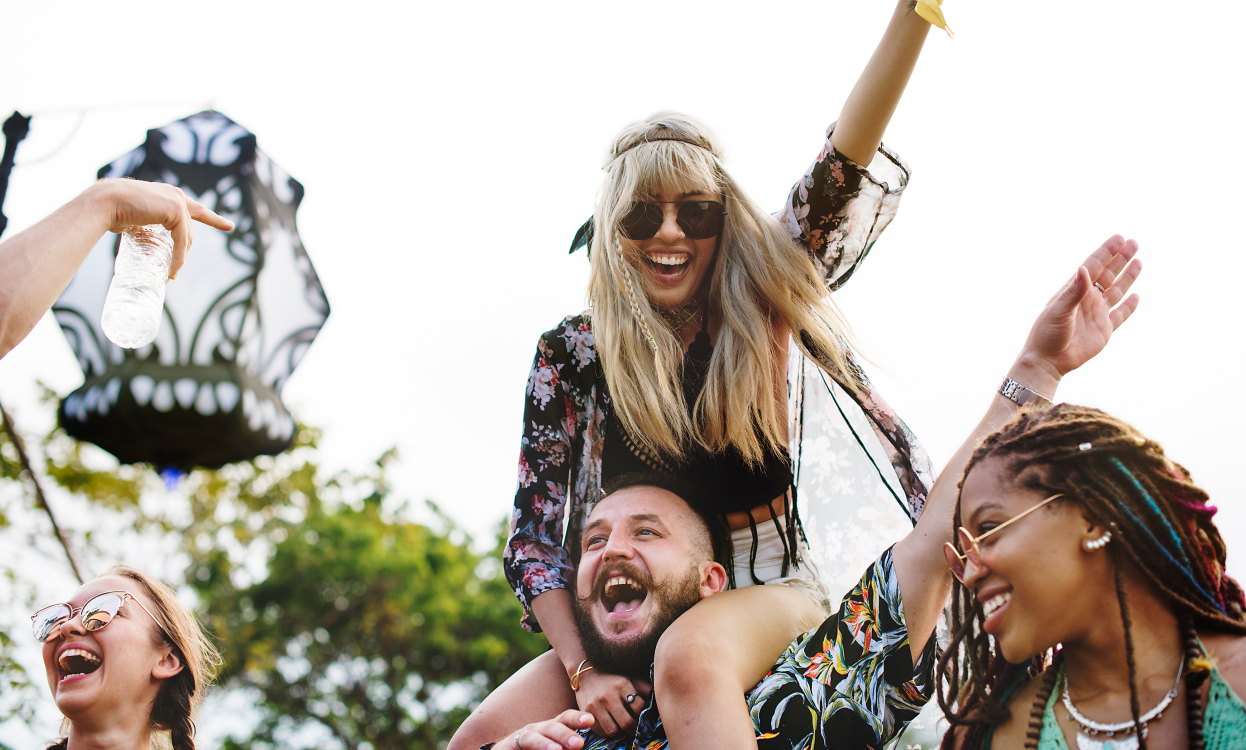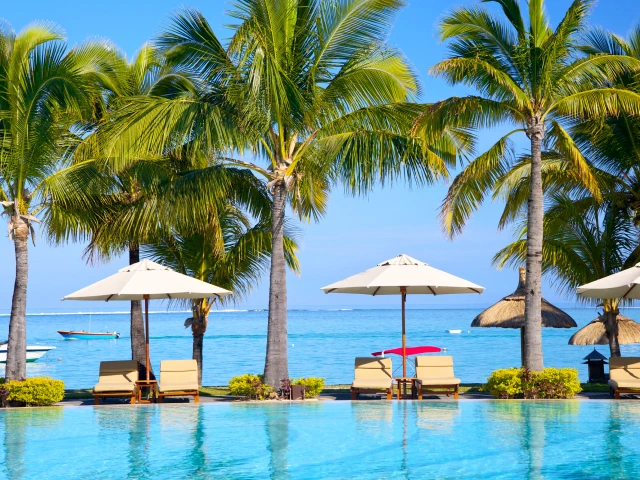 Resort Information & booking Mobile App
This app allows user to view the information regarding resort and provide functionality to book the ticket. It provides detail like real time snow report, direction for resort using GPS, live cams, trail Map, videos, news and events. It provides ways to contact the resort and allows user to check social pages of the resort from the app.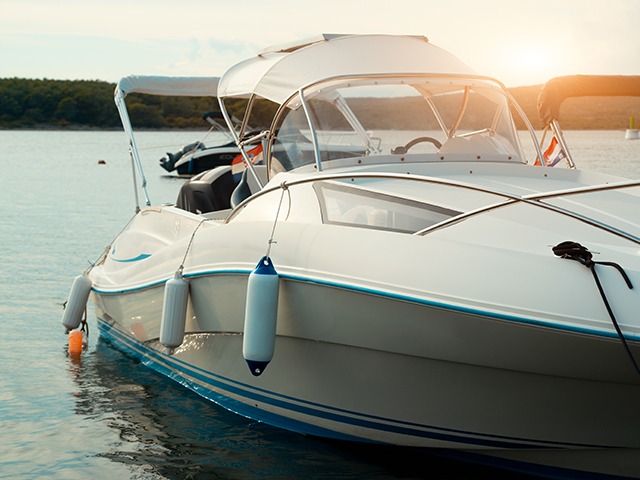 Yacht Booking System Website
The purpose of the website is to book a Yacht on rental basis. A robust booking system through which client could rent out the yacht. The client wanted to handle all aspects of his yacht rental business through this booking system website.
Areas we serve
USA
4100 NW Loop 410, Suite 200, San Antonio, Texas, USA 78229
UK
7 Artisan Place Harrow, HA3 5DS
India
4th Floor, Timber Point, Prahaladnagar Road, Ahmedabad, Gujarat - 380015